We are Advanced Integration
Modern data centers are very different than they were just a short time ago. Infrastructure has shifted from traditional servers who runs on CPU power to the new generation of computing leaded by GPUs.
Learn how IT leaders are scaling and managing their data center to readily adopt AI.
Solutions for the Data Center
GPU-accelerated data centers deliver breakthrough performance with fewer servers and less power consumption, Here comes the role of NVIDIA DGX SuperPOD Solution for Enterprise incorporates the best practices and know-how gained from the world's largest AI deployments, designed to solve the most challenging AI opportunities facing organizations. For enterprises that need a trusted and turnkey approach to AI innovation at scale, we've taken our industry-leading reference architecture and wrapped it in a comprehensive solution and services offering. NVIDIA DGX SuperPOD Solution for Enterprise delivers a full-service experience that delivers industry-proven results in weeks instead of months to every organization that needs leadership-class infrastructure.
Data Analytics
Every day, businesses are generating and collecting unprecedented amounts of data, and this massive amount of information represents a missed opportunity for those not using GPU-accelerated analytics.
AI Training
Deep learning datasets are becoming larger and more complex, with workloads like conversational AI, recommender systems, and computer vision becoming increasingly prevalent across industries.
High-Performance Computing
HPC is one of the most essential tools fueling the advancement of science in the data center. NVIDIA GPUs are the engine of the modern HPC data center.
Virtualization
NVIDIA virtual GPU solutions support the modern, virtualized data center, delivering scalable, graphics-rich virtual desktops and workstations with NVIDIA virtual GPU (vGPU) software.
Rendering
Designers and artists across industries need to produce higher-quality content faster than ever, but productivity is limited by inefficient CPU-based render solutions.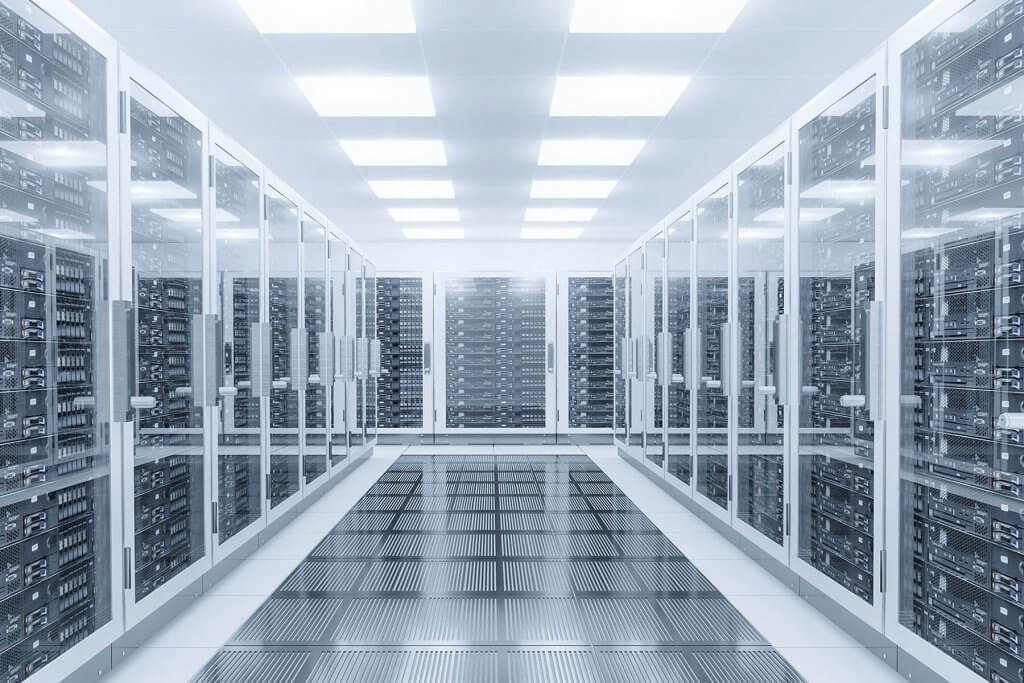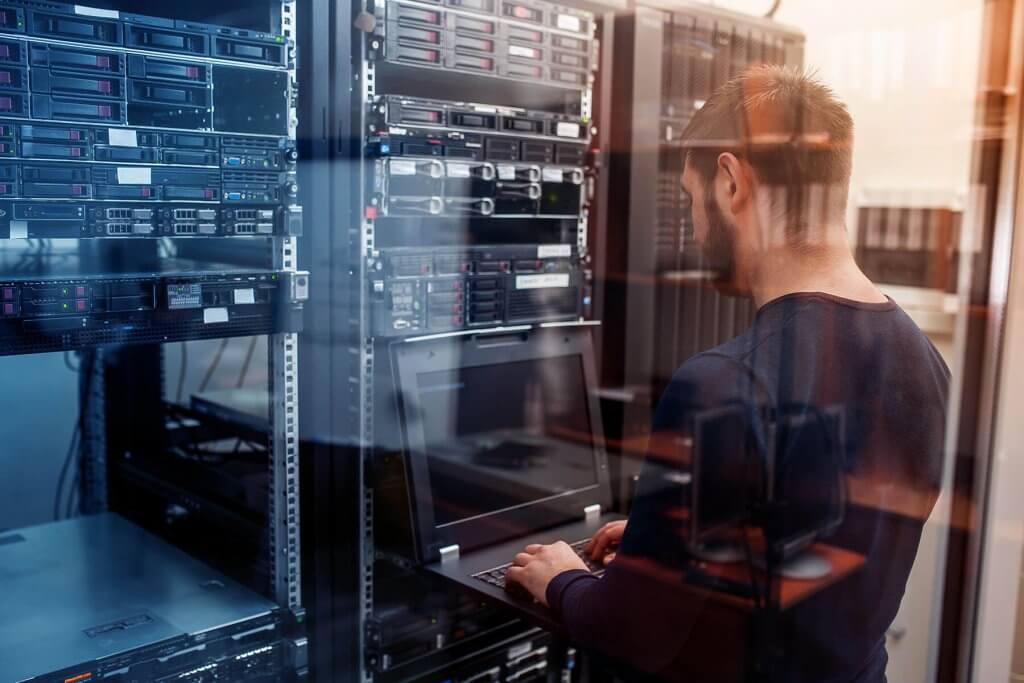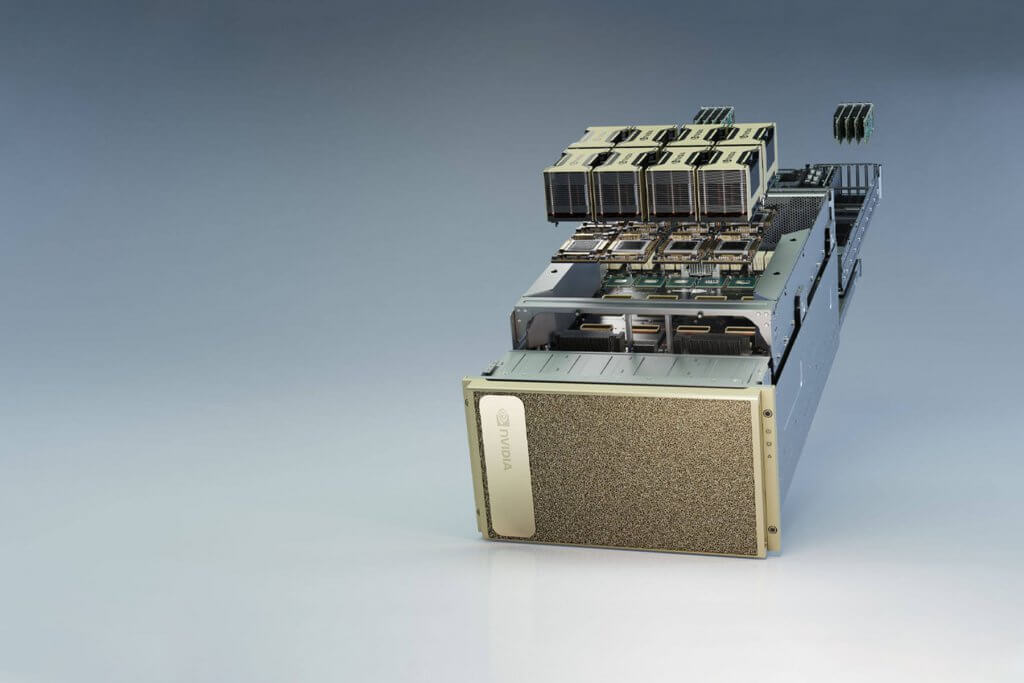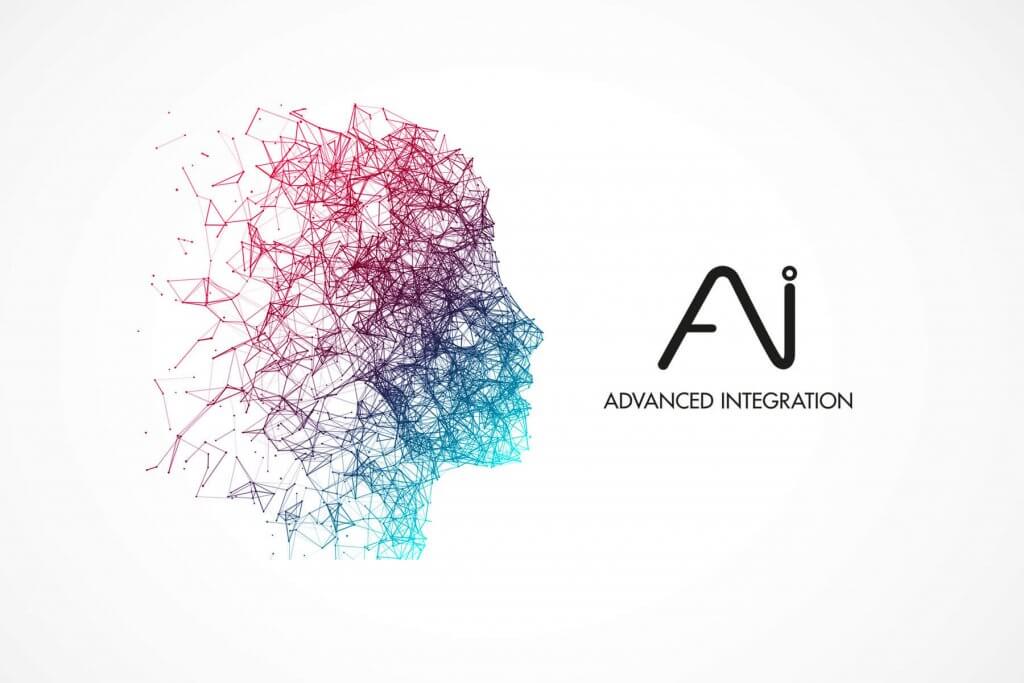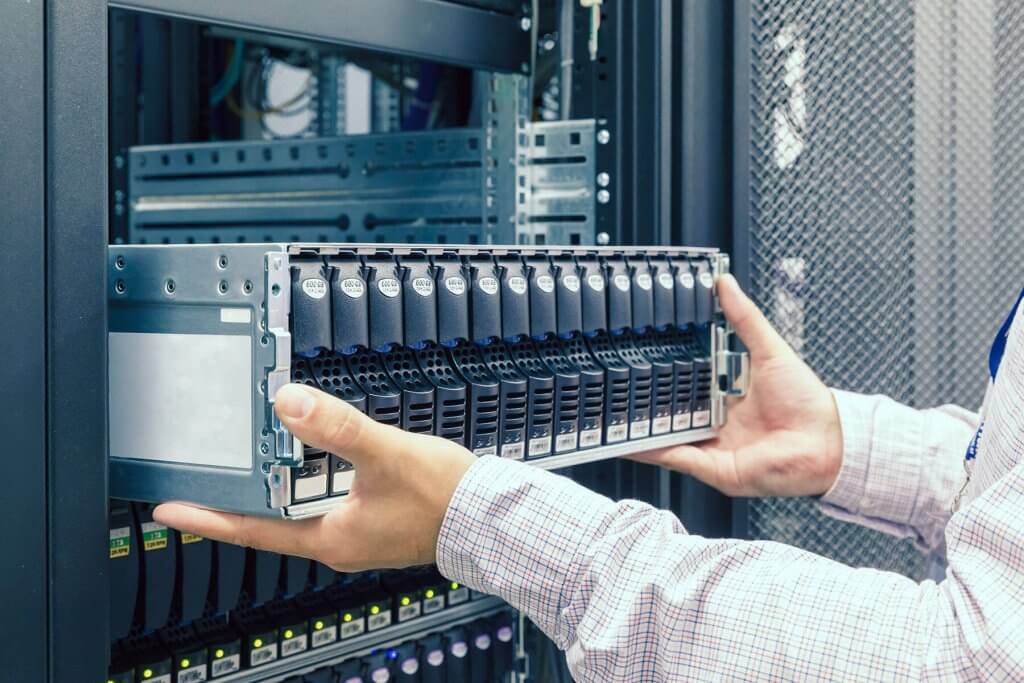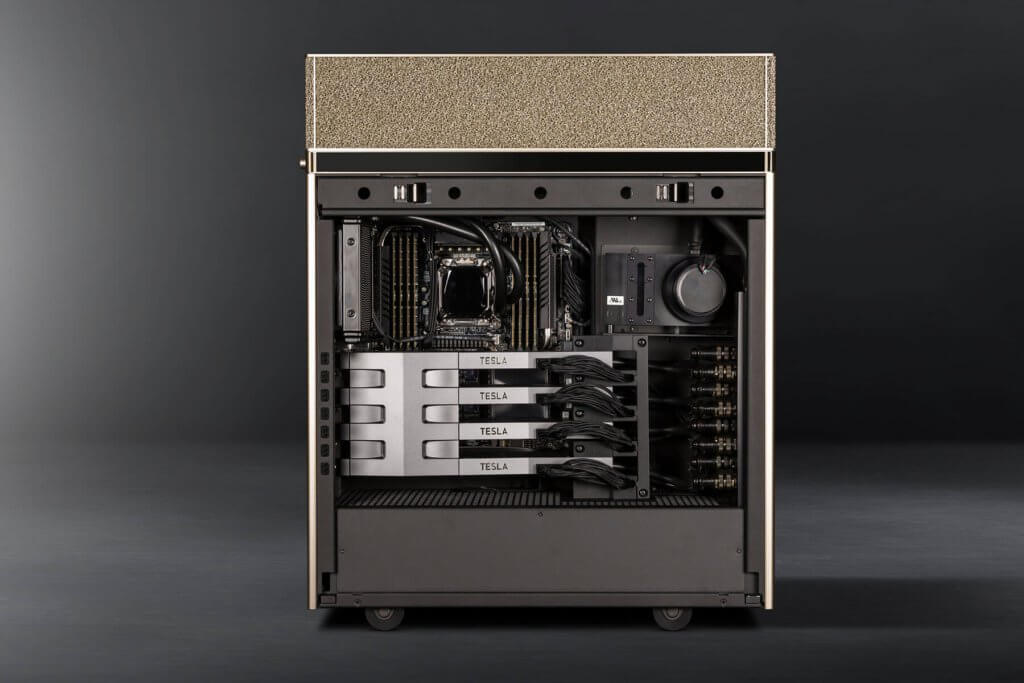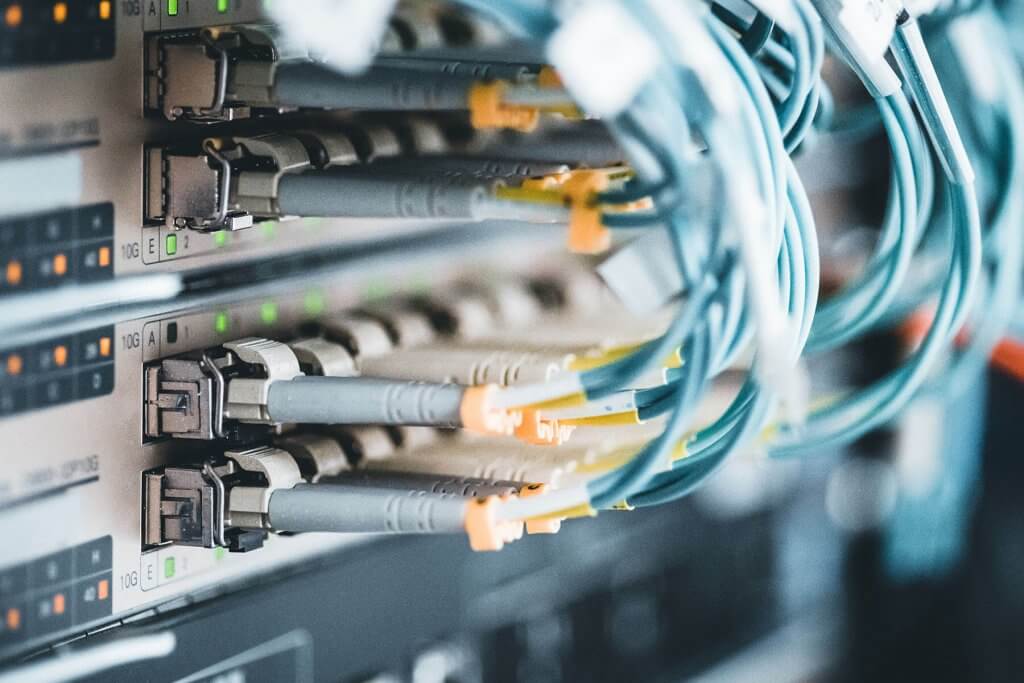 Advanced Integration Products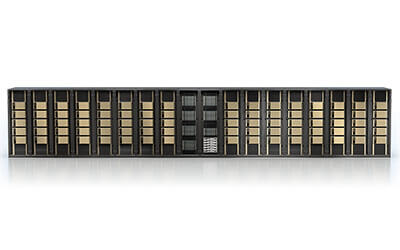 NVIDIA DGX SuperPOD™
NVIDIA DGX SuperPOD™ is an AI data center infrastructure platform that enables IT to deliver performance—without compromise—for every user and workload. DGX SuperPOD offers leadership-class accelerated infrastructure and agile, scalable performance for the most challenging AI and high-performance computing (HPC) workloads, with industry-proven results.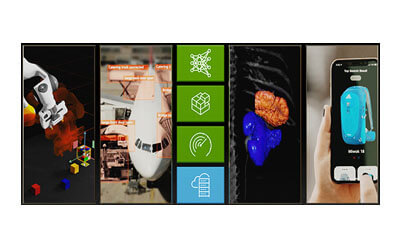 NVIDIA AI Enterprise
NVIDIA AI Enterprise is an end-to-end, cloud-native suite of AI and data analytics software that's optimized to enable any organization to use AI. It's certified to deploy anywhere—from the enterprise data center to the public cloud—and includes global enterprise support to keep AI projects on track.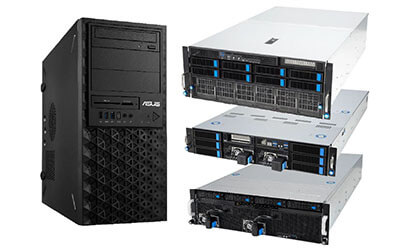 ASUS Datacenter Solution
ASUS is designing and building next-generation smart technologies to provide incredible experiences that enhance the lives of people everywhere. Advanced Integration in partnership with Asus have the mission to develop an ever-growing AIoT ecosystem that simplifies and improves living and working conditions for individuals and organizations across the world.
Advanced Integration Products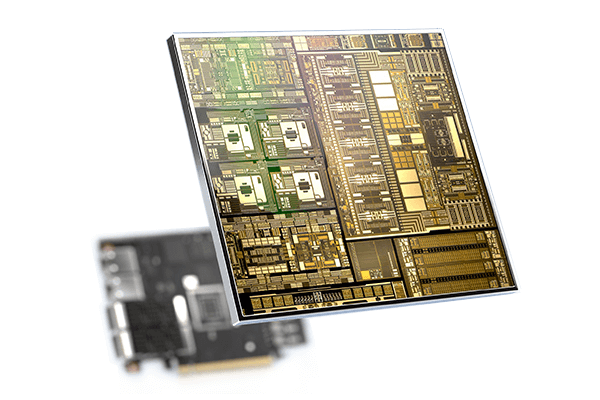 Mellanox Networking Solutions
Mellanox technologies is a leading supplier of end-to-end Ethernet and InfiniBand intelligent interconnect solutions and services for servers, storage and hyper-converged infrastructure. With Mellanox solutions, businesses can take advantage of their Data Center full potential while reducing total cost of ownership.
Smart High Performance Solutions
There is a variety of smart high performance solutions, multi-core processors, network adaptors, switches, cables, software and silicon.
Maximizing Results across Industries
Mellanox is at the forefront of the entertainment industries, digital image capture, visual effects, rendering and mastering, delivering faster than ever performance and decreased production cost.
Advanced Integration Products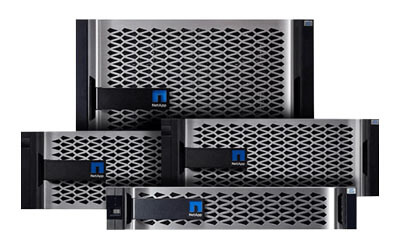 NetApp
NetApp is a proven leader when it comes to modernizing and simplifying your storage environment. From simple, smart, trusted storage for shared NAS and SAN environments to arrays built for dedicated, high-bandwidth applications like data analytics and disk-based backup, they work with Advanced Integration to design the perfect solution.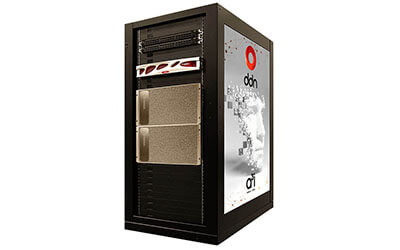 DDN
DDN is transforming the way customers are storing, managing and using their data for differentiation and discovery. Unmatched performance and scale coupled with expertise gained through more than 20 years' experience means we help customers store and access more data faster, on premises and in the cloud.