We are Advanced Integration
Advanced Integration delivers the power of accelerated AI computing embedded in a range of optimized hardware, easy-to-deploy, with software stack and management service, in collaboration with a vast ecosystem of partners that allow customer to receive a fully optimized solution
Create a faster, smarter, more connected world
Solutions for Edge AI Computing
Billions of IoT sensors—in retail stores, on city streets, on warehouse floors, in hospitals—are generating massive amounts of data. Tapping into faster insights from that data can mean improved services, streamlined operations, and even saves lives. But to do this, enterprises need to drive decisions in real time, and that means taking their AI compute to where the data is, the network's edge.
Deploy quickly and cost-effectively
an array of pre-integrated EDGE AI solutions. Whether it's in-vehicle systems, medical devices, industrial systems, etc.
Manage and track public services
from water resources to waste collection, improving the city services and optimizing operational costs.
Increase road safety
by deploying smart traffic management system, tracking violation and adapting the existing capabilities to the state of the network.
Improve quality of residence
by implementing smart public services from healthcare infrastructure to retail experiences rising life standards in the city.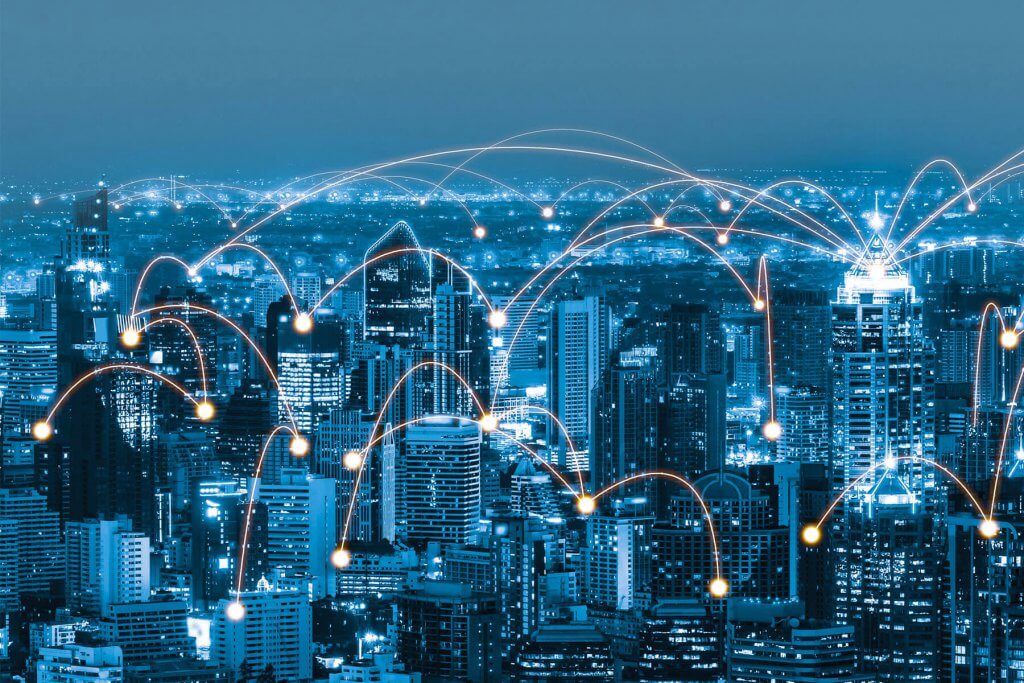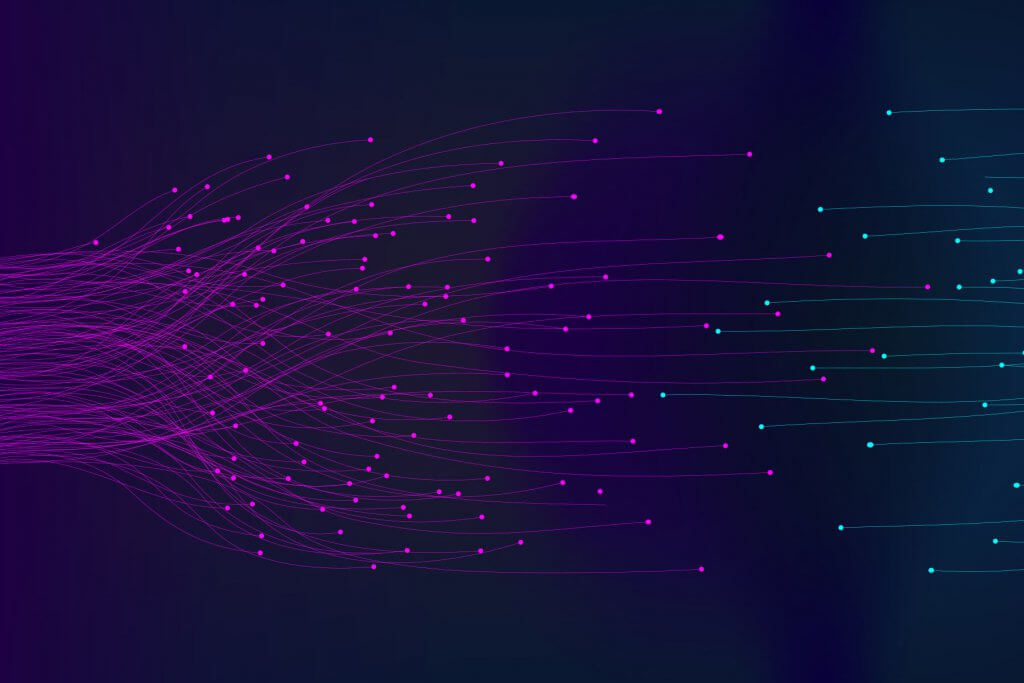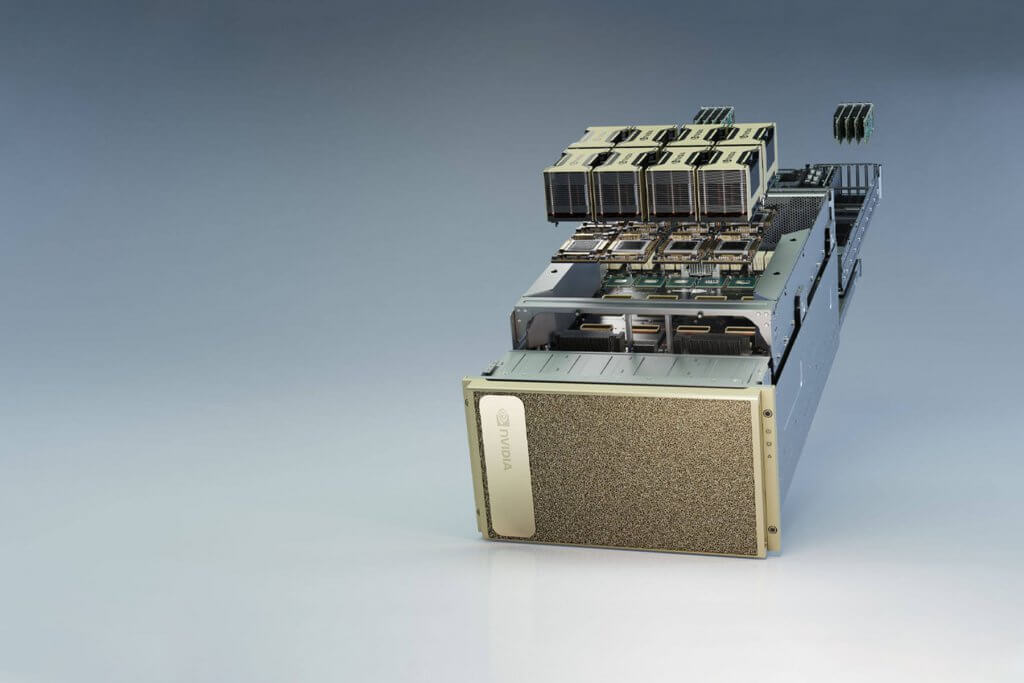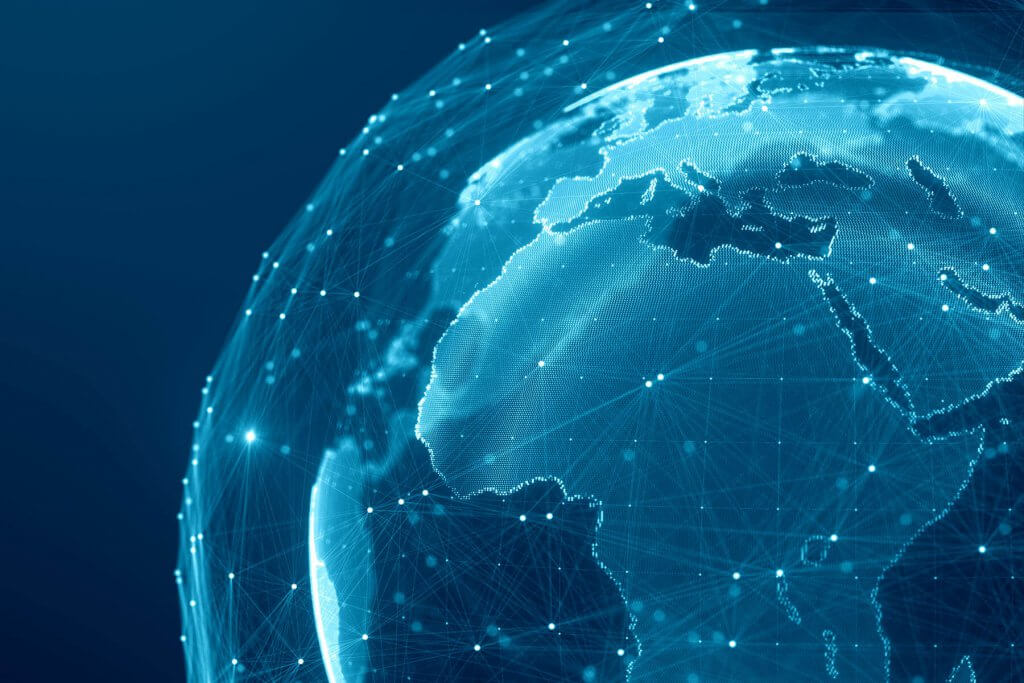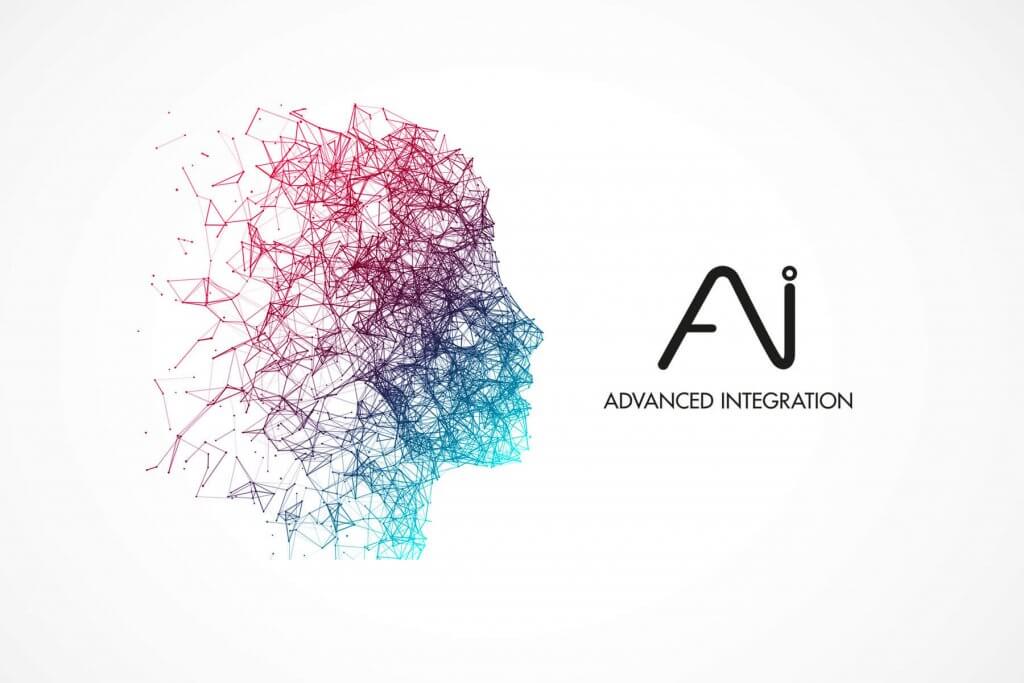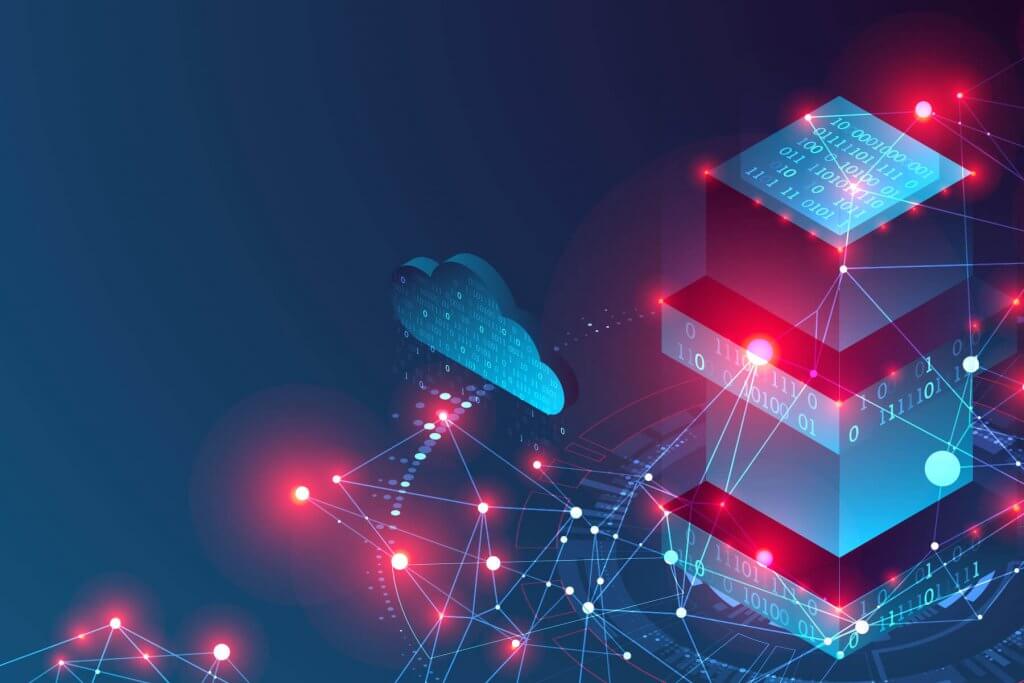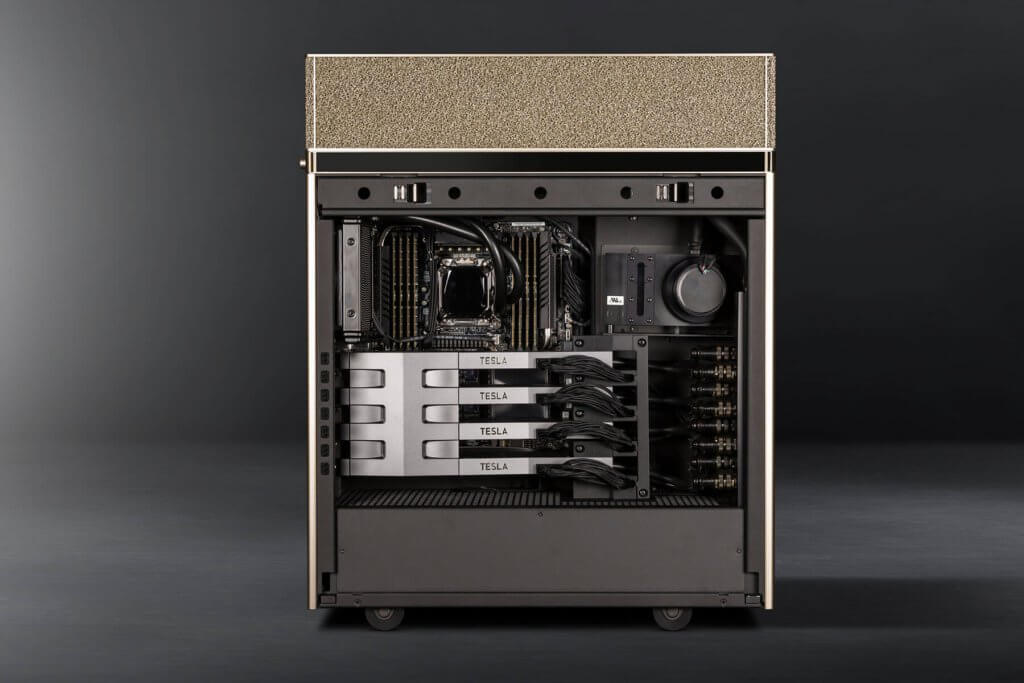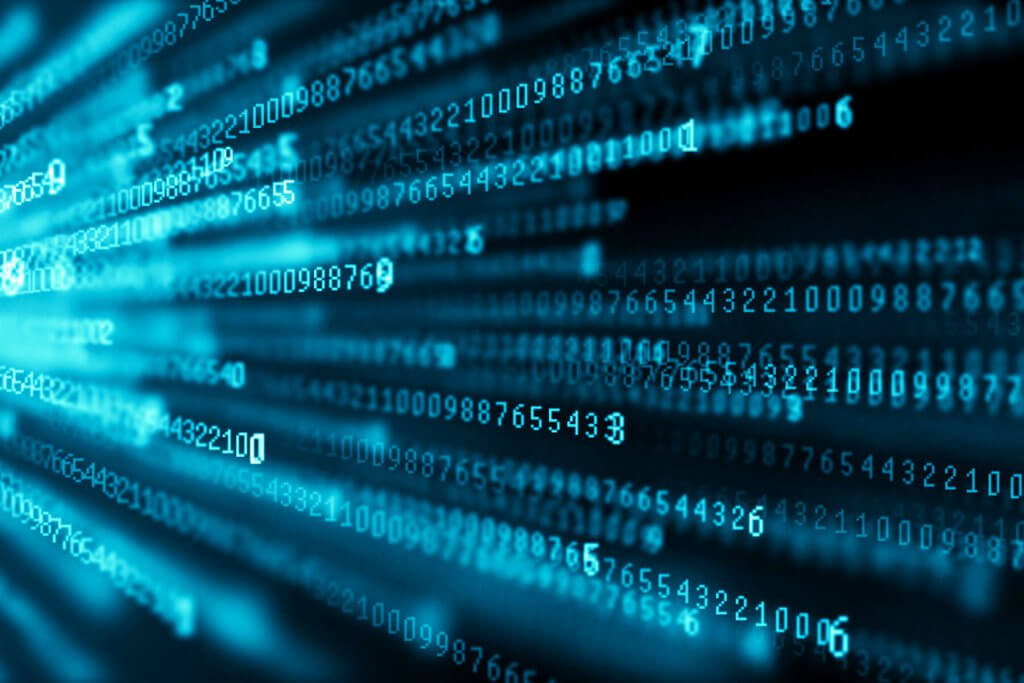 Advanced Integration Products
Edge AI Computing Solutions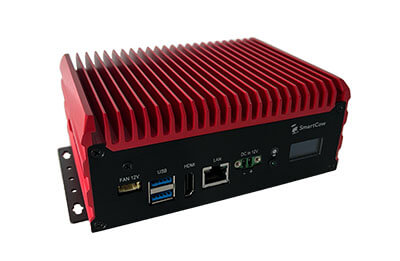 Smartcow Edge Server - Phoenix
AI Edge Fanless embedded system with NVIDIA Jetson NX, TX2 NX, Nano module. This system is capable of operating multiple neural networks or processing several high-resolution images at the same time.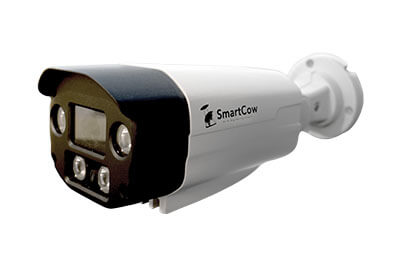 Smartcow Smartcam
A small but mighty AI camera with high-resolution sensors suitable for automated optical inspection, for application in smart factories and other AIoT embedded systems.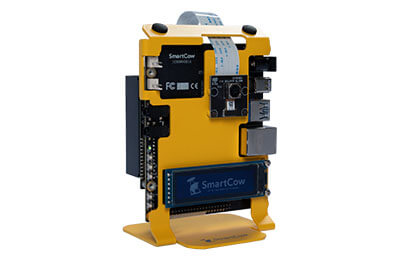 Smartcow DevKit - Apollo
Apollo is an audio/video AI development kit based around the NVIDIA® Jetson Xavier™ NX computing module, enabling developers to build applications with image, conversational, and audio AI capabilities. It includes built-in microphones, speaker terminals, a camera module, and an OLED display.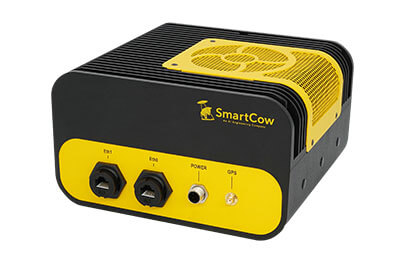 Mars - NVIDIA Jetson AGX Orin
Mars is the rugged IP65 box designed by NVIDIA Jetson AGX Orin. Suitable for complex AI models of huge amounts of video input analysis and large data transmission .Support 24/7 Out-Of-Band(OOB) Management for remote control and device recovery.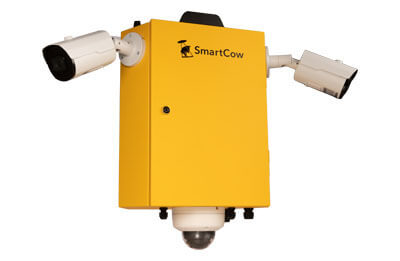 Smartcow CityStation
CityStation is an AIoT Platform for Data Acquisition and Control System, it features ambient weather station for measuring local weather and atmospheric conditions.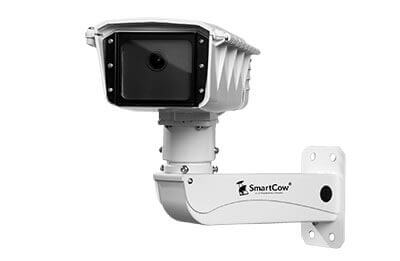 Smartcow SuperCam
SuperCam is an NVIDIA® Jetson AGX Orin™ powered rugged AI camera. It collects and processes video analytics at the edge to reduce latency, increasing the adaption of edge servers. SuperCam comes equipped with a 4K rolling shutter, fixed-lens camera sensor, and a global shutter sensor with a motorized lens.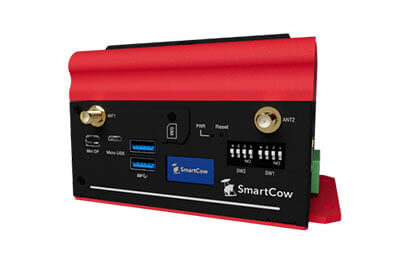 HardEdge – Athos
Athos is an AI embedded system for NVIDIA® Jetson™ modules. Compatible with Jetson Xavier™ NX modules, Athos is specifically designed for high performance and low-power envelope AI computing. It is suitable for general robotics, UAV, industrial inspection, medical imaging, and deep learning.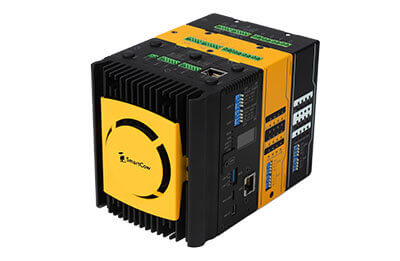 Ultron Xavier NX
Ultron is a NVIDIA Jetson powered controller that brings high computing power to the edge for industrial applications that require artificial intelligence for automated processes.