Artificial Intelligence Markets
For manufacturers, artificial intelligence (AI) can be a game changer. Greater efficiencies, lower costs, improved quality and reduced downtime are just some of the potential benefits. This technology is not only for large manufacturers. High-value, cost-effective AI solutions are more accessible than many smaller manufacturers realize.
Transform Manufacturing from End to End
Harness AI breakthroughs in engineering, simulation, production, remote collaboration, and visualization to revolutionize design, transform engineering, and power the factory of the future. Deliver real-time photorealistic visualization for product design teams, allowing them to review physically accurate representations as they would appear in reality to speed collaboration and improve decision making.
Advanced Visualization
Create immersive, real-time, physically accurate visualizations with photorealistic rendering.
Concept Evaluation
Deliver real-time photorealistic visualization for product design teams, allowing them to review physically accurate representations.
Additive Manufacturing
Additive manufacturing (AM) has enabled the creation of lighter and stronger parts with improved performance while simplifying fabrication and increasing production flexibility.
Automation and Robotic Systems
AI augments the perception and control of automated material handling systems using GPUs.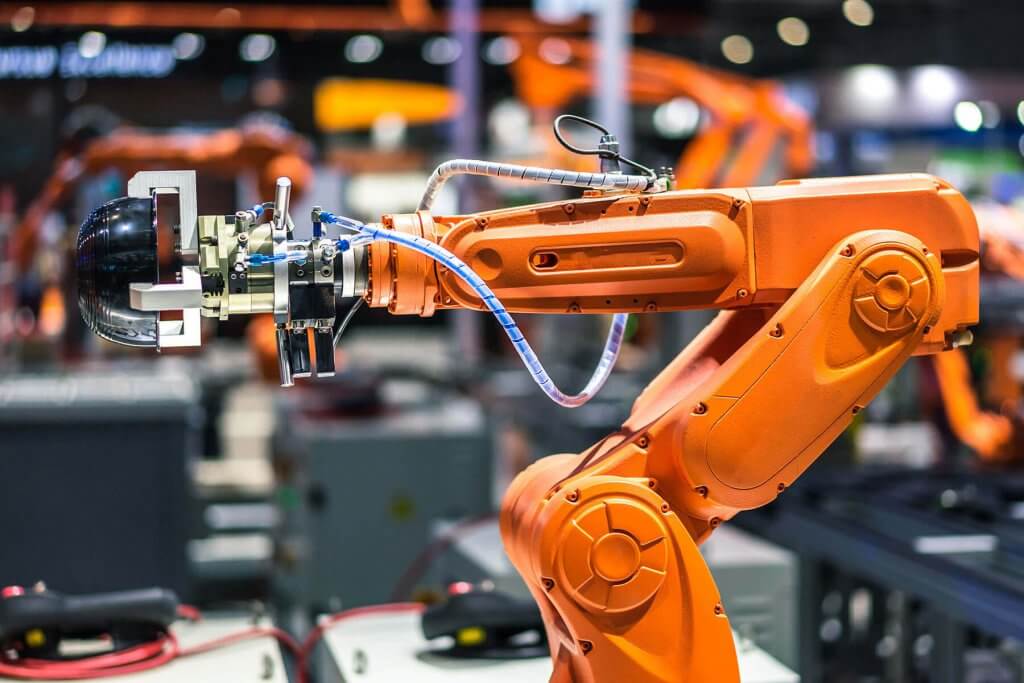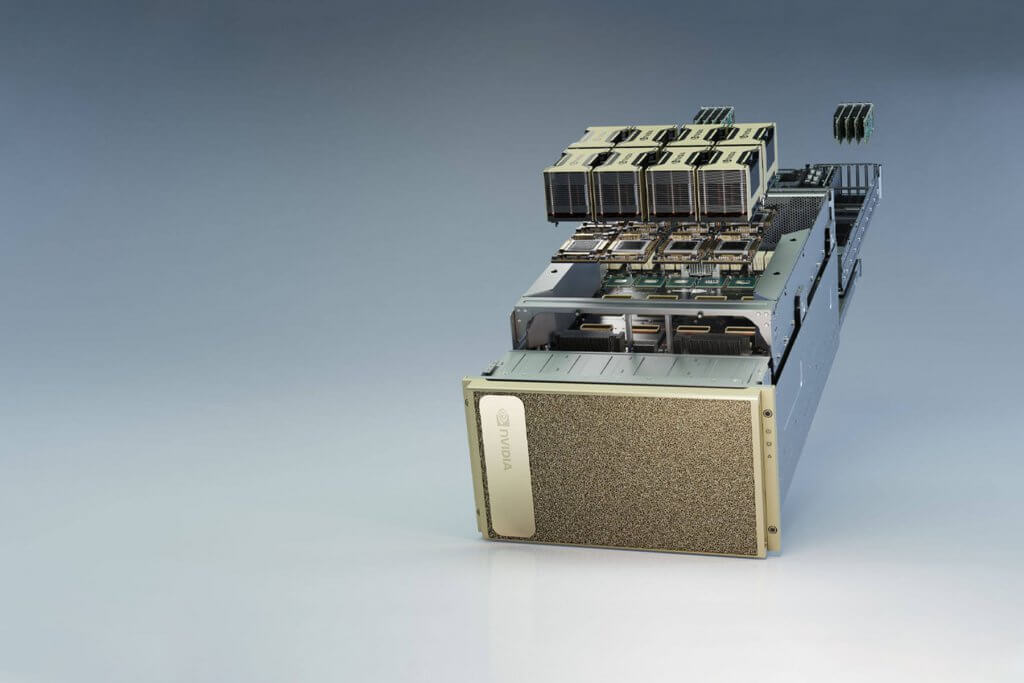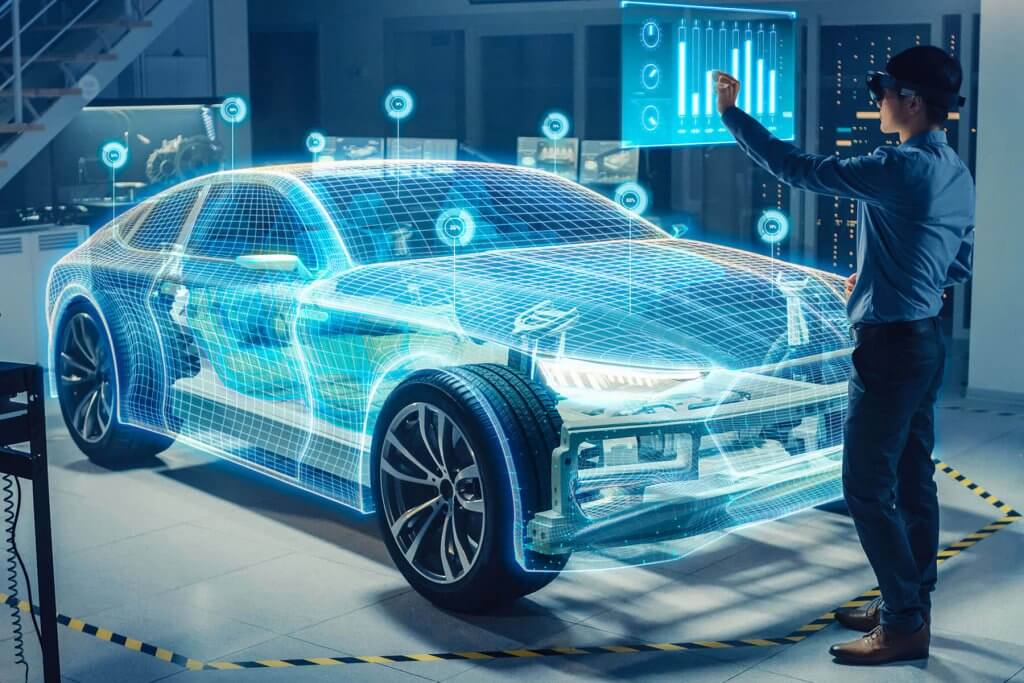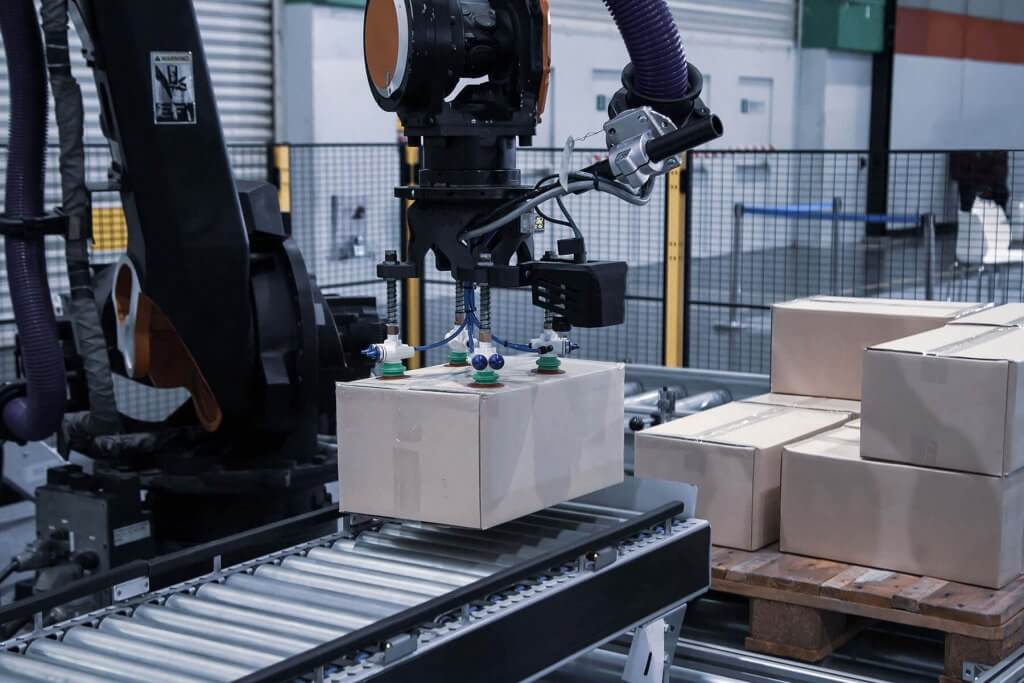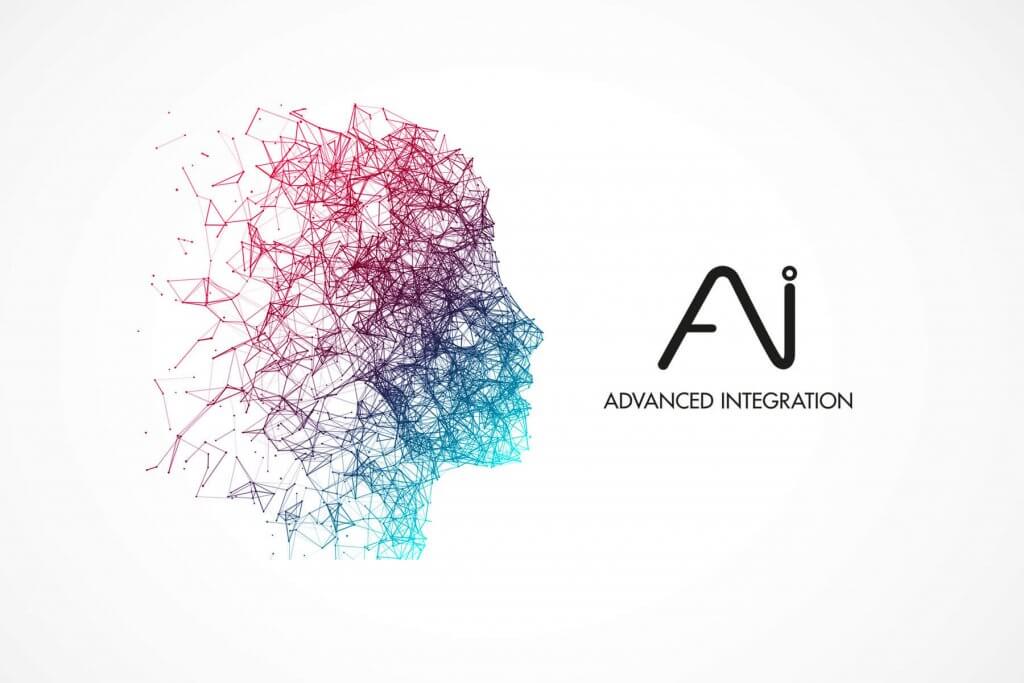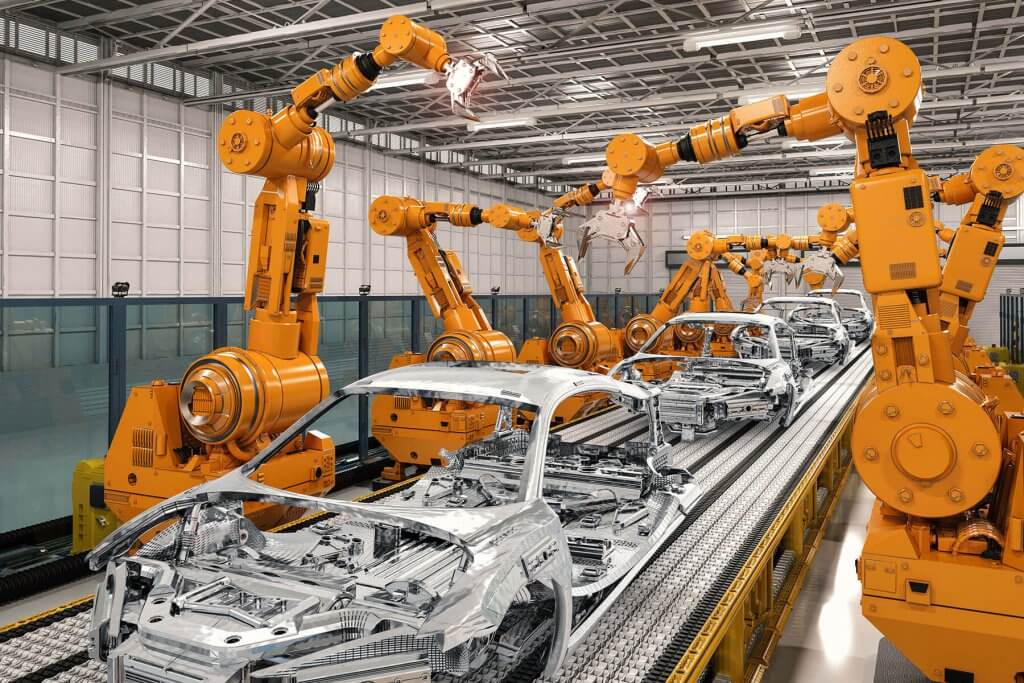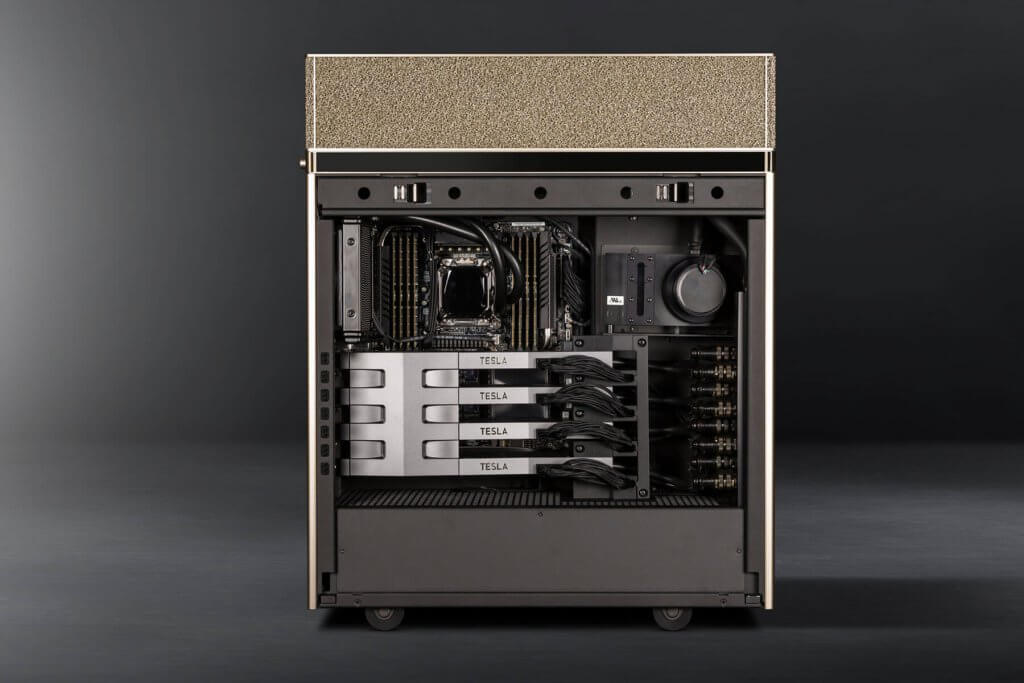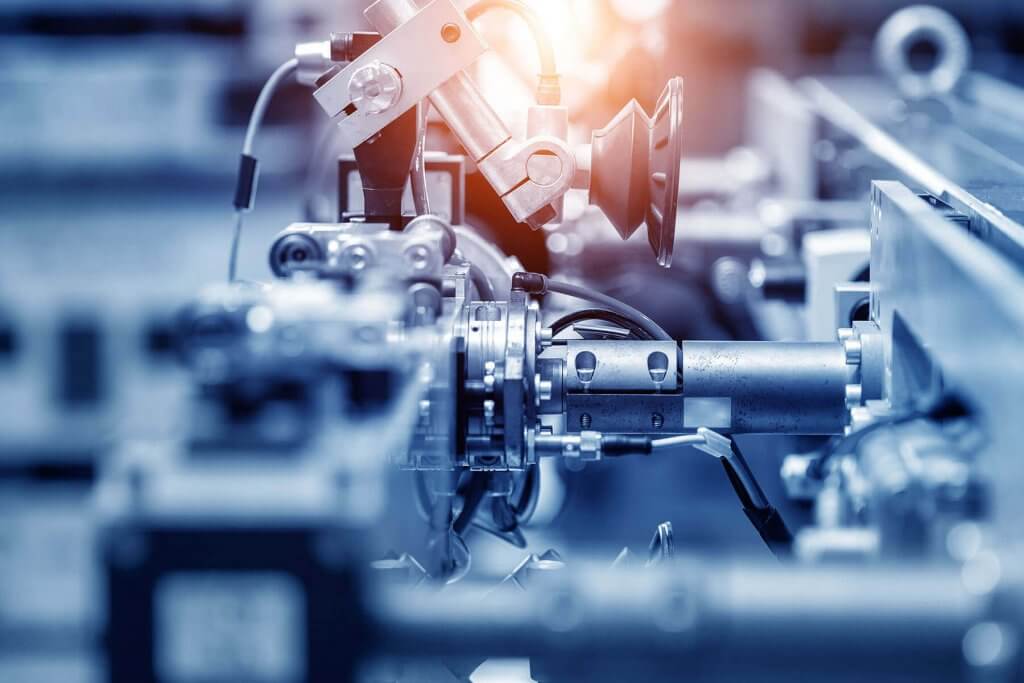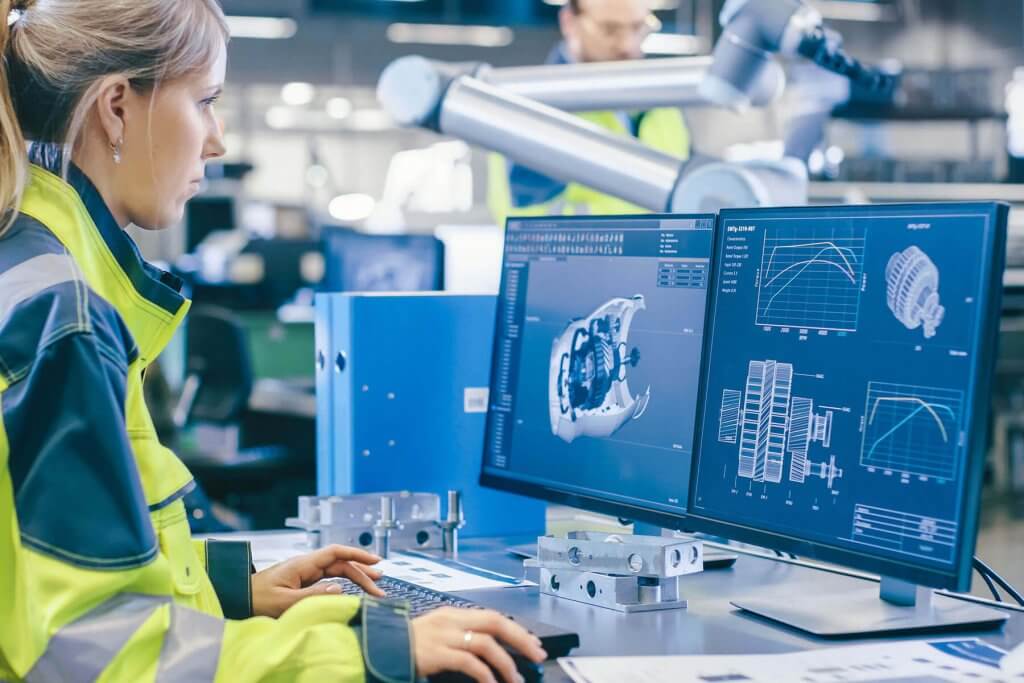 Design
Nvidia RTX visualization technology provides incredible speed for evaluating design variations with photorealistic accuracy. Teams of designers and engineers involved in the concept development process can see their product designs brought to life with real-time interactivity. Decisions about critical factors affecting user experience, performance, and appearance can be made faster than ever – ensuring your best concepts become reality.
Collaboration
Designers and engineers can experience real-time collaboration unlike ever before in a single, interactive, simulated environment with instant photorealistic output to ultra-high-fidelity, ray-traced, and path-traced rendering in one click. With NVIDIA Omniverse™, you can transform the way you design—bringing 3D product concepts to life on the factory floor faster.
Engineering
Designers, engineers, and simulation experts can rapidly analyze and solve complex problems in structural mechanics (FEA), computational fluid dynamics (CFD), and computational electromechanics (CEM) by utilizing a wide array of hardware and software tools that take advantage of NVIDIA GPU acceleration.
Optimize Performance
NVIDIA® industry-leading solutions for engineering simulation deliver high speed compute capacity, scalability, and enterprise-class reliability. Utilizing the massive memory and incredible performance of the world's most powerful GPU computing platform, engineers and analysts can harness the power they need to perform complex simulations and solve the most challenging engineering problems.
Production
The world's most innovative manufacturers harness petabytes of operational data to maximize the quality, predictability, and profitability of precision manufacturing. These data-driven factories use AI and high-performance computing (HPC) simulation to enable superhuman process control capabilities—positioning themselves to create innovative new products and services for new markets.
Maintenance, Repair, and Optimization
Smart manufacturing continuously analyzes real-time operational data, coupled with engineering design and maintenance records, to create digital twins of industrial assets using a combination of physics and AI techniques. These digital twins can predict the behavior of their physical assets under various operating conditions and prescribe operational and service plans that maximize overall equipment availability and total factory return on capital.