Artificial Intelligence Markets
With a growing population and rising operational costs, policymakers are asking themselves how they can better serve and protect people while investing taxes more efficiently. The answer: Artificial Intelligence to positively impact healthcare, natural disaster relief, citizen services, cybersecurity, and more.
Leveraging AI for Public Good
NVIDIA is leading a global effort to democratize artificial intelligence (AI). We're working with educators, startups, scientists, governments, and humanitarians—all with the shared goal of implementing AI for the common good of all humanity. The United Arab Emirates Government plays an important part in disaster relief, humanitarian assistance, and disease control, for which technology is increasingly essential. GPU-accelerated AI systems are being deployed to assist during natural disasters, keeping first responders out of harm's way and saving lives. AI research in healthcare is examining historical data to develop customized preventative medicines and cures for cancer and other chronic and terminal diseases.
Autonomous Vehicules
AI is being used across branches of the United Arab Emirates Government for the delivery of autonomous or independently operated platforms in the air, on land, and at sea.
Platform Sustainment
GPUs and the adoption of AI can provide any branch of government with timely and accurate data and analysis for platform sustainment.
Cybersecurity
The stakes around cybersecurity continue to rise in a world of devices, cloud technology, and growing networks.
Citizen Services
AI is used for the provision of care and citizen services such as Universities, Hospitals, Administration, and the Defense Agency, just to name a few​
Healthcare
Medical imaging, electronic health records, and genomics are areas where the capabilities of AI and deep learning have grown substantially.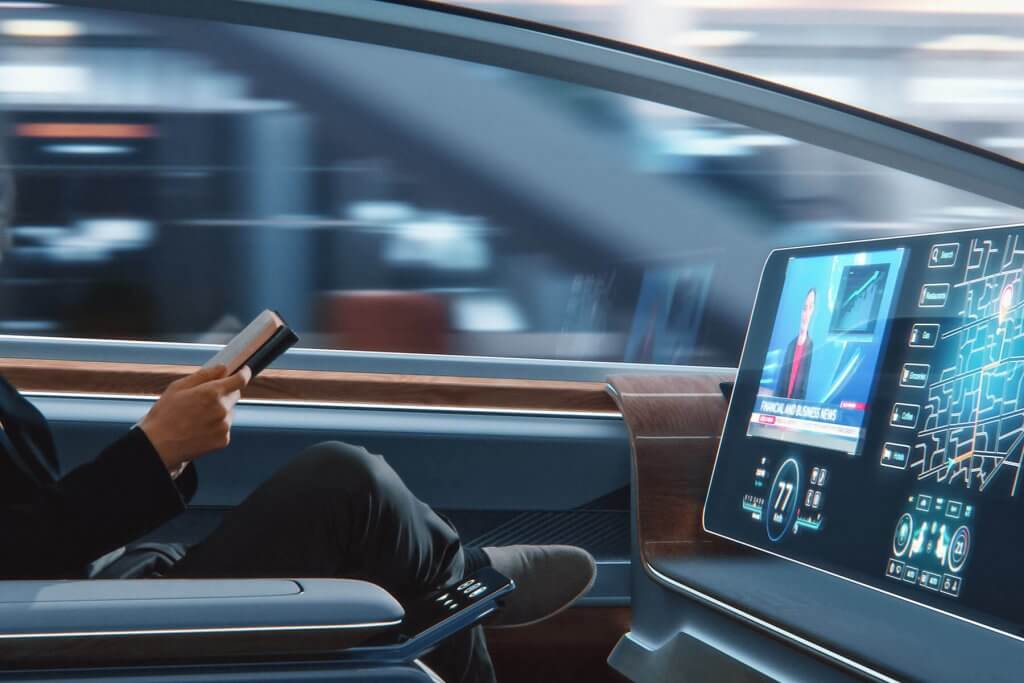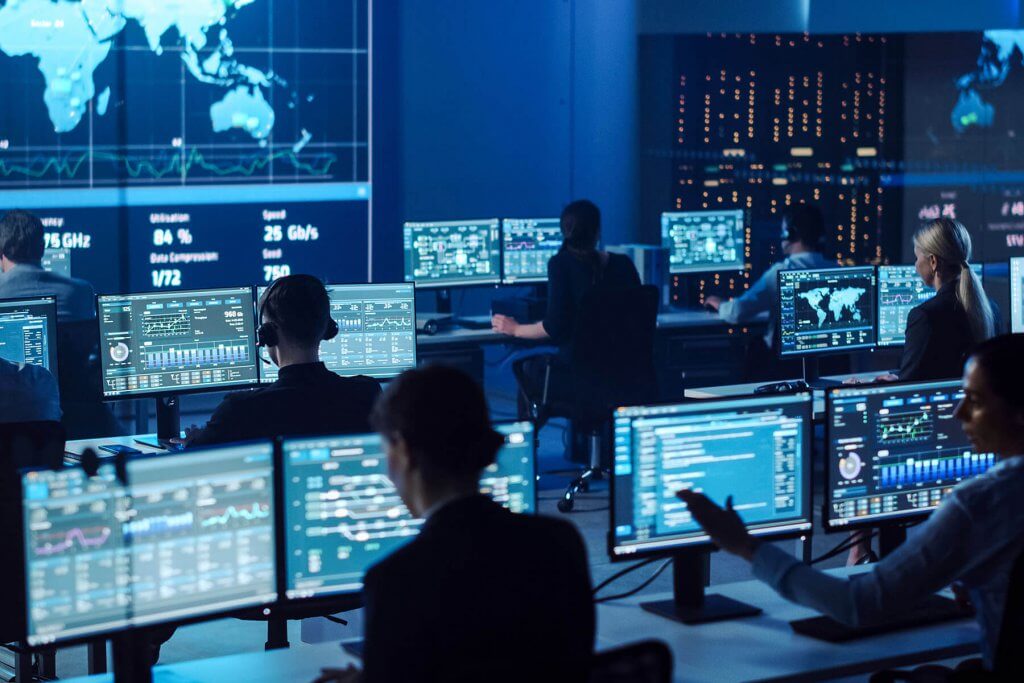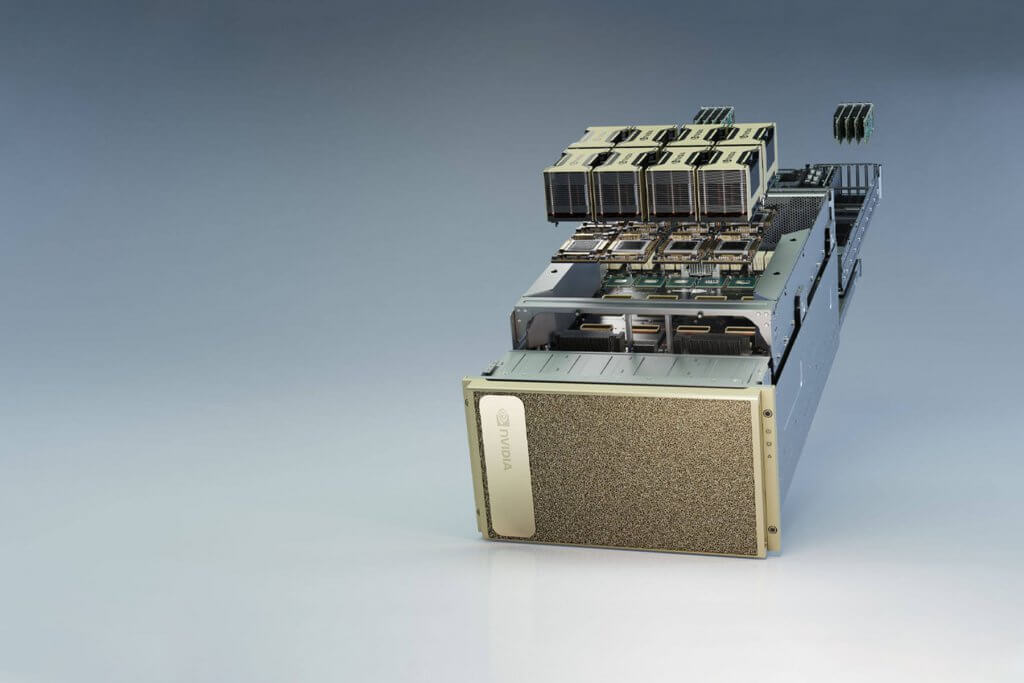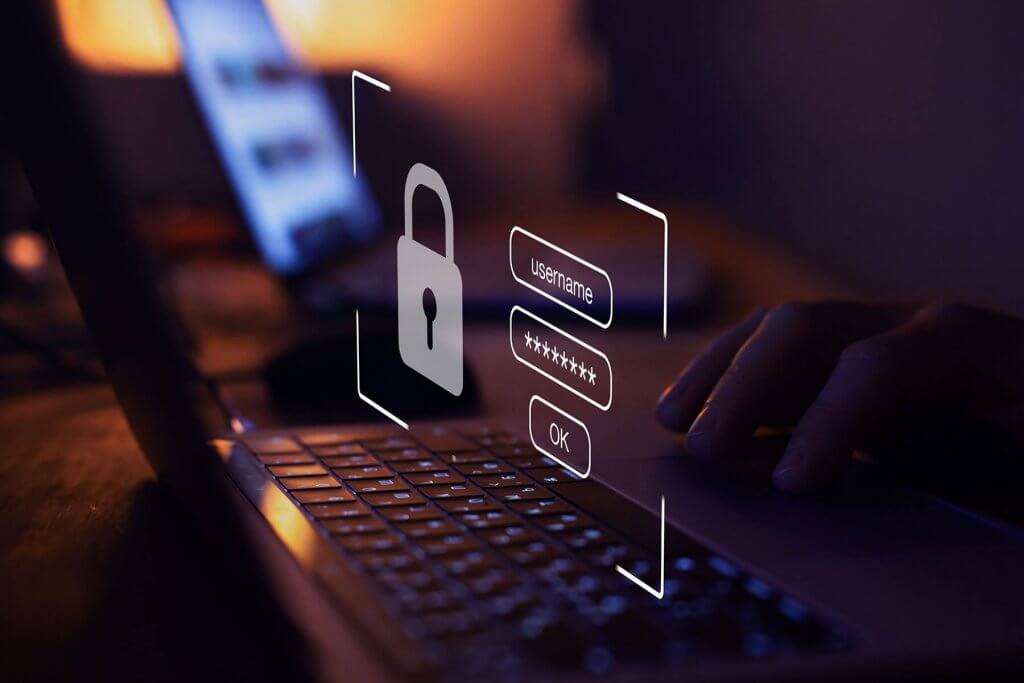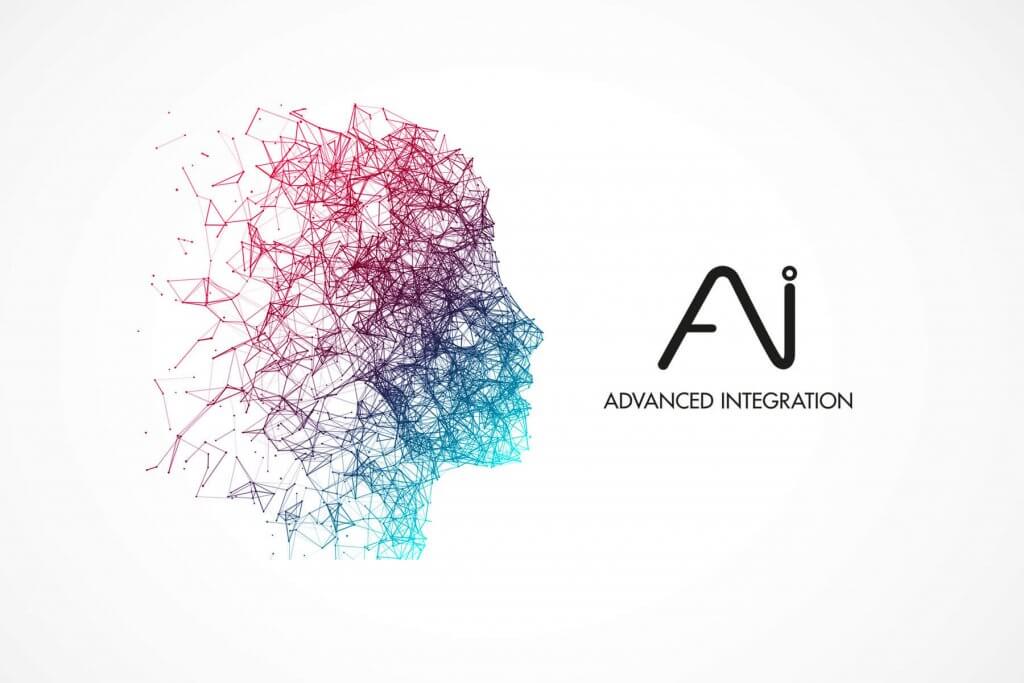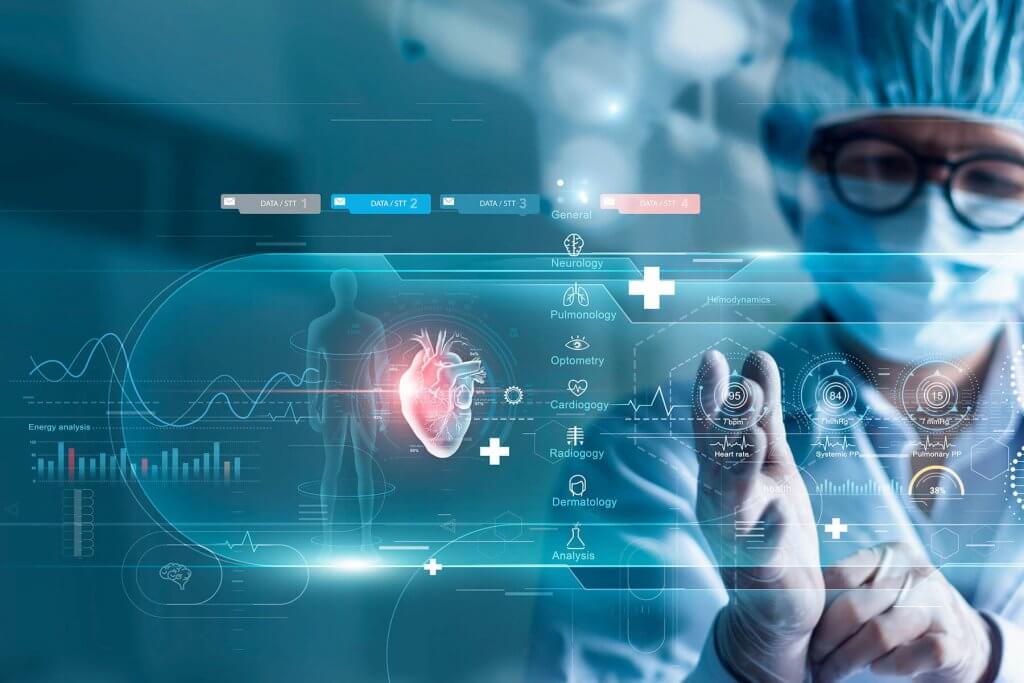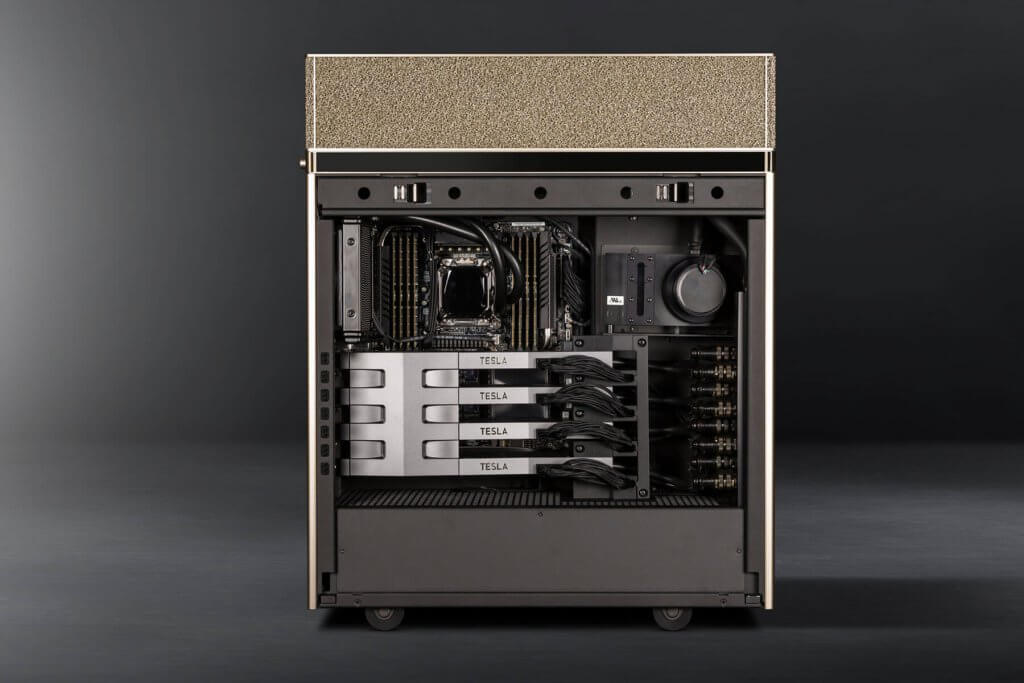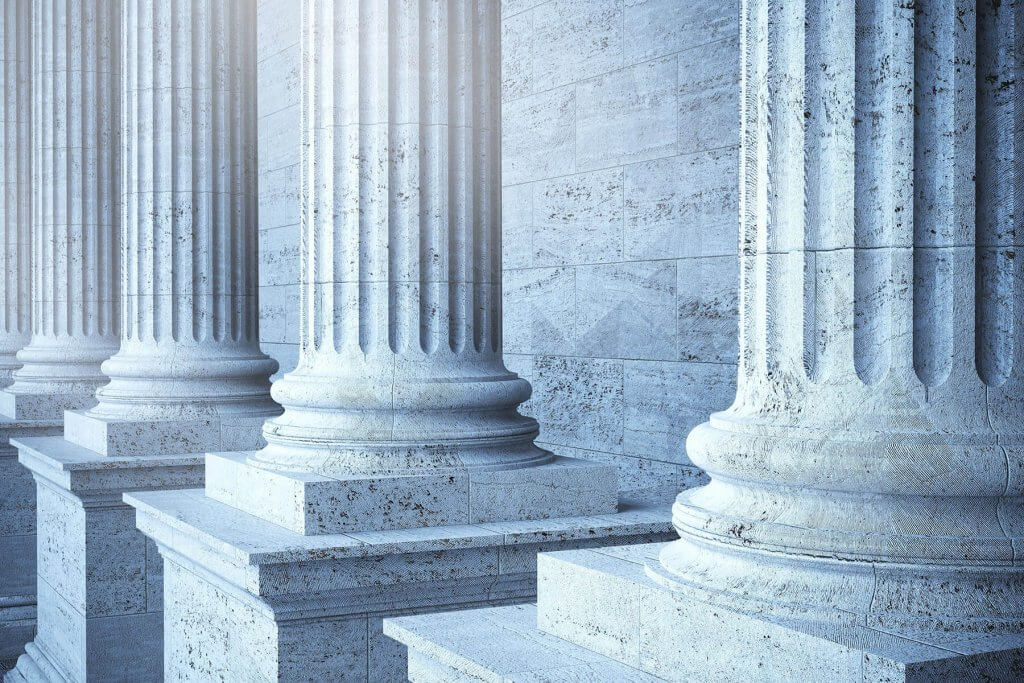 The United Arab Emirates Government will increasingly implement AI as a core technology they must embrace to solve today's and tomorrow's challenges. NVIDIA GPU computing and NVIDIA® CUDA® , its parallel computing platform and application programming interface (API) model, are the leading solutions for providing the performance, value, and compatability required to reduce the overall cost of AI adoption. This will pave the way for the development of everything from industrial robots and autonomous vehicles to the data centers, research labs, and supercomputers that support them.
To bolster this development, the United Arab Emirates Government supports fundamental research at universities. This research drives the kind of innovation that requires state-of-the-art GPU-accelerated supercomputers, the expertise to run them, and greater access for developers and researchers to high-quality data.
Where GPUs are in use today
Universities are at the forefront of discovery, innovations, societal impact, and industrial transformation. Faculty, researchers, and academics alike advance human knowledge–pioneering the next chapters of scientific discovery and solving some of today's greatest challenges. Much of what makes that possible is funding by the United Arab Emirates Government.
Computational power is the key to success across the entire world of academia. At NVIDIA, we invite them to tap into the power of AI with NVIDIA GPU Cloud (NGC), which provides GPU-optimized software tools for deep learning, high performance computing (HPC), and HPC visualization.