Advanced Integration was at GITEX GLOBAL 2023 !
The 43rd edition of GITEX Global, the UAE's annual tech event held from October 16th to 20th, 2023, was an unforgettable five days marked by groundbreaking advancements, where cutting-edge technologies and futuristic solutions took center stage. We at Advanced Integration were an integral part of this year's event, actively engaging in various influential panel discussions.
We sincerely appreciate your visit and look forward to reconnecting with you at GITEX 2024 next year!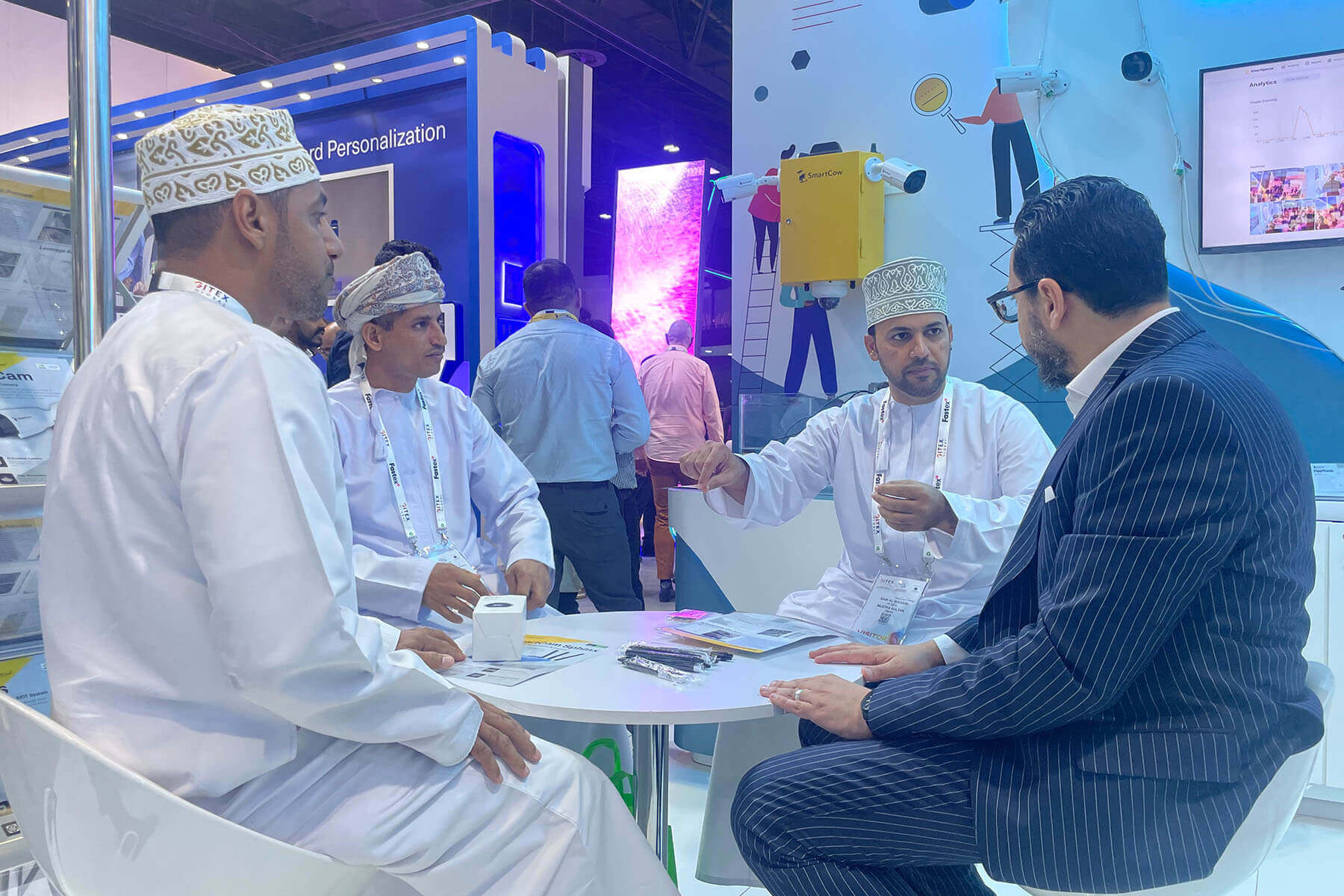 What we showcased in the booth:
Datacenter Solutions :  During GITEX 2023, our team at Advanced Integration showcased an impressive array of Datacenter Solutions, which included remarkable products such as the Nvidia DGXs Servers H100, ASUS GPU Server, DDN AI Storage, Nvidia Networking Components, and InfiniBand switches. These solutions represent the forefront of innovation in data management and processing, meeting the most demanding requirements of contemporary businesses. Our team have diligently curated this suite of technologies to empower organizations with the tools they need to boost performance, optimize data handling, and drive innovation in the datacenter ecosystem. Visitors who joined us at GITEX 2023 had the opportunity to explore these exceptional solutions and experience the future of datacenter technology firsthand.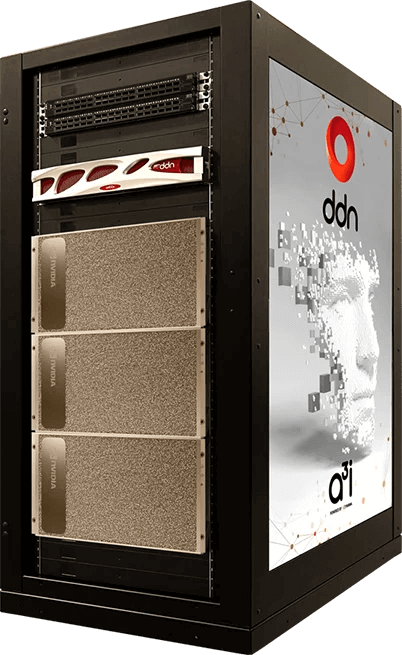 Edge AI : Advanced Integration also proudly presented an array of cutting-edge Edge AI solutions. Our showcase featured a range of innovative products, including Smart Cameras, Edge Devices (such as Nvidia Jetson), Smart Faces recognition systems, and advanced traffic management AI systems. These solutions were carefully chosen to represent the forefront of Edge AI technology, offering intelligent, real-time data processing at the edge of networks. By seamlessly integrating these solutions into various applications, Advanced Integration continues to empower businesses with the tools needed to enhance security, optimize operations, and bring efficiency to the forefront of technology. Visitors at GITEX 2023 had the opportunity to witness these transformative Edge AI solutions in action, providing a glimpse into the future of intelligent and efficient data processing.