Advanced Integration was at Cairo ICT 2022 Exhibition
We had an amazing time at Cairo ICT 2022 ! During the 26th edition of this exhibition we had the pleasure to meet partners, colleagues and future customers all reunited around the same goal : Change this world with AI. It was with great interest that we assisted to conferences held from the 27th until the 30th of November. 500+ Egyptian and International companies specialized in technology and communication solutions gathered at this event to explore what Change really means, and we were proud to be part of this.
This year's conference was being held under the theme of "Leading Change". This exhibition was one of the most prominent regional platform for bringing and reviewing the most important trends and technologies in the sector. We, Advanced Integration, were delighted to play an active presence this year and meet so many enthusiastic people committed to this change !
Thanks for visiting us & see you again in next year Cairo ICT 2023!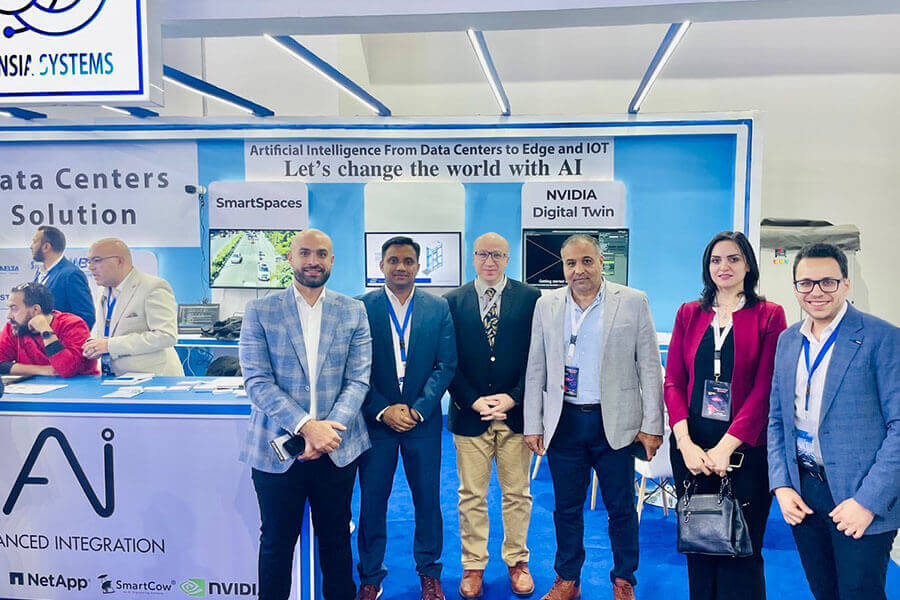 What we showcased in the booth:
NVIDIA Digital Twin  – A digital twin is a digital representation of a physical object, process, or service. A digital twin can be a digital replica of an object in the physical world, such as a jet engine or wind farms, or even larger items such as buildings or even whole cities. As well as physical assets, the digital twin technology can be used to replicate processes in order to collect data to predict how they will perform. A digital twin is, in essence, a computer program that uses real world data to create simulations that can predict how a product or process will perform.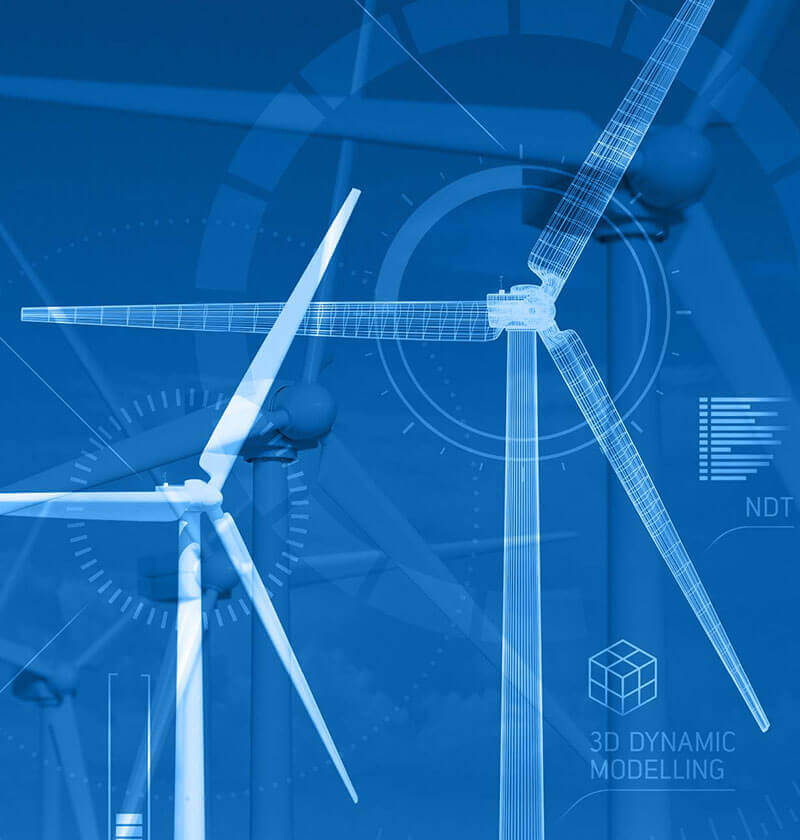 Uranus
AI Edge Fanless embedded system with NVIDIA Jetson NX, TX2 NX, Nano module. This system is capable of operating multiple neural networks or processing several high-resolution images at the same time.
Smart Cities, Traffic, Retail
Compact and fanless design.
Compact and fanless design.
Lightweight all-in-one solution.
Operates multiple neural networks and processes several high-resolution images concurrently.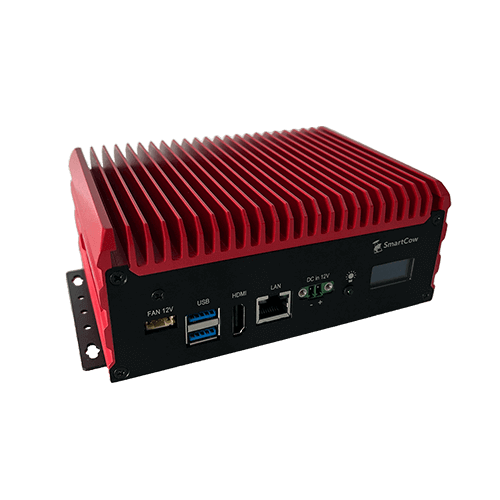 Smartcam
A small but mighty AI camera with high-resolution sensors suitable for automated optical inspection and smart retail, for application in smart factories and other AIoT embedded systems.
AI-enabled video analytics.
Optimal performance in any environment.
Optimal performance in any environment.
End-to-end integrated system.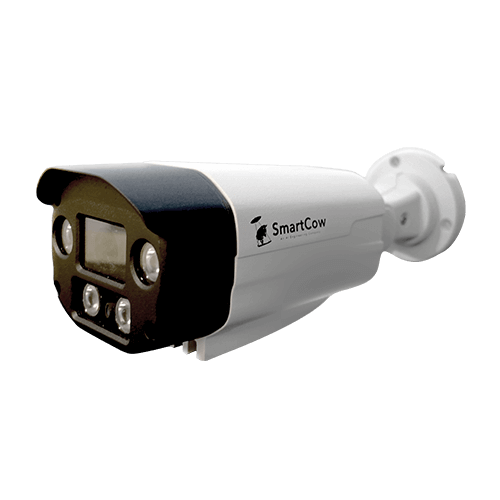 Smartcam – A Customizable Occupancy Analytics Solution
SmartSpaces is a computer vision solution that provides customizable occupancy analytics for retailers and warehouses to better understand customer behavior. SmartSpaces provides analytics for multiple devices and locations in real-time, giving you instant access to business intelligence. The solution comes with its own alerts and analytics dashboard for visualizing trends and extracting meaningful insight.
Al on the edge.
Intuitive analytics dashboard.
Readily available with Smart Cam.
Scalable with Fleet Tracker.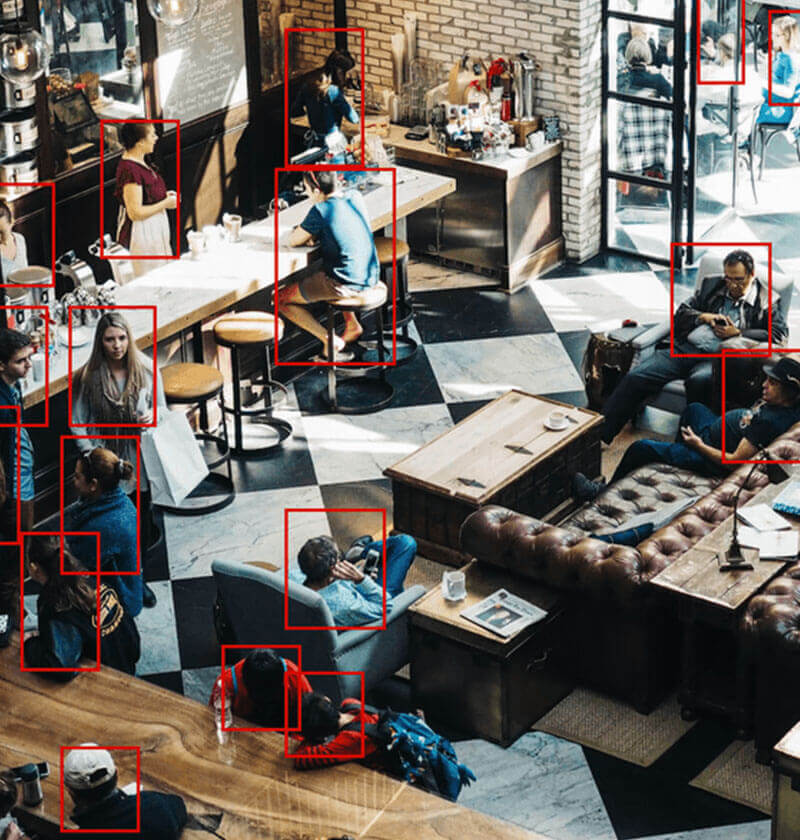 NVIDIA DGX™ H100
Expand the frontiers of business innovation and optimization with NVIDIA DGX™ H100. The latest iteration of NVIDIA's legendary DGX systems and the foundation of NVIDIA DGX SuperPOD™, DGX H100 is the AI powerhouse that's accelerated by the groundbreaking performance of the NVIDIA H100 Tensor Core GPU.