Artificial Intelligence Markets
Thanks to its technology expertise and experience, Advanced Integration empowers healthcare organizations to address today's challenges with confidence, and delivers the right solutions to improve clinical and business performance.
Artificial Intelligence Market
Healthcare demands new computing paradigms to meet the need for personalized medicine, next-generation clinics, enhanced quality of care, and breakthroughs in biomedical research to treat disease? With NVIDIA, healthcare institutions can harness the power of artificial intelligence and high-performance computing (HPC) to define the future of medicine.
Drug Discovery
With accelerated computing, researchers can virtually model millions of molecules and screen hundreds of potential drugs at a time; reducing costs and speeding time to solution.
Genomics
Using HPC to accelerate genome analysis in population and cancer genomic studies can help identify rare diseases and bring tailored therapeutics to market faster, advancing he journey to precision medicine.
Medical Imaging
AI powered tools can be an extra set of « eyes », helping clinicians to quickly read images, calculate measurements, monitor changes, and identify urgent finding to optimize workflows and enhance patient care.
Smart hospital and medical instruments
From smart sensors to medical instruments that support real-time, advanced image processing. AI at the edge can deliver immediate insights, optimizing patient care and realizing the promise of smart hospital.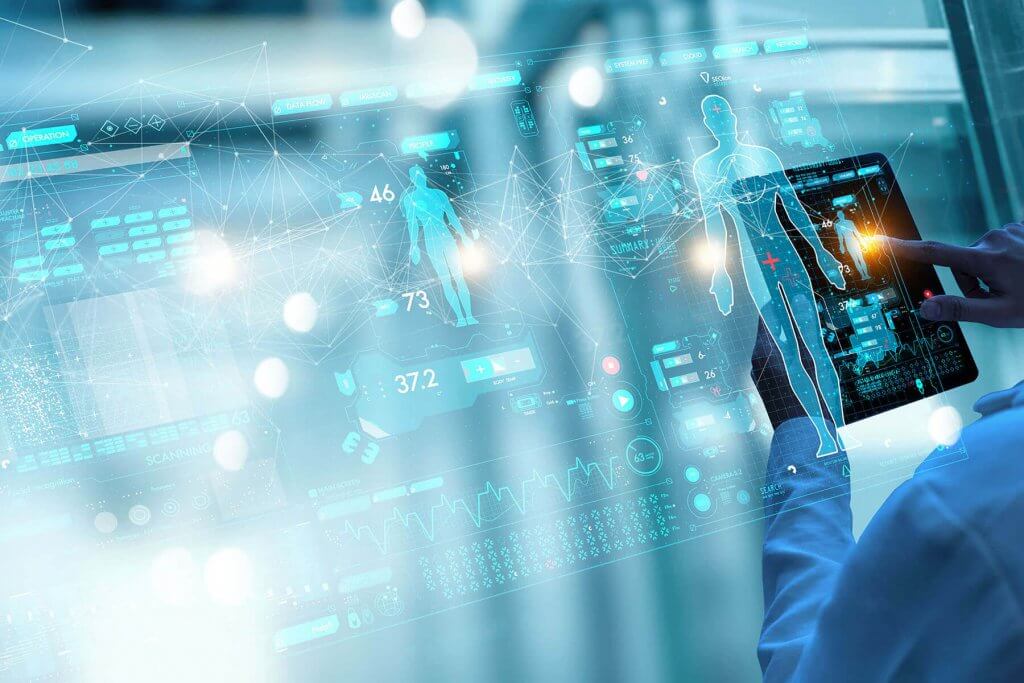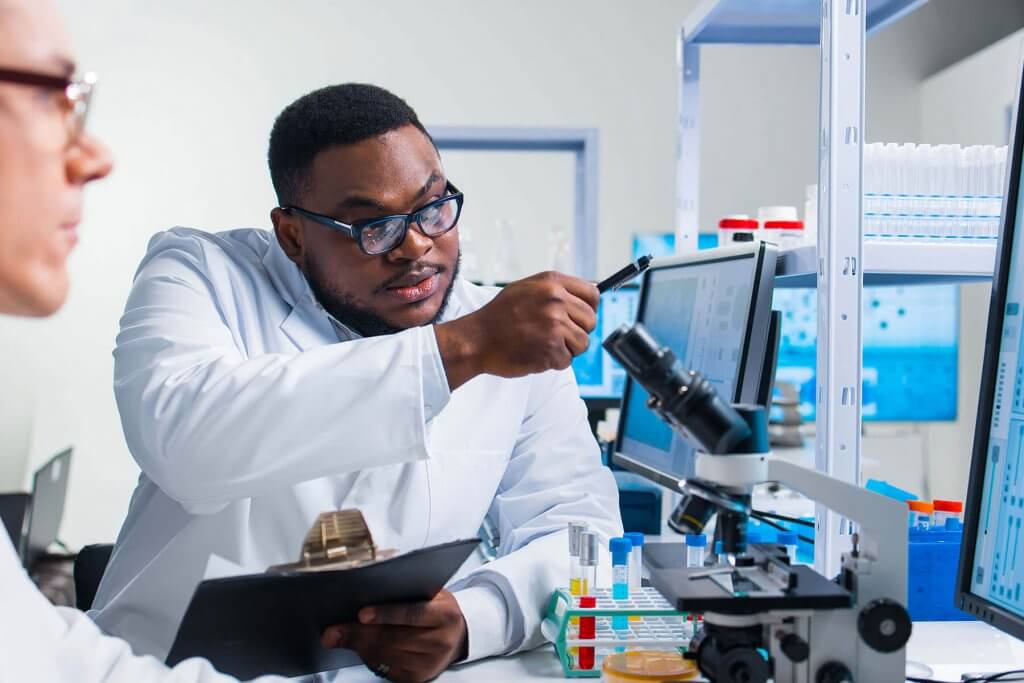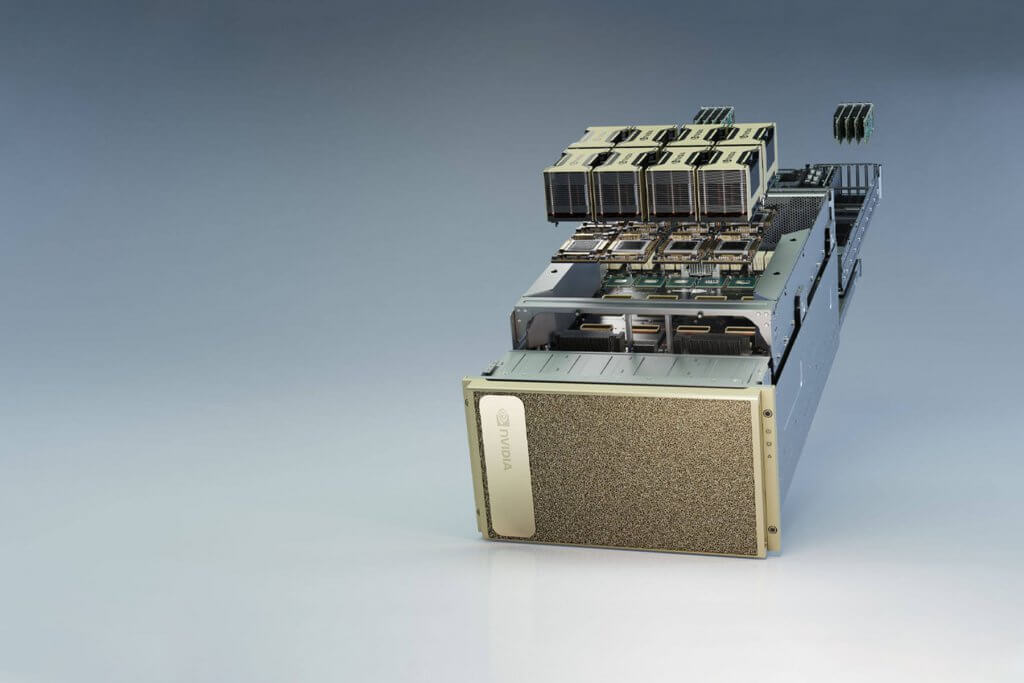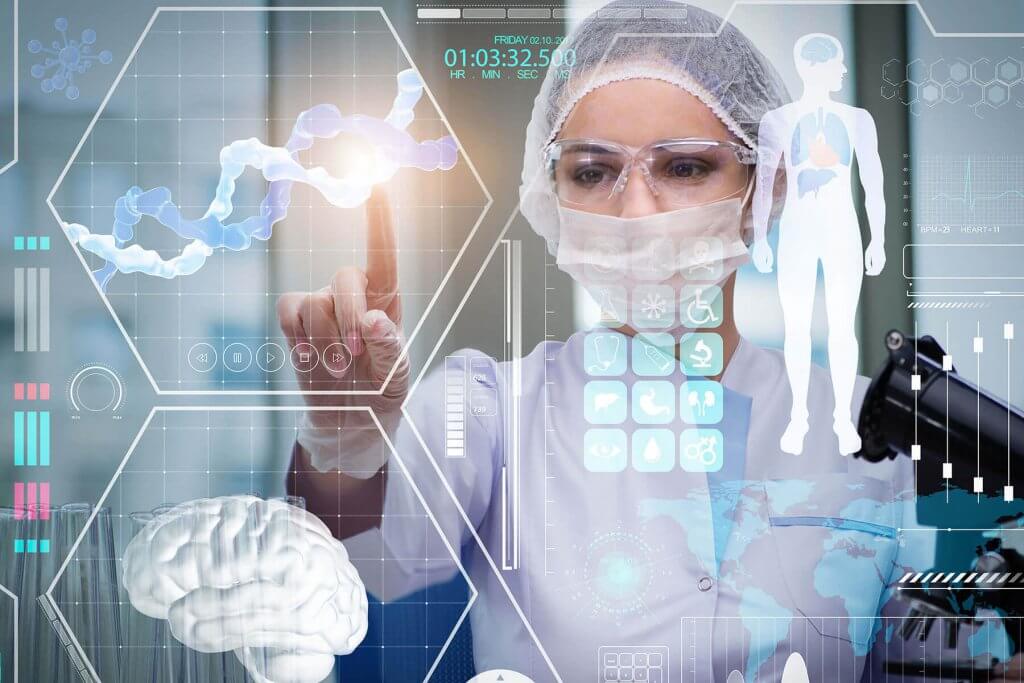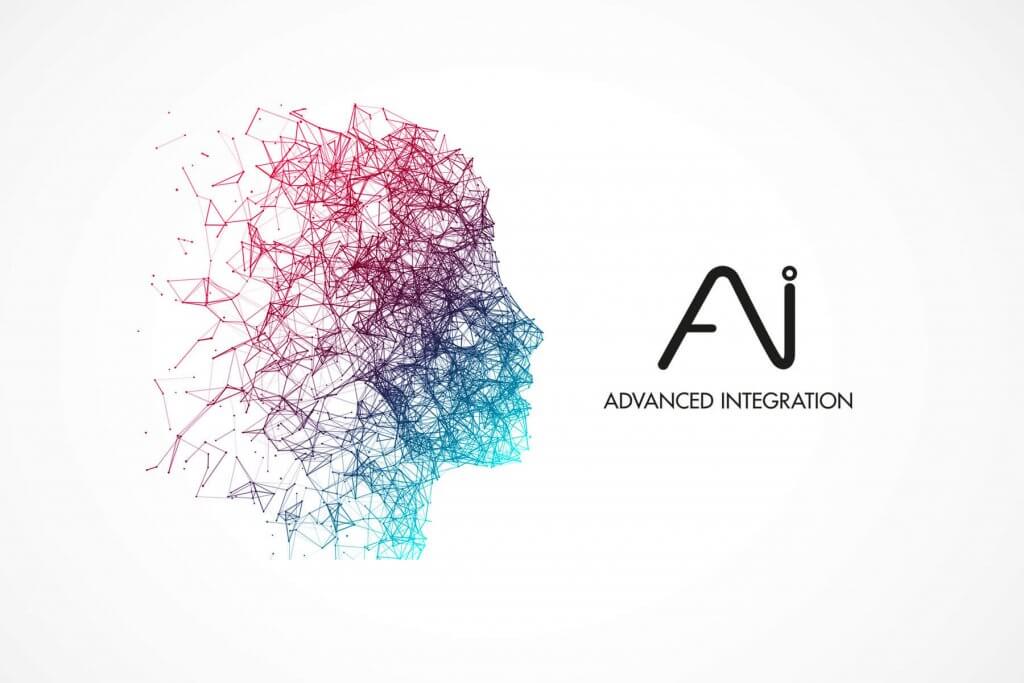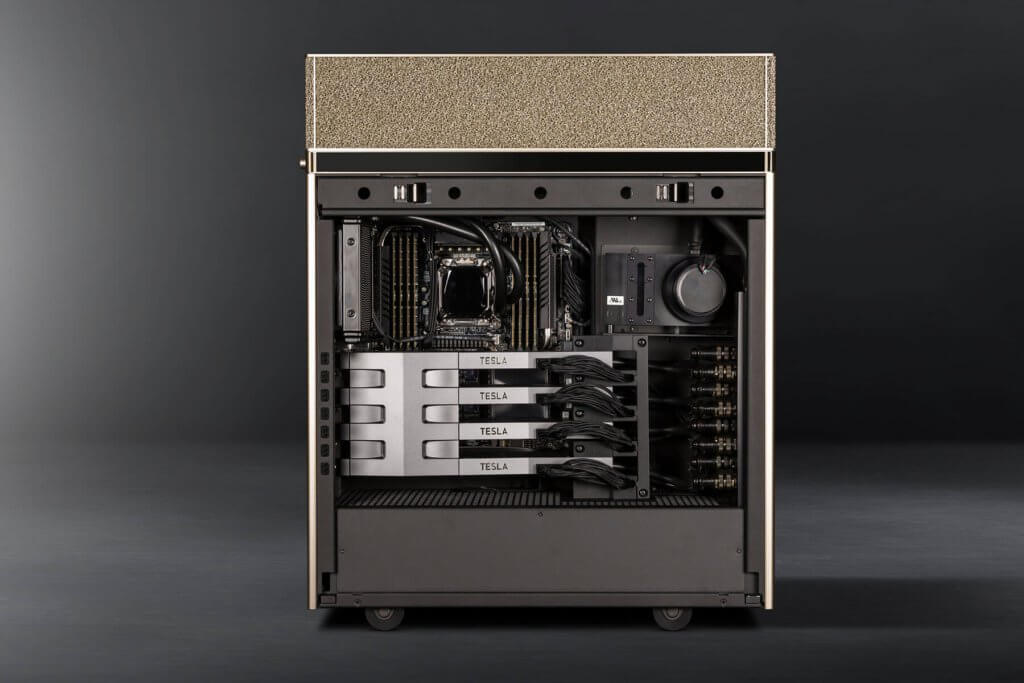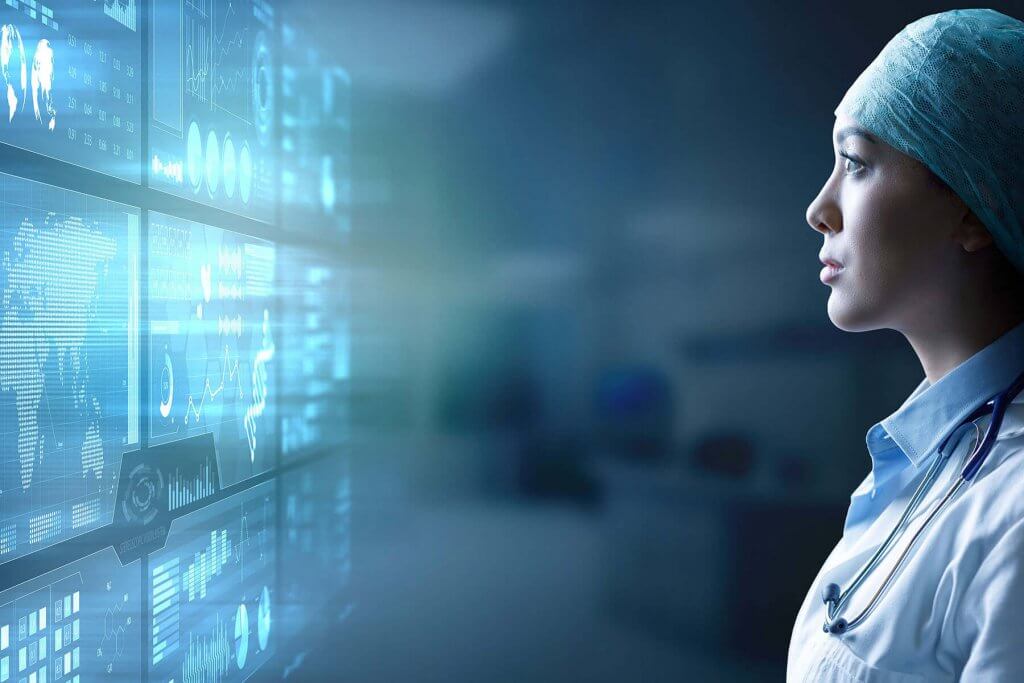 AI Datacenter
Modern data centers are very different than they were just a short time ago. Infrastructure has shifted from traditional servers who runs on CPU power to the new generation of computing leaded by GPUs.
Edge IOT
Edge computing is a distributed, open IT architecture that features decentralized processing power, enabling mobile computing and Internet of Things (IoT) technologies. In edge computing, data is processed by the device itself or by a local computer or server, rather than being transmitted to a data center.