Artificial Intelligence Markets
AI opens up new opportunities to create more sustainable cities, maintain infrastructure and improve public services for both residents and communities.
Artificial Intelligence Market
Smart Cities. From London and Singapore to Dubai, they vary widely. Most share some common characteristics. Every city wants to be smart about being a great place to live. So, many embrace broad initiatives for connecting their citizens to the latest 5G and fiber optic networks, expanding digital literacy and services. Most agree that a big part of being smart means using technology to make their cities more self-aware, automated and efficient.
A smart city is typically a kind of municipal Internet of Things — a network of cameras and sensors that can see, hear and even smell. These sensors, especially video cameras, generate massive amounts of data that can serve many civic purposes like helping traffic flow smoothly. Cities around the globe are turning to AI to sift through that data in real time for actionable insights. And, increasingly, smart cities build realistic 3D simulations of themselves, digital twins to test out ideas of what they might look like in the future.
Surveillance System
Advance Security Camera & Surveillance System
Traffic Management
Vehicle Parking and Traffic Management System
Ariel Monitoring
Autonomous Flying Objects for Ariel View Monitoring
Face Detection
Face Detection Cameras and Movement for Public Safety
Disposal Management
Smart Waste and Disposal Management System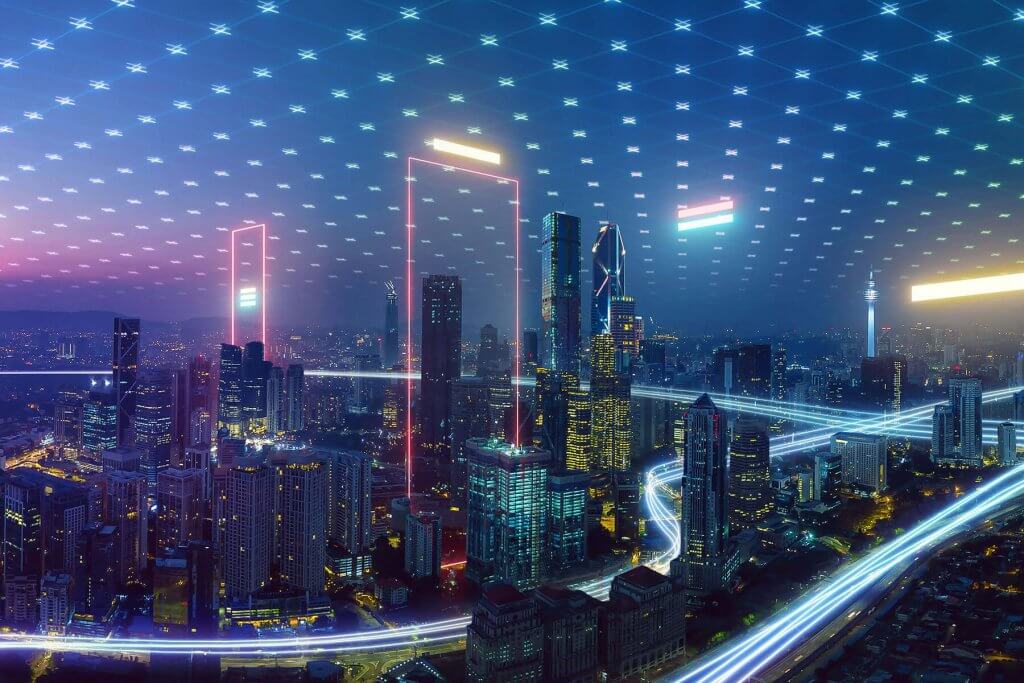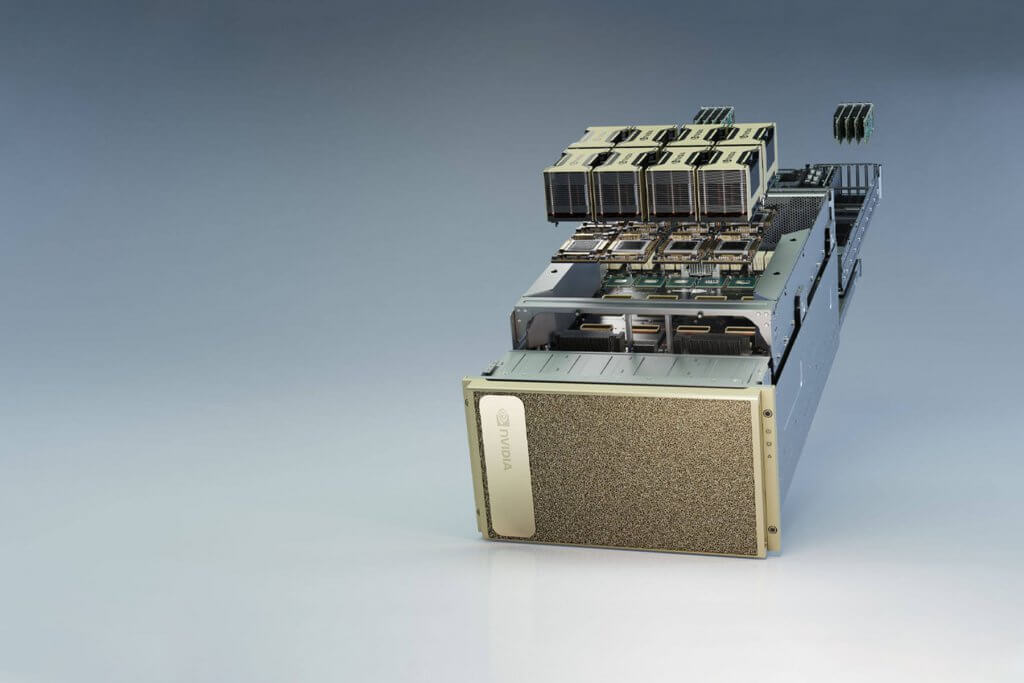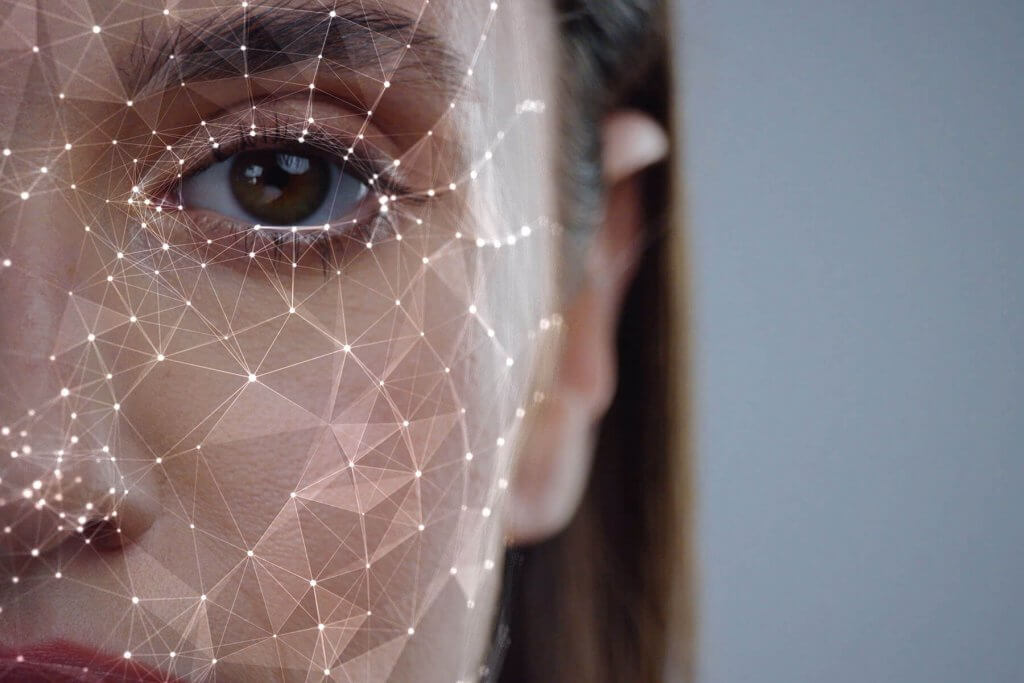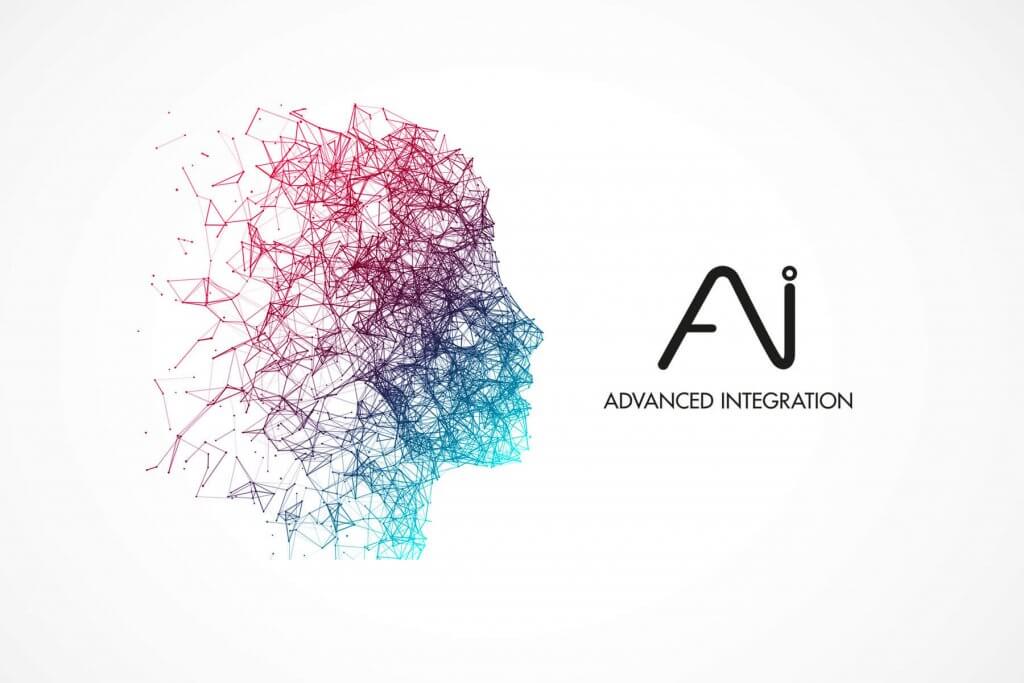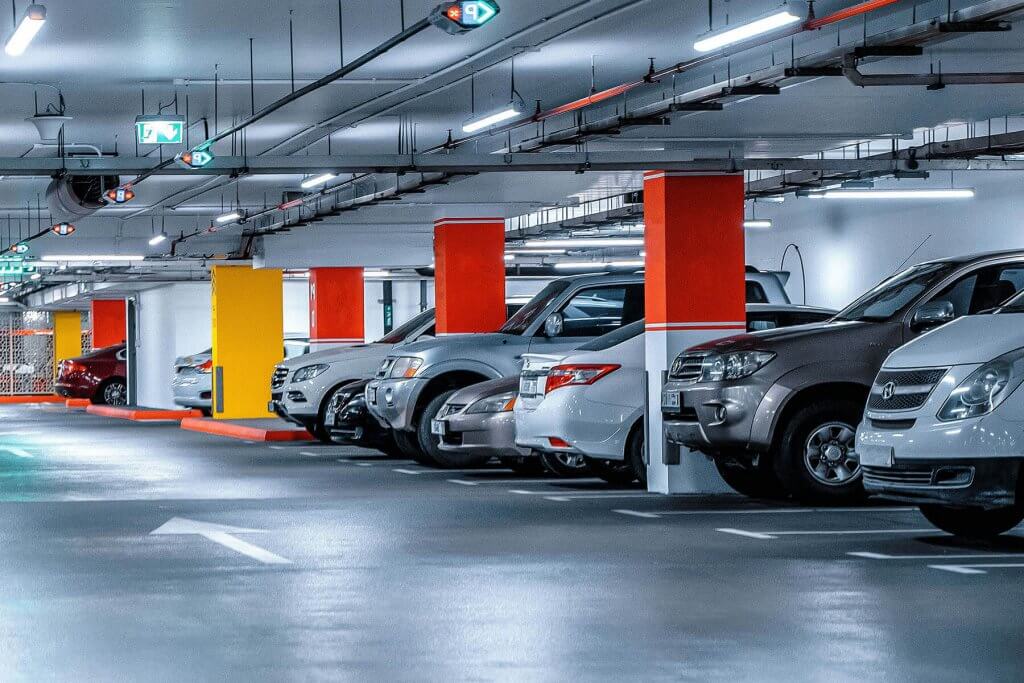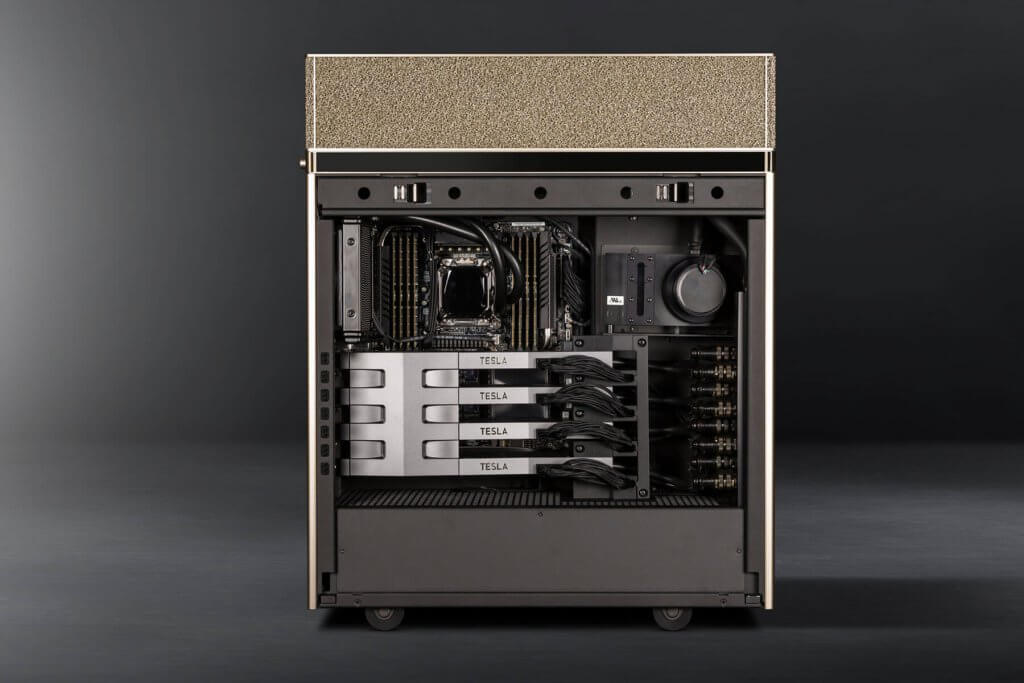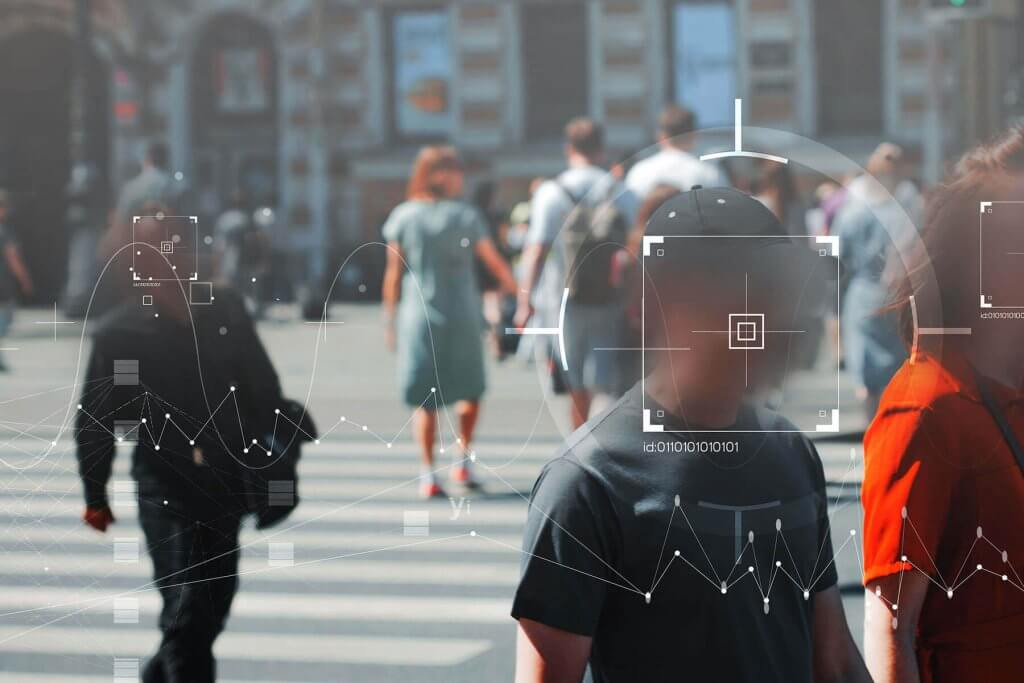 AI Datacenter
Modern data centers are very different than they were just a short time ago. Infrastructure has shifted from traditional servers who runs on CPU power to the new generation of computing leaded by GPUs.
Edge IOT
Edge computing is a distributed, open IT architecture that features decentralized processing power, enabling mobile computing and Internet of Things (IoT) technologies. In edge computing, data is processed by the device itself or by a local computer or server, rather than being transmitted to a data center.