Advanced Integration Markets
Advanced Integration 's leading edge AI & HPC products deliver tailored professional solutions for a broad range of industries and applications such as Design, Ai, Datacenter and operates across vertical markets such as Healthcare, Retail, Higher Education and more to discover below :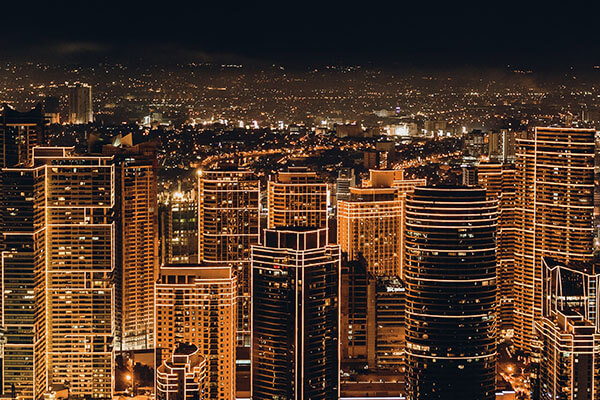 Smart Cities
AI opens up new opportunities to create more sustainable cities, maintain infrastructure and improve public services for both residents and communities.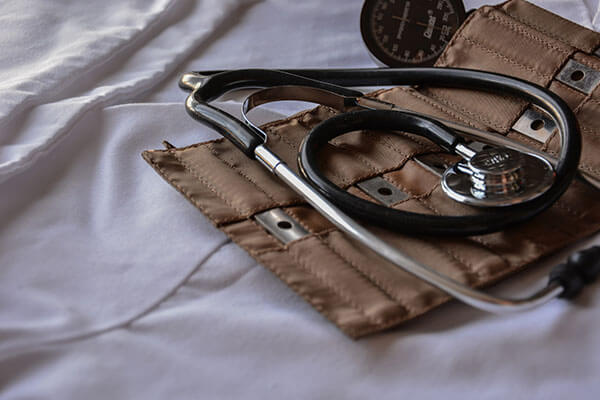 Healthcare
Thanks to its technology expertise and experience, Advanced Integration empowers healthcare organizations to address today's challenges with confidence, and delivers the right solutions to improve clinical and business performance.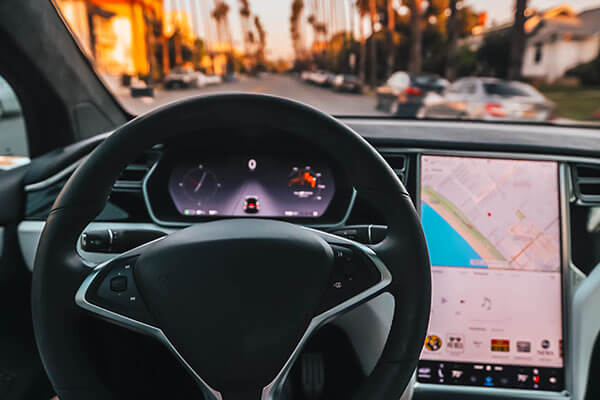 Automotive & Transportation
Demand for car entertainment, advanced driving assistance, and wireless connectivity is taking automotive designs to the next level. Advanced Integration delivers AI solutions that help build the infrastructure required by the automotive ecosystem of players on their AI journey.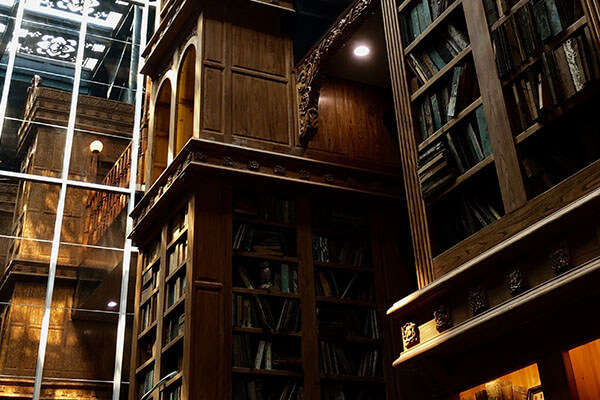 Higher Education
Higher education is at the forefront, training innovators in AI, robotics, accelerated computing, and data science. NVIDIA and Advanced Integration supplies universities with the tools needed to enable expertise and discoveries in critical disciplines to further the progress of humanity.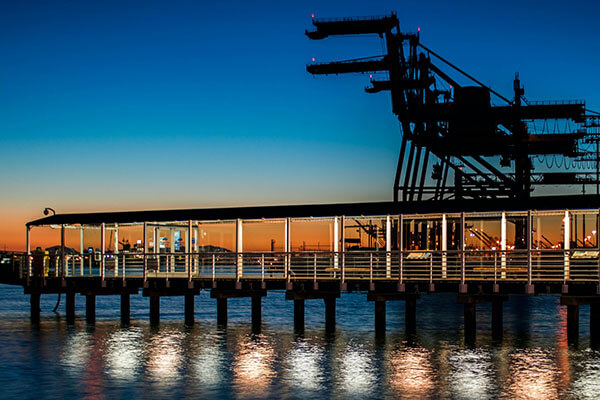 Energy Exploration (Oil & Gas)
Oil & Gas businesses are looking for new technologies to help increase the accuracy of exploration and production, while reducing risks and operation costs. Advanced Integration has the expertise and solutions at the cutting edge of AI to answer these needs.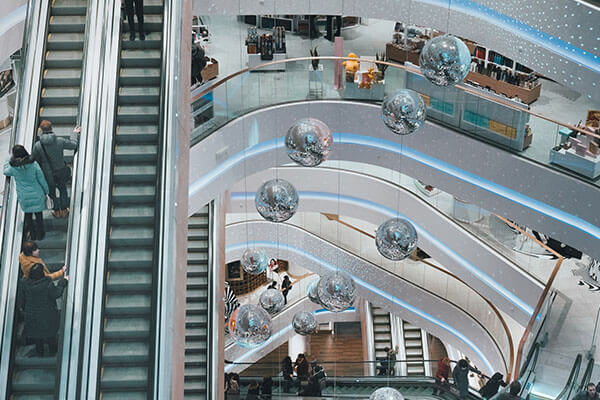 Retail
Innovative retailers are using AI-powered solutions to navigate the next perspective of smart retail. With intelligent video analytics, AI-powered inventory management, customer and store analytics, they are improving margins and delivering better customer experiences.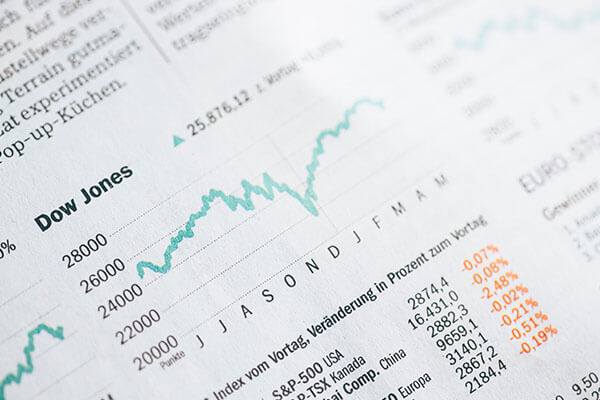 Finance
The financial services industry is integrating AI to improve real-time fraud-monitoring and detection, enhance call center operations, and personalize the customer experience.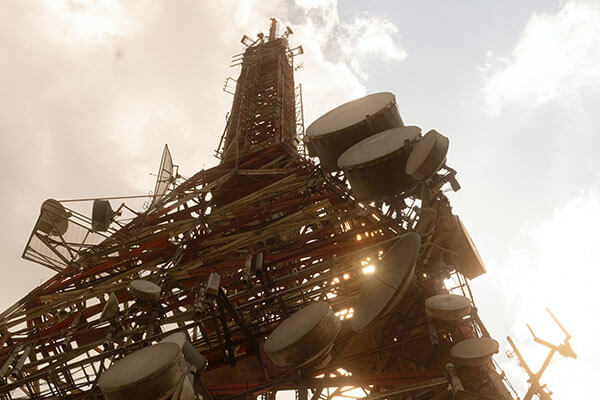 Telecommunications
AI is opening up new communication perspectives in the telecommunications industry. By exploiting into the power of GPUs and the 5G network, smart services can be brought to the edge simplifying deployment and enabling them to reach their full potential.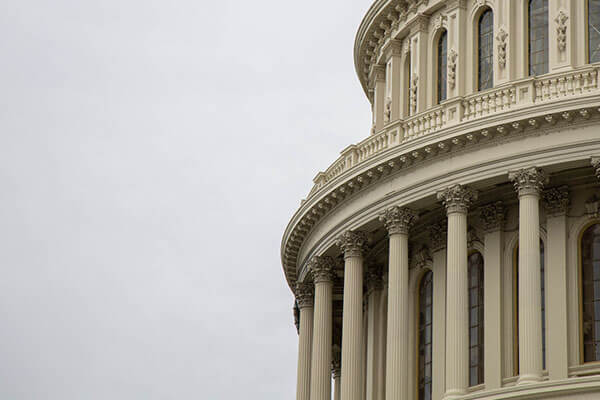 Government
With a growing population and rising operational costs, policymakers are asking themselves how they can better serve and protect people while investing taxes more efficiently. The answer: Artificial Intelligence to positively impact healthcare, natural disaster relief, citizen services, cybersecurity, and more.