Artificial Intelligence Markets
Innovative retailers are using AI-powered solutions to navigate the next perspective of smart retail. With intelligent video analytics, AI-powered inventory management, customer and store analytics, they are improving margins and delivering better customer experiences.
Improve Forecasting. Increase Revenue. Reduce Shrinkage.
Create a new era of smarter retail
Leading retailers are leveraging AI to reduce shrinkage, improve forecasting, automate warehouse logistics, determine in-store promotions and real-time pricing, enable customer personalization and recommendations, and deliver better shopping experiences—both in stores and online.
Intelligent Stores
Using data from cameras and sensors, retailers are leveraging AI to reduce shrinkage, eliminate stockout, and gain visibility into customer behaviors.
Demand Forecasting
Using AI and predictive analytics, retailers are improving demand forecasting and inventory management.
Warehouse Logistics
Warehouse logistics is the art of optimizing, integrating, automating, and managing the flow of products in fulfillment or distribution centers.
E-commerce and Recommenders
AI applications powered by video analytics can give retailers the same visibility into customer behavior ​in stores as they currently have online. ​
Conversational AI
Natural language processing (NLP) helps retailers personalize customer experiences, turn consumer data into actionable insights, and improve customer service.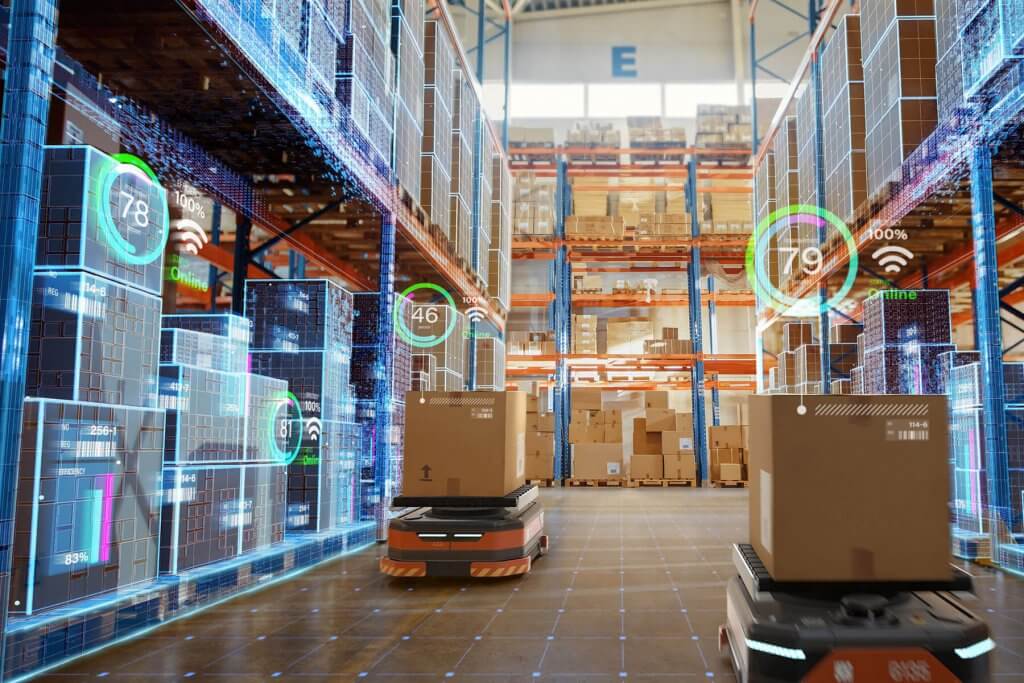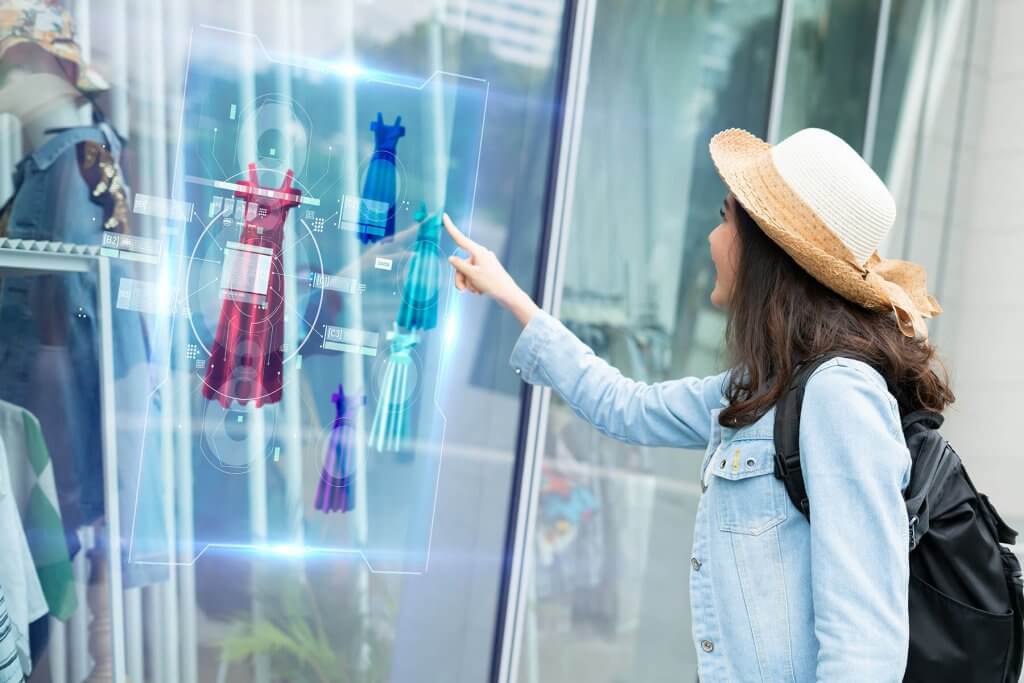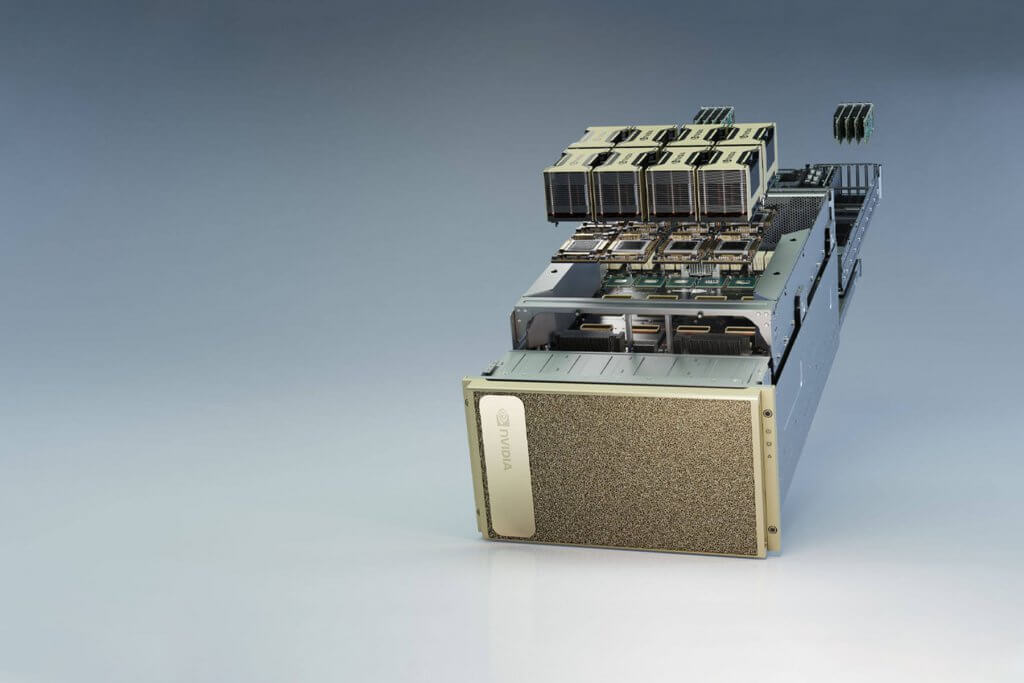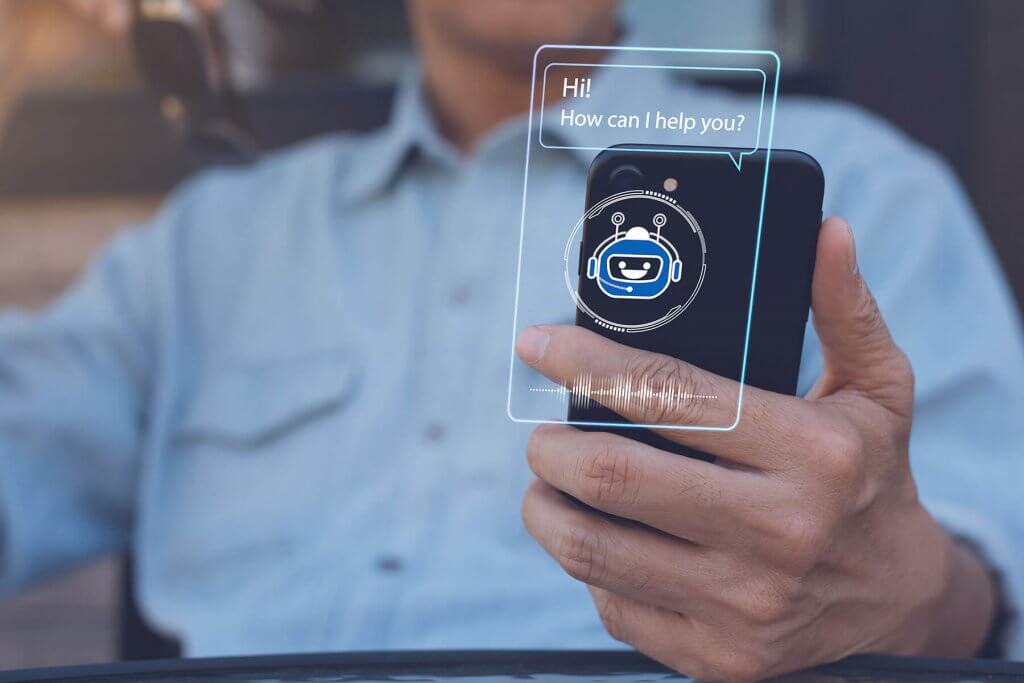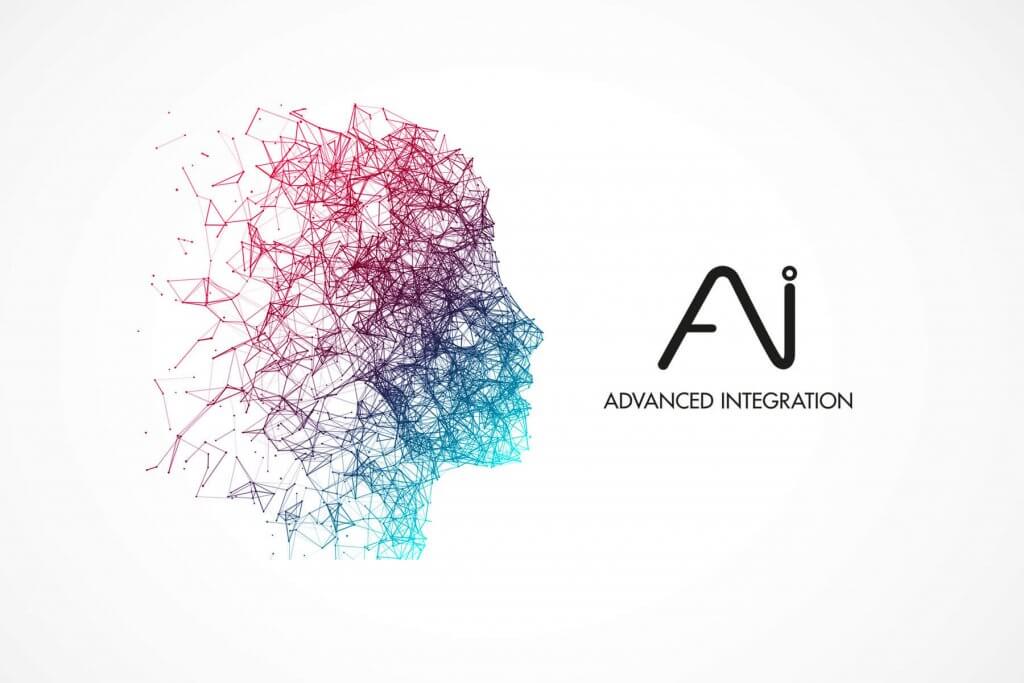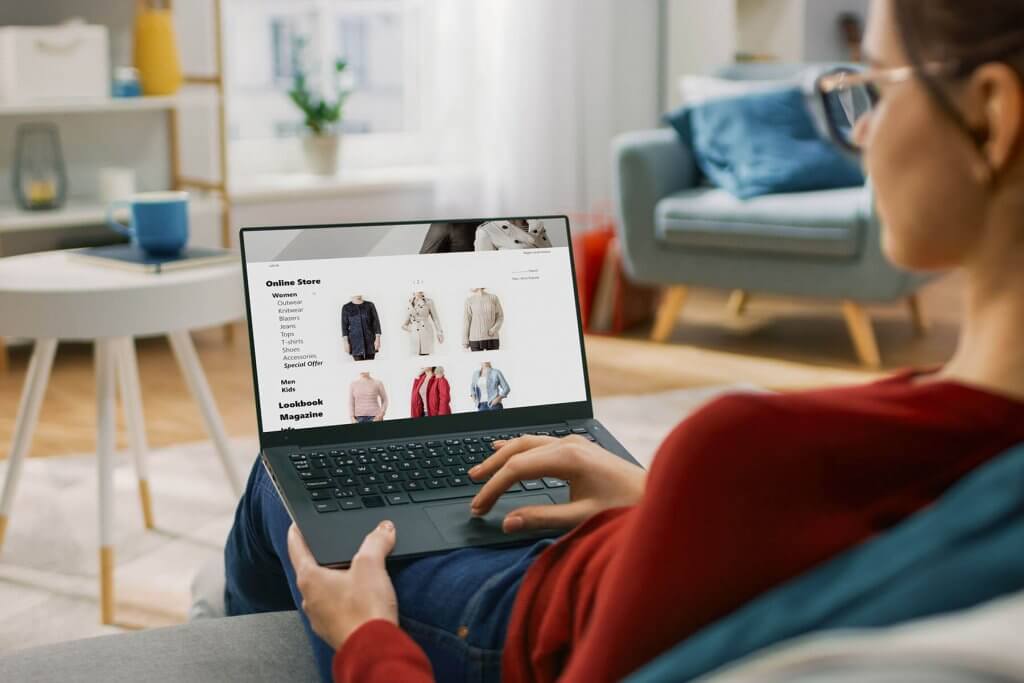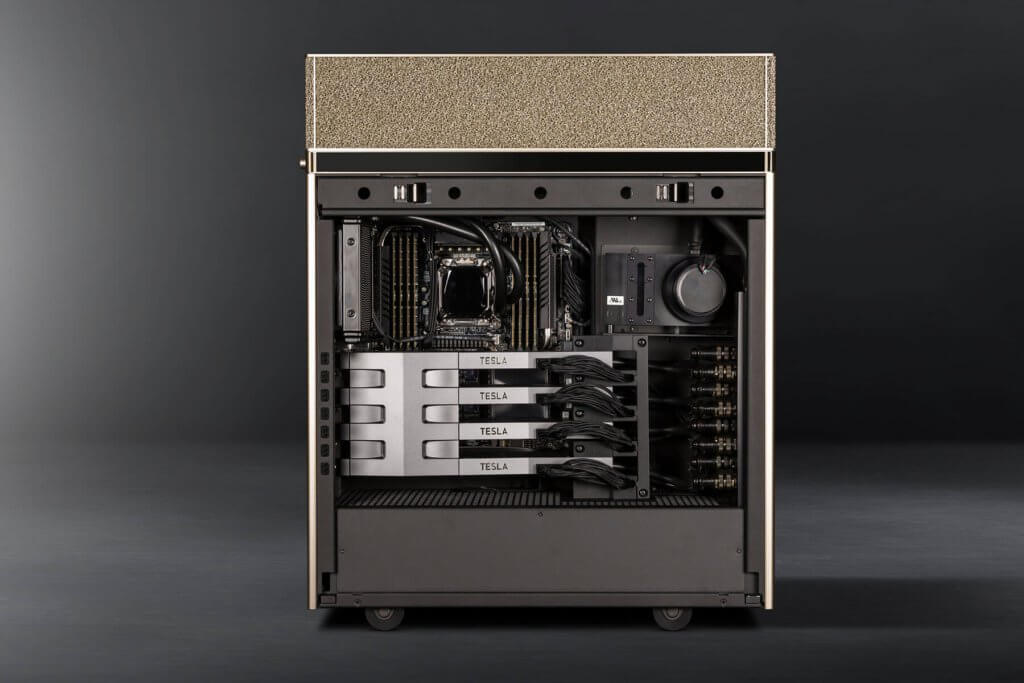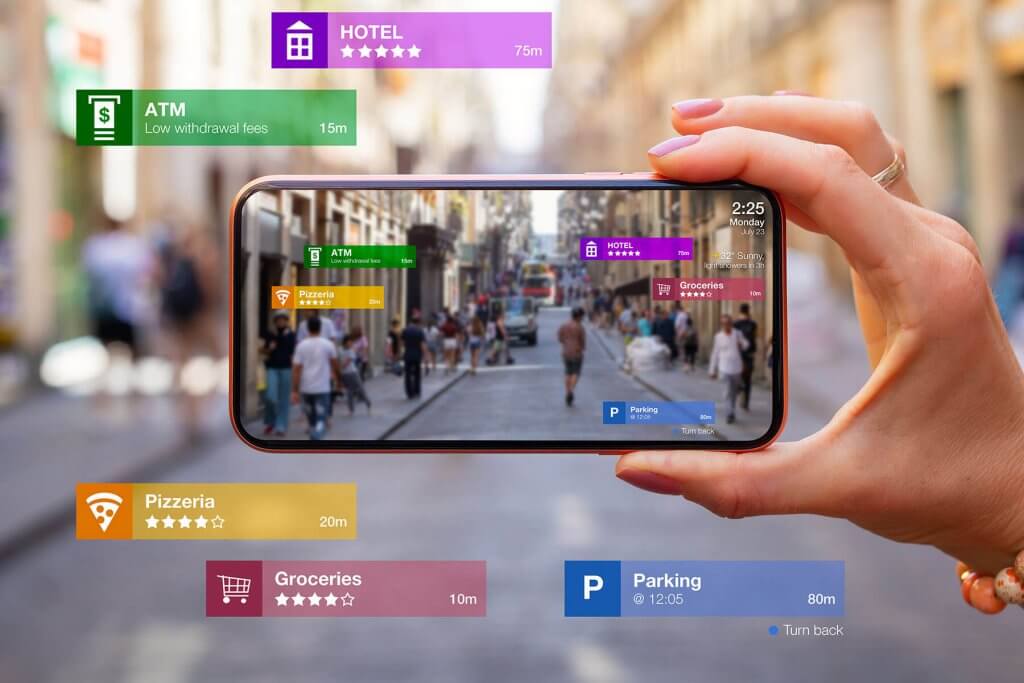 NVIDIA's edge solutions are designed to gather and compute continuous streams of data at the network's edge. AI computations are performed entirely in the store, delivering real-time insights and notifications to store associates on shrinkage and providing insights into customer demographics, shopping preferences, and more.
Smart retail is possible with today's powerful AI and the NVIDIA EGX platform, which brings the power of accelerated AI computing to retail stores.
Powerful Computing for Data Centers
NVIDIA Tensor Core GPUs dramatically speed up deep learning and machine learning model training to deliver never-before-possible insights. From edge to data center, Tensor Core GPUs are available from every major computer system and server manufacturer to accelerate training of AI models. They're also available in NVIDIA DGX™ systems, which are equipped with the DGX software stack for rapid AI deployment to meet the demands of deep learning and machine learning developers.
NVIDIA DGX™ A100 is the universal system for all AI workloads, offering unprecedented compute density, performance, and flexibility in the world's first 5 petaFLOPS AI system.
Democratization, from Data Center to the Cloud
NVIDIA GPUs are available in all major cloud platforms worldwide, and the NGC catalog provides GPU-accelerated software containers for easy deployment, including deep learning frameworks like TensorFlow, PyTorch, MXNet, and more. NVIDIA Metropolis is also available in the cloud, fully-integrated with Azure IoT Edge and is soon-to-be integrated with AWS IoT Greengrass.
NVIDIA's software libraries and SDKs create a scalable solution that enables customers to deploy inference and AI in the cloud, on their servers, or at the edge. These SDKs include NVIDIA JetPack™ for embedded, DeepStream for IVA, NVIDIA Isaac™ for robotics, NVIDIA TensorRT™ for inference, TAO Toolkit for tuning deep neural networks (DNNs), and NGC for containers and AI software.