Our Story
Let's Change This World with AI
As a AI Solution Provider, Advanced Integration supports the development of the AI ecosystem in all GCC countries and Middle-East by providing its expertise on AI and accelerated computing to support developers, data scientist and researchers in their work.
Your AI Professional Solution
Advanced Integration operates across vertical markets
Such as Energy Exploration (Oil & Gas), Telecommunications, Retail, Automotive & Transportation, Smart Cities, Healthcare, Finance, Higher Education, and Government.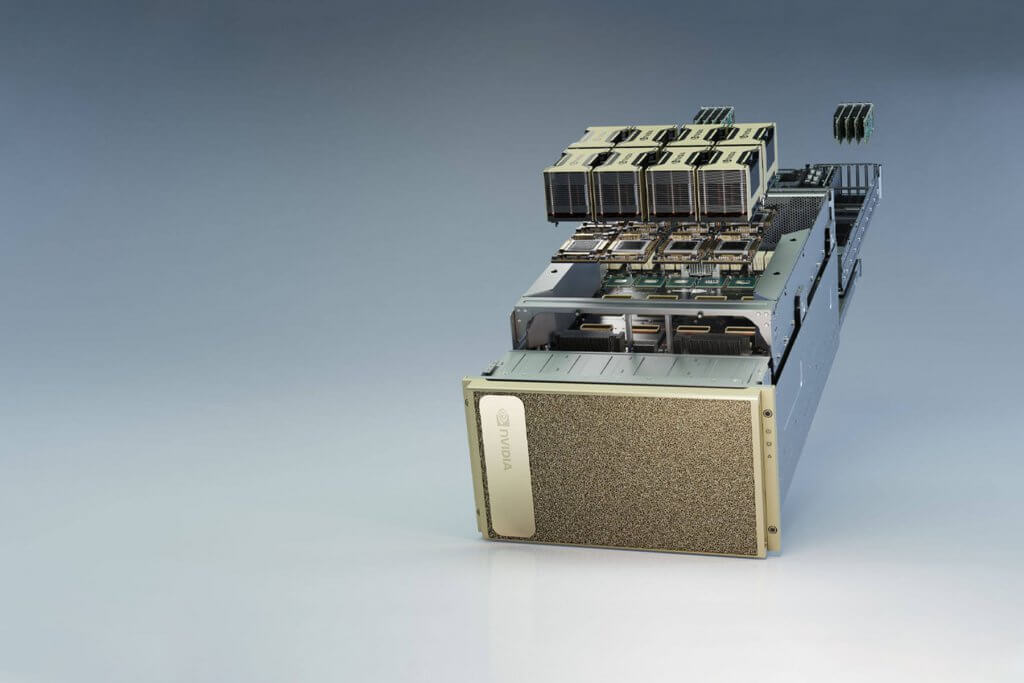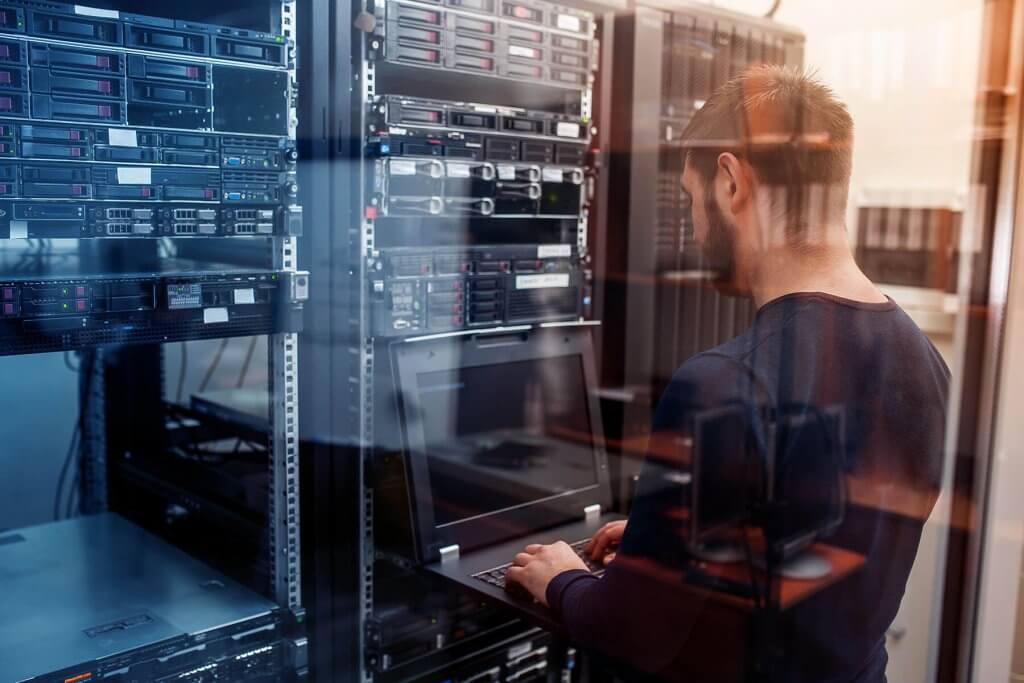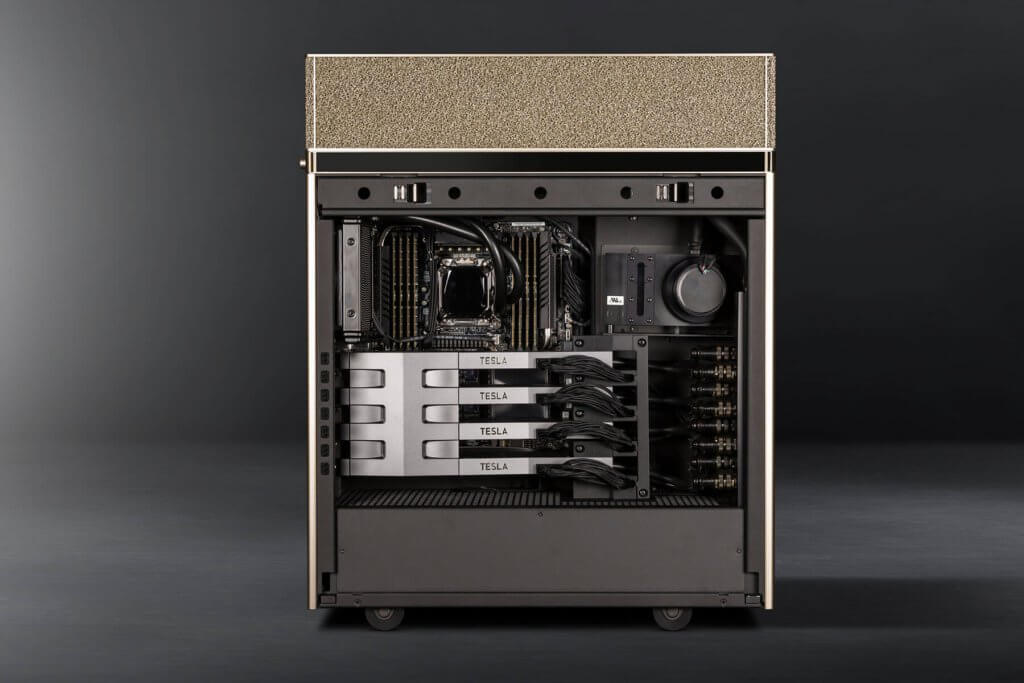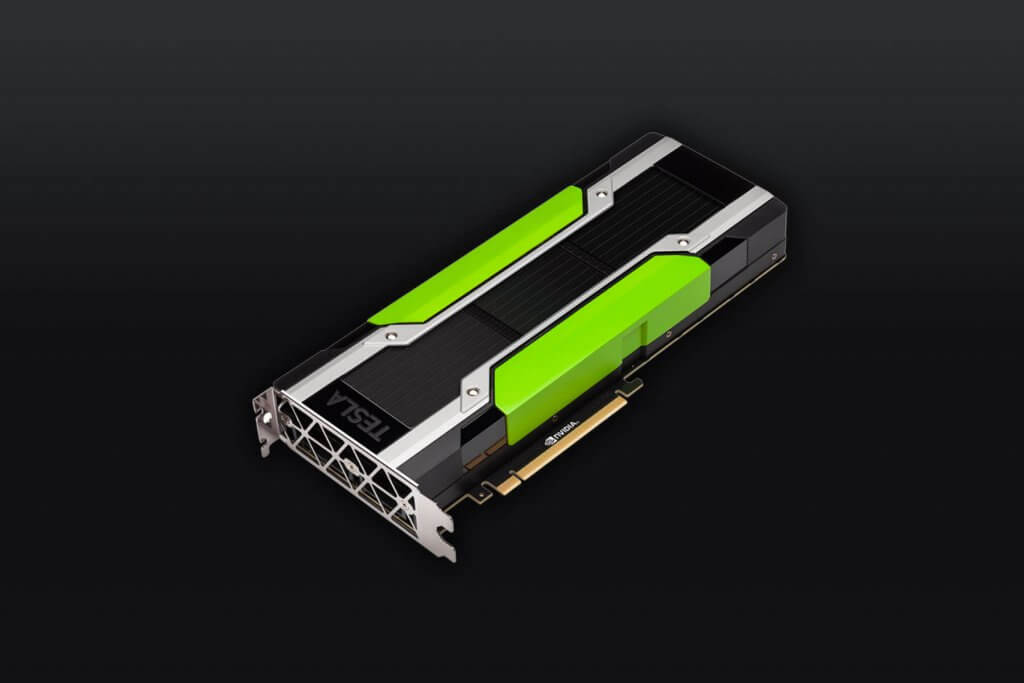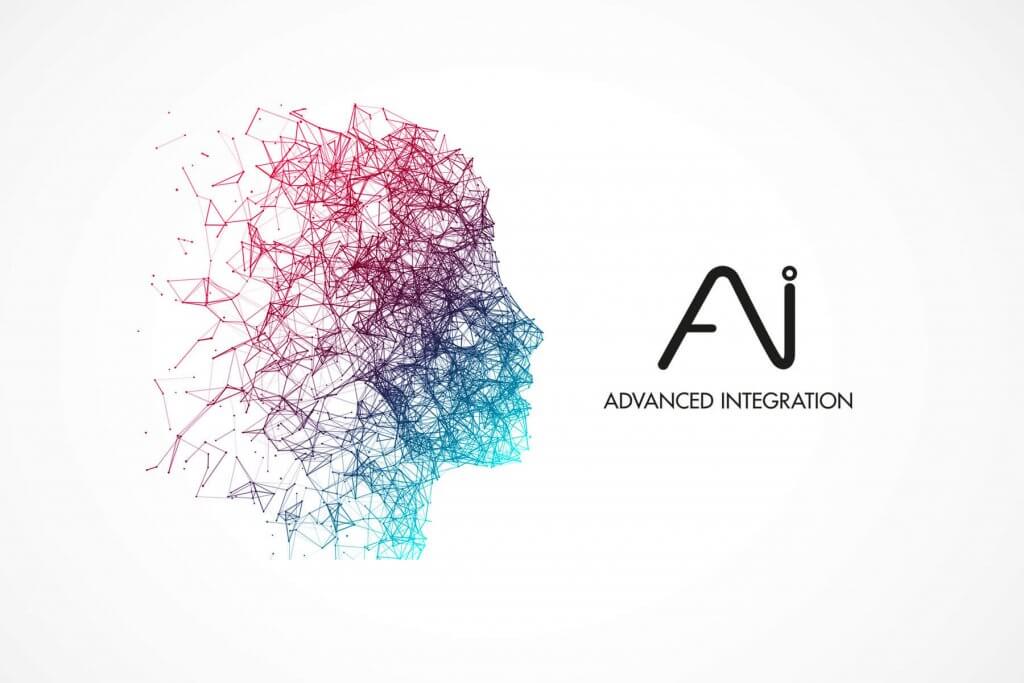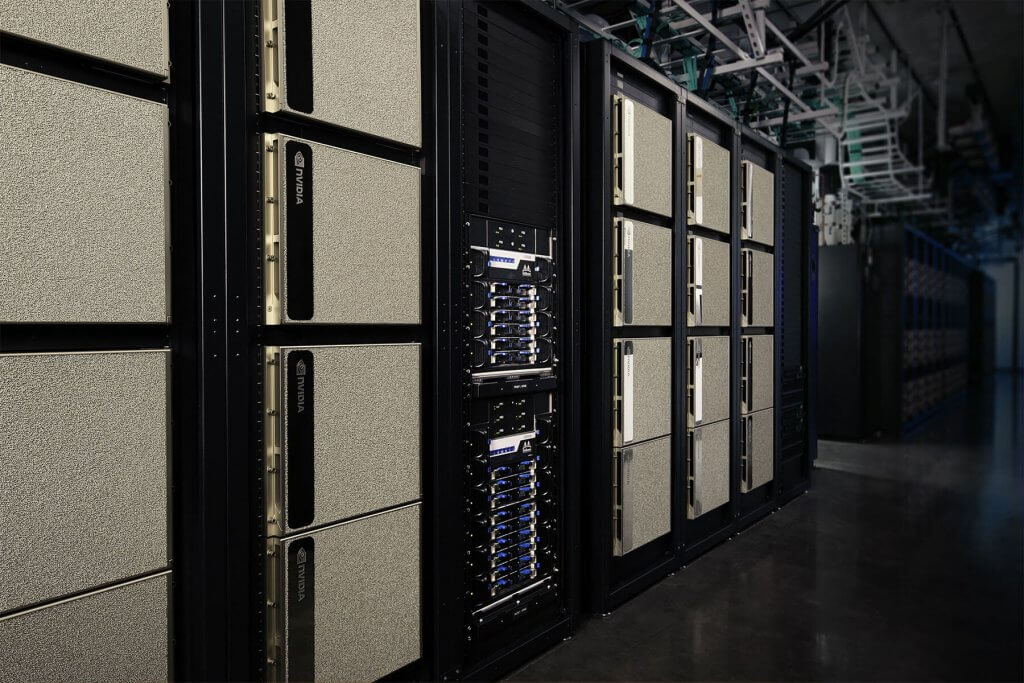 AI Datacenter (The new generation of datacenters):
Modern data centers are very different than they were just a short time ago. Infrastructure has shifted from traditional servers who runs on CPU power to the new generation of computing leaded by GPUs.
GPU-accelerated data centers deliver breakthrough performance with fewer servers and less power consumption, Here comes the role of NVIDIA DGX SuperPOD Solution for Enterprise incorporates the best practices and know-how gained from the world's largest AI deployments, designed to solve the most challenging AI opportunities facing organizations. For enterprises that need a trusted and turnkey approach to AI innovation at scale, we've taken our industry-leading reference architecture and wrapped it in a comprehensive solution and services offering. NVIDIA DGX SuperPOD Solution for Enterprise delivers a full-service experience that delivers industry-proven results in weeks instead of months to every organization that needs leadership-class infrastructure
EDGE AI Computing:
Edge computing is a distributed, open IT architecture that features decentralized processing power, enabling mobile computing and Internet of Things (IoT) technologies. In edge computing, data is processed by the device itself or by a local computer or server, rather than being transmitted to a data center.
And aiming to cover all the spectrum of AI for the benefit of its global customers, Advanced Integration deploy Edge solutions in partnership with major technological partners such as NVIDIA and ADLINK.
Tackling various verticals from Smart city to healthcare projects Advanced Integration offers a complete set of EDGE devices with software stacks allowing applications such as videos analytics, natural language processing, smart industry processing, etc. and to complete our offer we also provide large fleet management for monitoring and controlling our solutions in wider scales.
Download our Brochure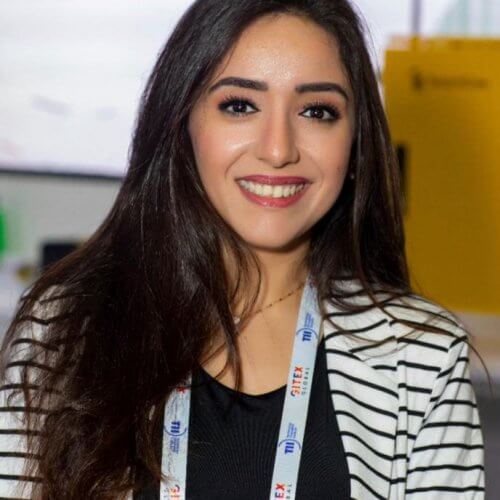 -Handle all marketing activities on social media (LinkedIn, FB and Instagram).
-Coordinate with multiple marketing agencies with yearly plans.
-Manage CRM and leads follow up via emailers/Newsletters.
-Handle event management in UAE such as Gitex and in other GCC countries (Saudi, Oman...)
- Undertake daily administrative tasks to ensure the functionality and coordination of the department's activities.
-Write press releases to be published through magazines.
-Assist the sales team with deal registration and presentations to new clients
- Employ marketing analytics techniques to gather important data (social media, Web analytics, rankings etc...)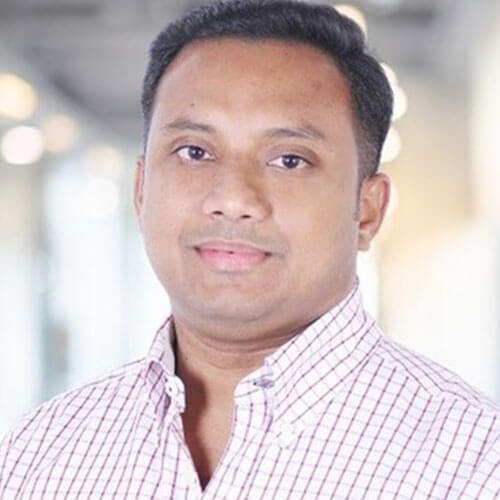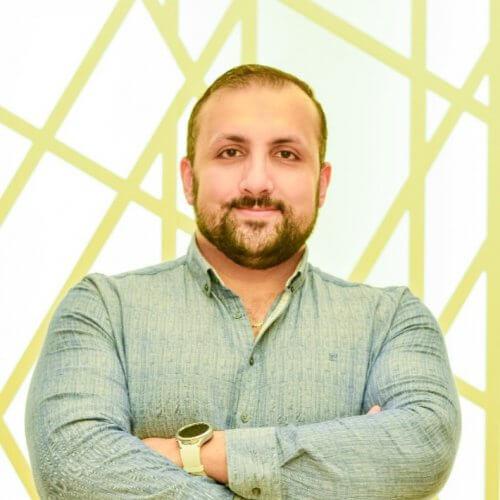 ● Certified Artificial Intelligence technical expert from NVIDIA, Mellanox and NetApp (Datacenter/ POD/Super PODs / HPC/ Edge/ Mellanox).
● Working with the latest Artificial Intelligence technology from NVIDIA (DGXA100, DGXA100 station, Mellanox Switches, Edge Jetson, and NetApp).
● Lead all technical aspects of a sales cycle with the Enterprise customers, from the initial requirements. This includes project management and active participation in POCs in partnership with the relevant teams both internally and within the customer and/or commercial partner.
● Design solutions infrastructure in collaboration with hardware/software vendors and present the same to customers.
● Responsible for the technical pre-sales coordination.
● Responsible for remote PoC lab server, providing end customers remote PoC environment.
● Responsible for technical marketing events & webinars for end customers, partners enablement.
● Create a strong, trusting relationship with the customer's technical team and IT organizations.
● Create a network diagram and scope of work document and bill of quantity for each all the company projects.
● (Onsite/Remote) installation and configuration deployment for all NVIDIA, Mellanox, and NetApp Products. apply UAT and documentation to ensure customer satisfaction.
● Building distributed systems using microservice, interaction among various models of cloud computing (IaaS, PaaS, SaaS).
● Automating the cloud services infrastructure using VMware products (vRA, vRO, vSphere)
● Manage and Administer Storage EMC
● Securing the infrastructure and Hardening of Windows and Linux
● Automating through PowerShell, JS, Python, and Ansible
● Migrate the company VMs from Wipro, vBlock environments to "company private cloud"
● Day by day maintain the cloud infrastructure (Over 3000 VMs)
● Attending and solving Functional escalated calls from Service Desk, cloud, and storage
● Coordinating with EMC for SAN & NAS design/implementation and resolving the operational issues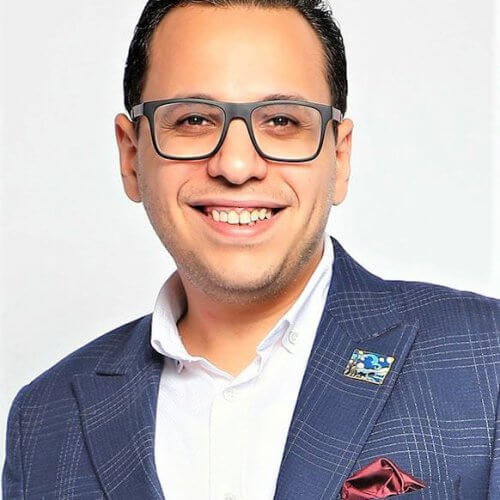 • Certified Account Manager for the latest Artificial Intelligence Solutions from NVIDIA (DGX Sales – High performance computing Sales).
• Gazing performance Certified (Selling for Success – Strategic Account Management)
• Developing and sustaining solid relationships with key clients.
• Acting as the main point of contact between key clients, internal teams and vendors
• Supervising the account teams assigned to each key client.
• Communicating and collaborating with the marketing, sales, technical and logistics departments to ensure that key clients' needs are met.
• Developing a thorough understanding of key clients' needs and requirements and preparing customized AI solutions.
• Negotiating contracts with key clients and meeting established deadlines for the fulfilment of each client's long-term goals.