We are Advanced Integration
NVIDIA AI Enterprise simplifies AI deployment in enterprises, leveraging powerful GPUs to accelerate training and inference tasks while promoting scalability and innovation.
We are Advanced Integration
NVIDIA AI Enterprise is a comprehensive suite of software and tools developed by NVIDIA, a leading technology company, to enable efficient deployment and management of artificial intelligence (AI) workloads in enterprise environments. It offers a range of solutions, including optimized libraries, frameworks, and containers that leverage the power of NVIDIA GPUs to accelerate AI training and inference tasks. NVIDIA AI Enterprise empowers developers and data scientists to scale their AI infrastructure, integrate with existing data center systems, and extend AI capabilities to edge devices. By providing advanced AI performance, flexibility, and developer productivity, NVIDIA AI Enterprise helps organizations harness the full potential of AI technology for driving innovation and solving complex business challenges.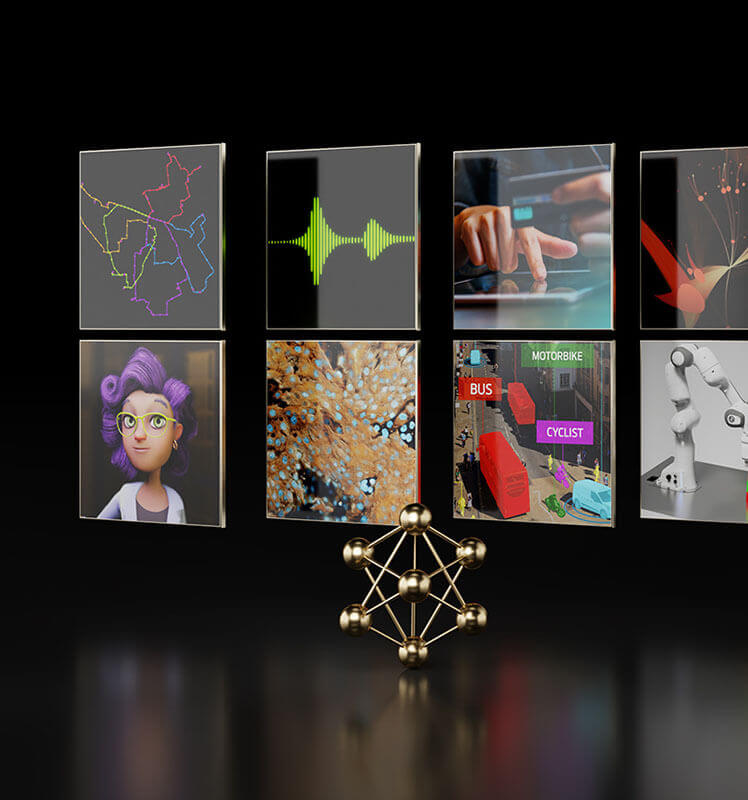 Your Trusted Partner for Seamless Implementation
Unmatched Expertise in NVIDIA AI Enterprise Deployment
Advanced Integration is specialized in providing comprehensive support for implementing NVIDIA AI Enterprise solutions, assisting you with technical specifications, selecting the right components, and ensuring a smooth installation process. We have a team of experienced professionals who are well-versed in NVIDIA AI Enterprise software and its deployment in various environments. Advanced Integration will work closely with your organization to understand your specific requirements and goals, helping you determine the optimal hardware configurations, software stack, and integration strategies. Additionally, we can provide guidance on choosing the right NVIDIA GPUs, storage solutions, and networking infrastructure to maximize AI performance and scalability. Throughout the installation process, our team will ensure seamless integration with your existing data center infrastructure and assist with any necessary configurations or optimizations. By leveraging our expertise, you can confidently deploy NVIDIA AI Enterprise, ensuring a robust and efficient AI platform that meets your organization's unique needs.
Expertise
Benefit from our deep knowledge and experience in NVIDIA AI Enterprise solutions.
Customized Recommendations
Receive tailored guidance for hardware, software, and integration to meet your specific needs.
Seamless Installation
Our team provides comprehensive support for a hassle-free installation experience.
Ongoing Assistance
Count on our continued support for troubleshooting, optimization, and updates to keep your solution running smoothly.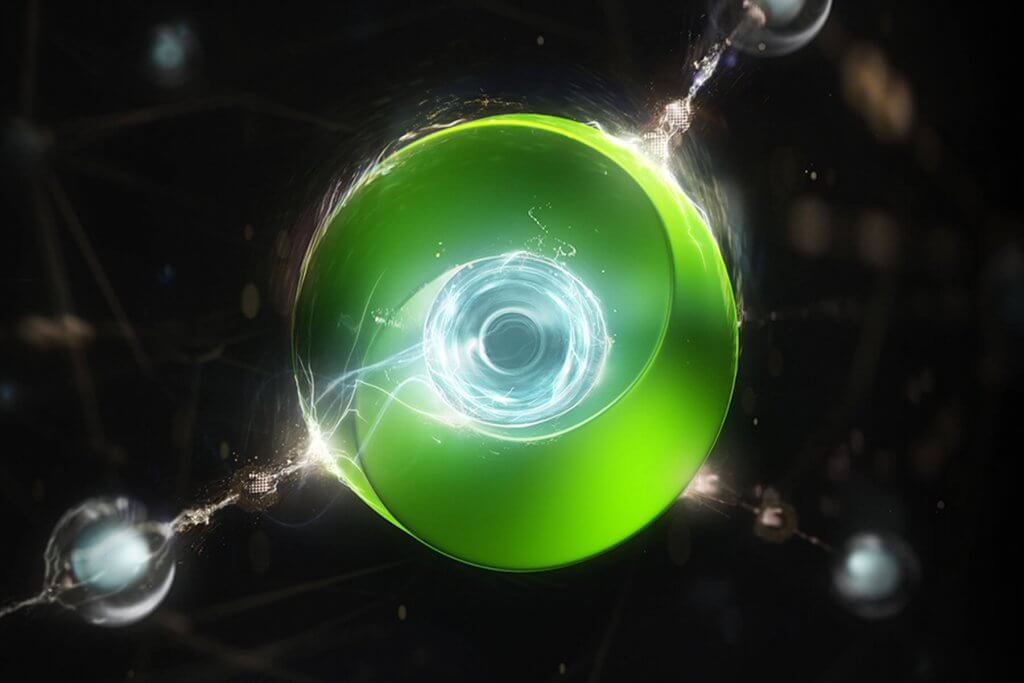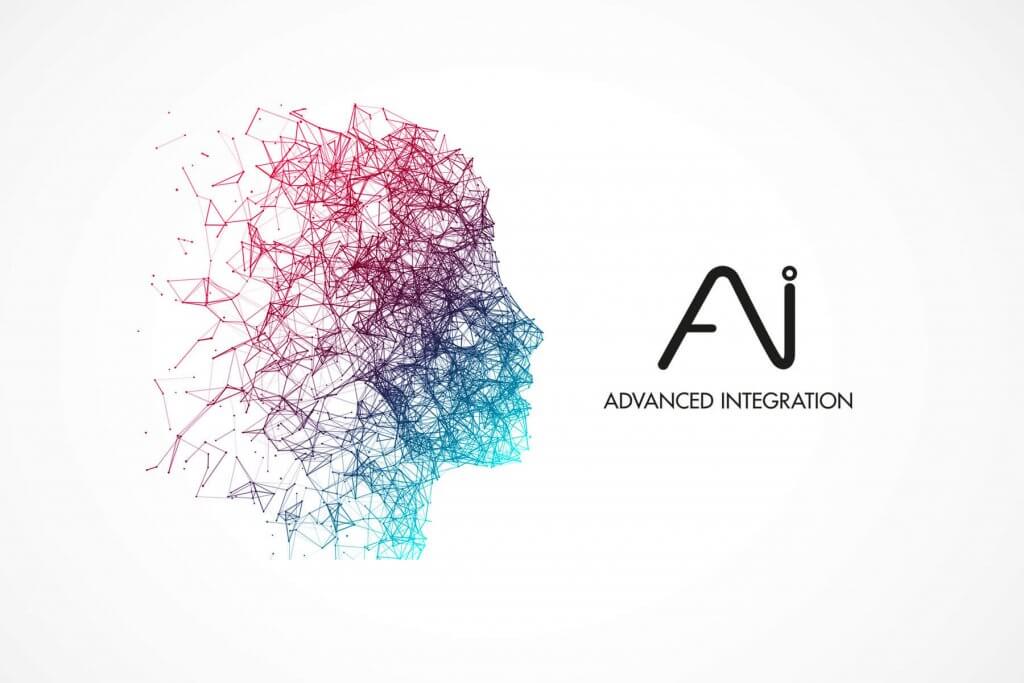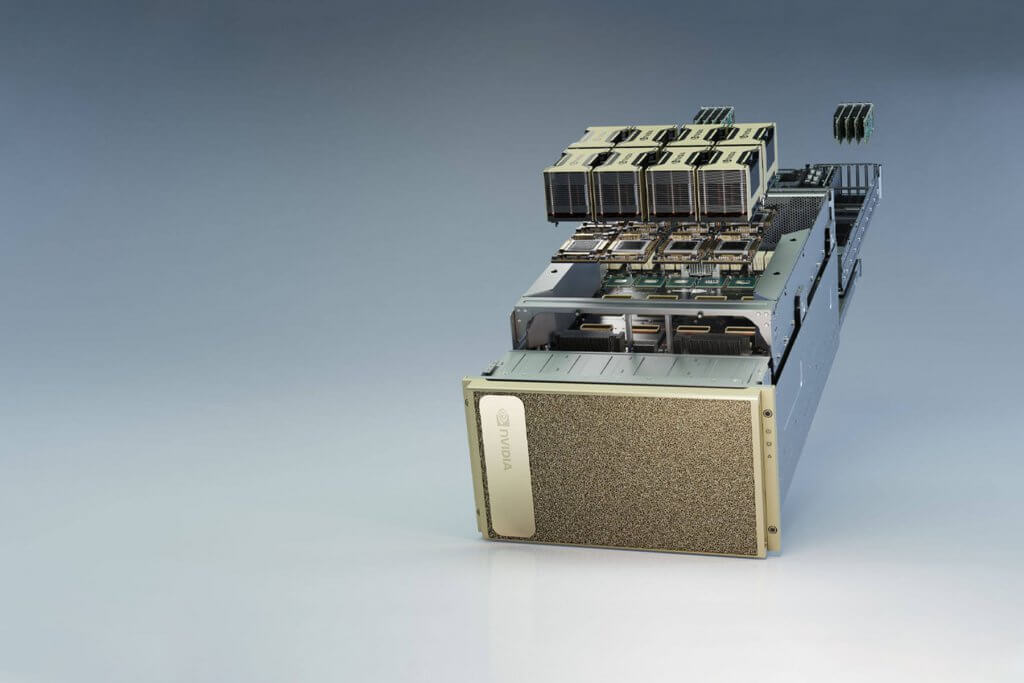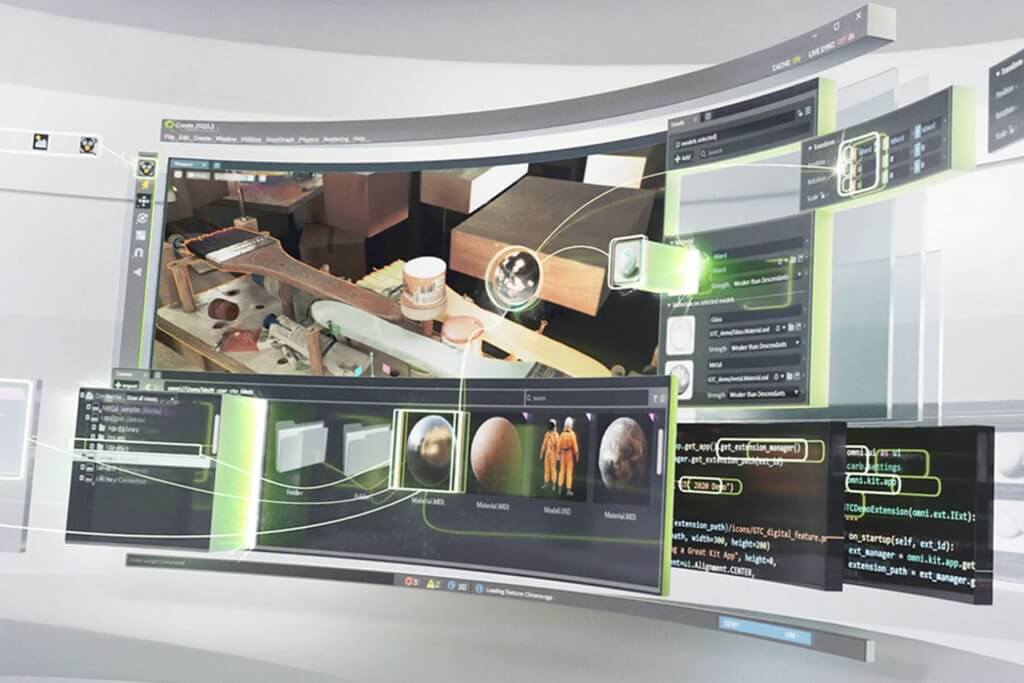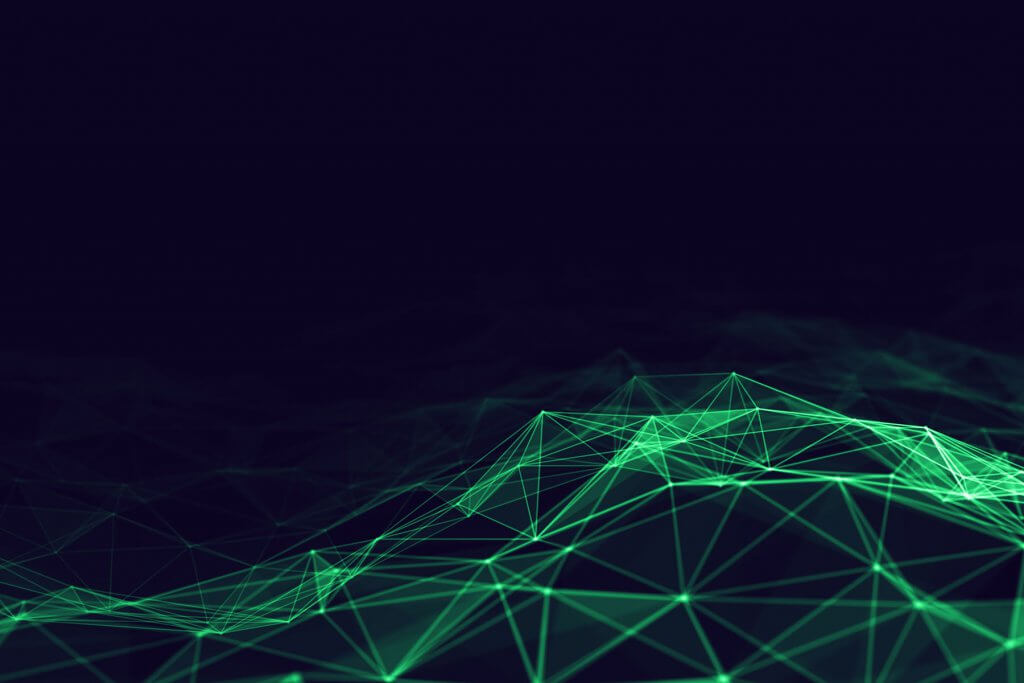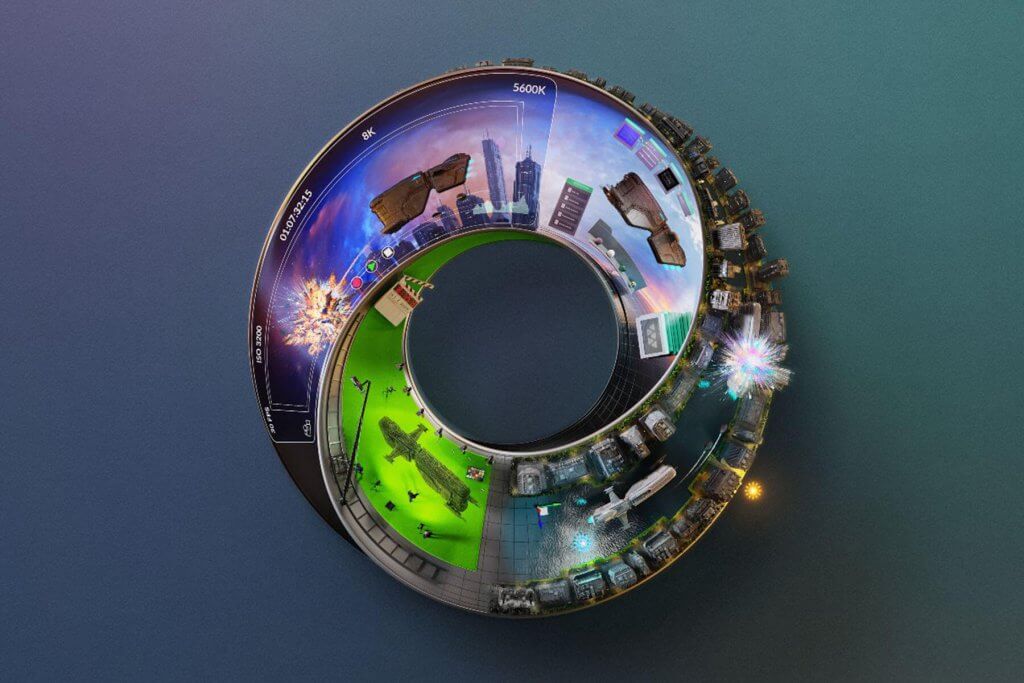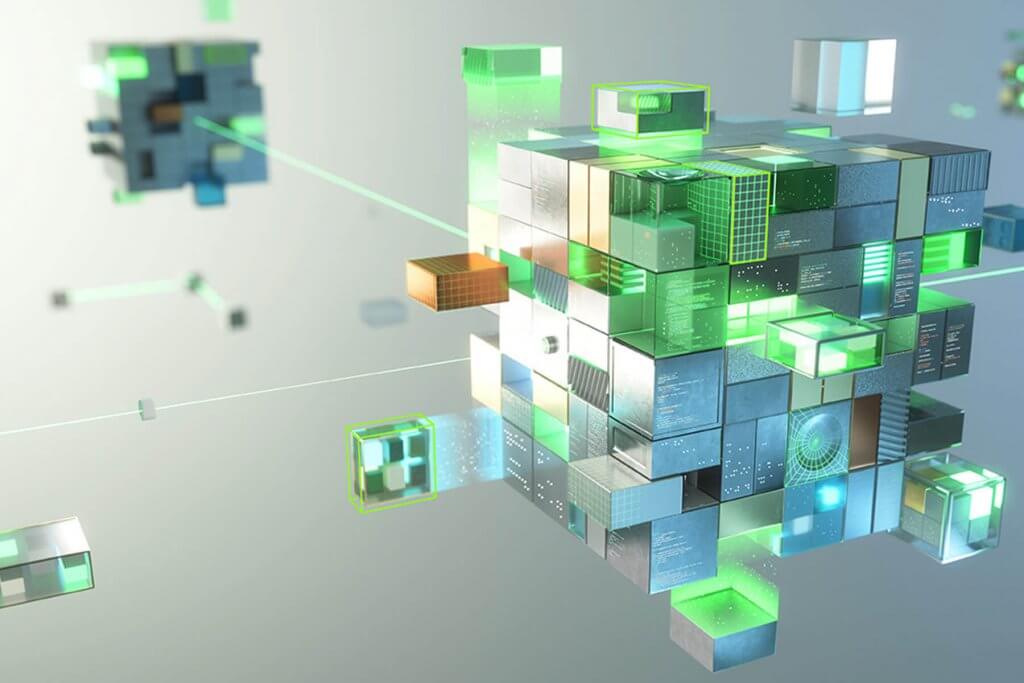 NVIDIA AI Enterprise Simplifies Development and Deployment
NVIDIA AI Enterprise, the software layer of the NVIDIA AI platform, enhances the data science pipeline and simplifies the development and deployment of various AI applications such as generative AI, computer vision, and speech AI. It offers a vast array of over 50 frameworks, pretrained models, and development tools, empowering enterprises to stay at the forefront of AI innovation. Moreover, NVIDIA AI Enterprise aims to make AI more accessible by streamlining the process, enabling every enterprise to harness the power of AI effectively.
Let's change this world with AI
Advanced Integration
Added value
Strong partnerships with AI Ecosystem vendors
Customized Recommendations
Custom built solution
Seamless Installation
Ongoing Assistance
Advanced Integration offers comprehensive assistance with NVIDIA Omniverse, including installation and implementation support. We guide you in selecting the right solution and provide professional training to help you use Omniverse efficiently. With our expertise, you can maximize its capabilities for real-time collaboration, simulation, and visualization. Our goal is to empower you to leverage Omniverse effectively, enabling enhanced productivity and creativity in your professional projects.
Comprehensive Advisory and Installation Services
Unlock the Full Potential of NVIDIA AI Enterprise
Advanced Integration offers comprehensive advisory and installation services for NVIDIA AI Enterprise, enabling organizations to effectively harness the power of this advanced AI platform. We provide expert guidance on optimizing data preparation through the NVIDIA RAPIDS™ Accelerator for Apache Spark, accelerating AI training with the NVIDIA TAO Toolkit and pretrained models, enhancing inference performance with NVIDIA® TensorRT™, and deploying AI models at scale using the NVIDIA Triton™ Inference Server. With Advance Integration's assistance, businesses can leverage NVIDIA AI Enterprise to streamline their AI workflows, achieve faster and more accurate models, and deploy AI solutions efficiently and reliably at scale.