Advanced Integration was at GITEX GLOBAL 2022 !
It was an extraordinary five days with revolutionary developments showcasing innovative technologies and futuristic solutions at 42nd edition of GITEX Global the UAE's annual tech event was held on October 10th – 14th   2022. We Advanced Integration played an active presence this year, as well as participating in several influential panel discussions throughout the show!
Thanks for visiting us & see you again in next year GITEX 2023!
What we showcased in the booth:
NetApp ONTAPAI with NVIDIA DGX POD  – The NVIDIA DGX POD reference architecture combines DGX A100 systems, networking, and storage solutions into fully integrated offerings that are verified and ready to deploy. NetApp and NVIDIA are partnered to deliver industry-leading AI solutions. As an NVIDIA partner, NetApp offers two solutions for DGX A100 systems, one based on NetApp® ONTAP® AFF and the other based on NetApp EF-Series EF600 with BeeGFS.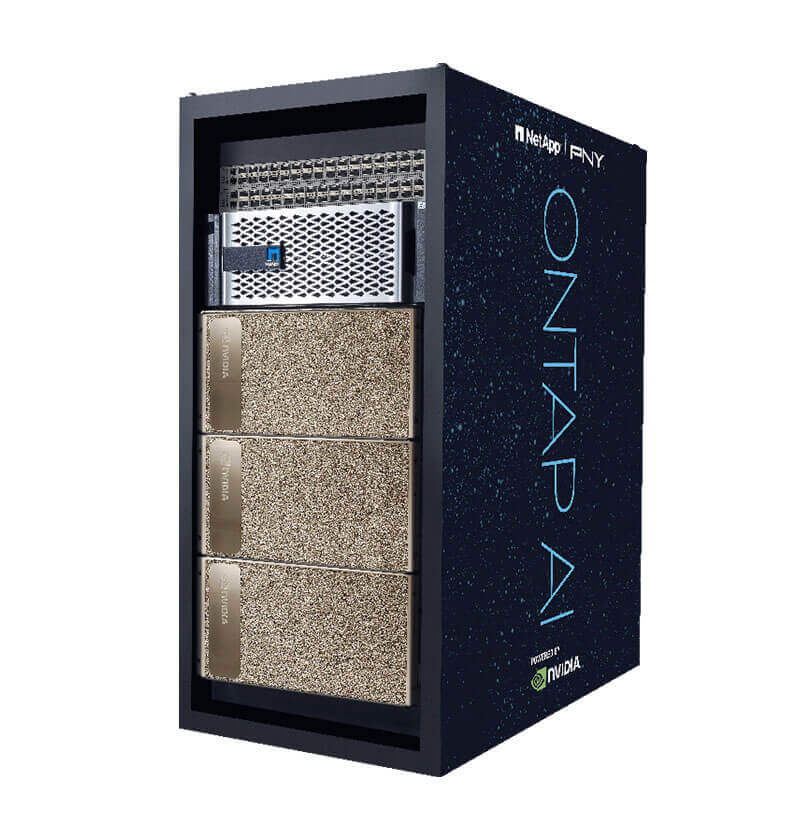 CityStation from SmartCow
CityStation is an AIoT Platform for Data Acquisition and Control System, it features ambient weather station for measuring local weather and atmospheric conditions. It is also a video analytics processor that can run powerful AI models on live video streams input from the on-board 5MP or 4K cameras. It interfaces with an NVIDIA Jetson embedded system to process the measured data, analyse trends and provide useful information to users.