AI for sustainable transformation in smart cities, infrastructure, security & Retail
Time
June 15, 2022 11:00 AM in Dubai
With climate change now impacting technology deployments more so than ever, a smart city infrastructure that consists of smart buildings, smart services and smarter people managing public services is the need of the hour. Services scalability and data dissemination across smart cities can be radically improved by leveraging technologies such as AI, Edge computing, IOT and data sciences.
Join this educational discussion with live case examples of governments and enterprises that focus on making cities more smarter and more cognitive for future generations.
Webinar subjects :
– Discover the Nvidia Metropolis, a GPU based deployment that is empowering smart cities globally
– Integrate Edge computing with AI to process data from a local hardware device and reduce latency
– Empower administrators to maintain and monitor thousands of devices using a comprehensive fleet management system
– Train your devices with machine learning capabilities to avoid human interference and errors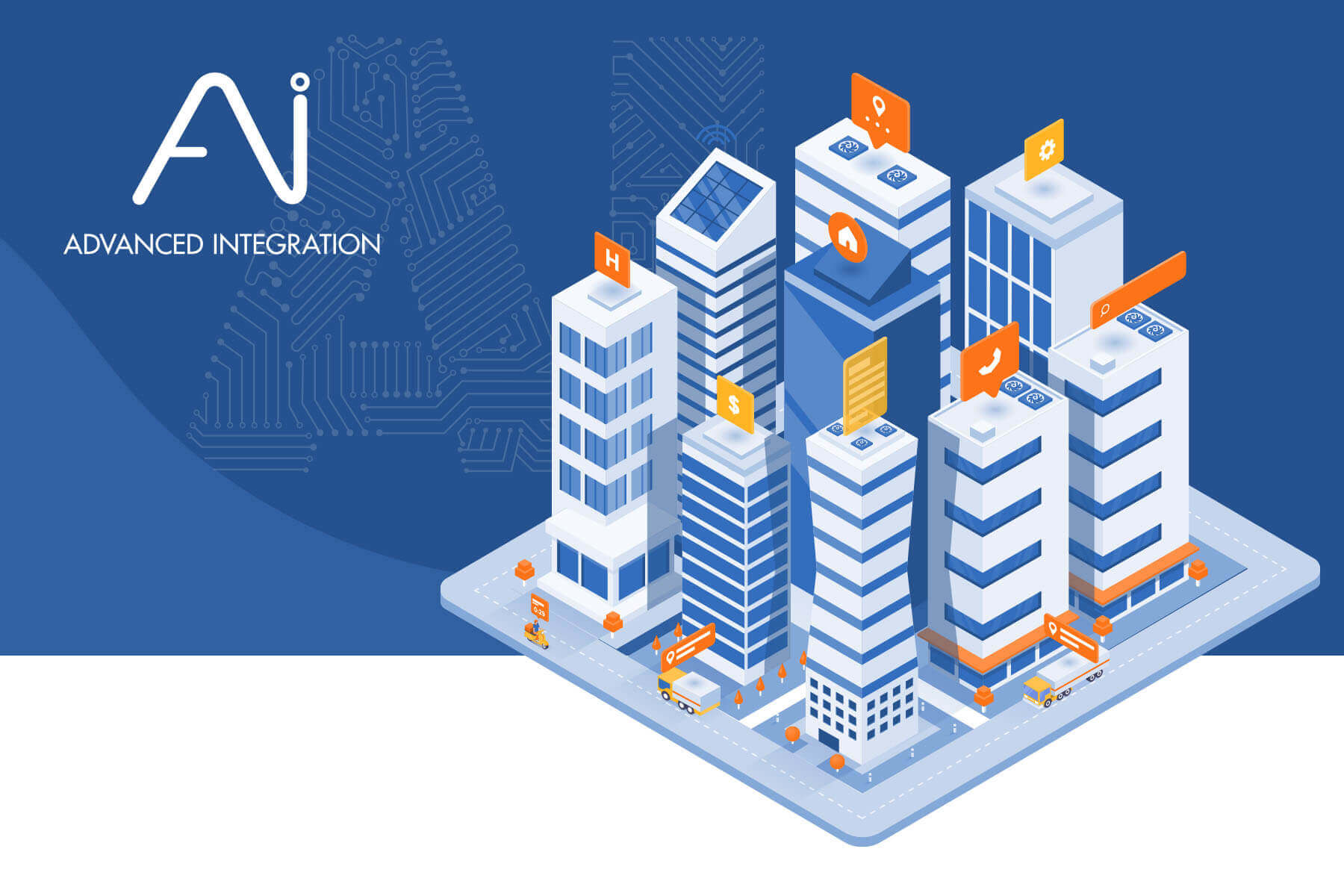 Speakers
Meet our experts and special guests who participate in this AI for sustainable transformation in smart cities, infrastructure, security & Retail webinar.
Ravi Kiran is Founder and CEO of SmartCow and firmly believes in the ability to transform the way we live and work through its bespoke AIoT solutions. His company builds customizable AIoT devices and scalable turnkey software and technologies for computer vision applications specializing in advanced video analytics, applied artificial intelligence and electronics manufacturing. Prior to SmartCow, Ravi worked in computer security engineering for over a decade, before moving into AI engineering. He holds a bachelor's degree in Information Technology from Nagarjuna University and a graduate certificate in Artificial Intelligence from Stanford.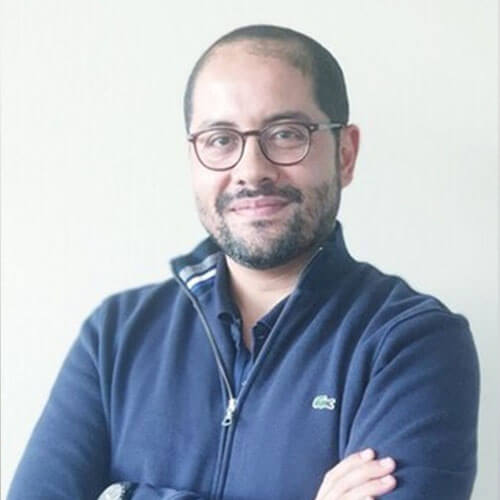 Previously Head of the Virtual Reality Section at Qatar University. Chapter President of The VRAR Association, involved in several immersive projects in the MEA region, he is an MBA Graduate in International Business Management and Certified Lean Coach for startups.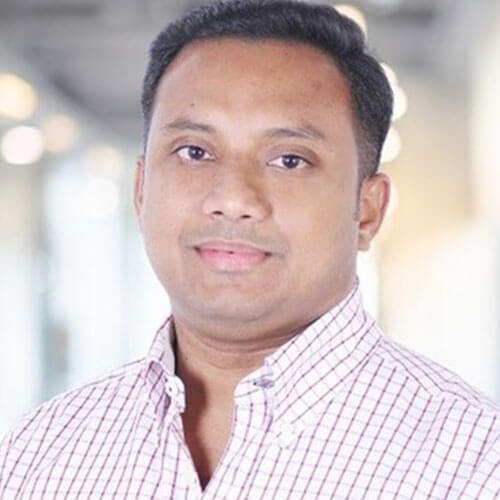 Leading AI business and Marketing team at Advanced Integration for MEA region. Expertise in Enterprise datacenter solution & advisor for artificial intelligence solution stack. Mastered in Strategic complex project management and risk analysis decision making.
Fatmah Baothman is Saudi Arabian computer scientist who is the first woman in the Middle East with a Ph.D. in artificial intelligence. She was recently appointed the board president for the Artificial Intelligence Society. Baothman has worked over 25 years as, and is currently, an assistant professor at King Abdulaziz University Faculty of Computing & Information Technology Baothman established the women's Department which is the foundation of the Computer Science College at King Abdulaziz University, and became the first teaching assistant faculty member.