Advanced Integration at GITEX GLOBAL 2021!
We had the chance to participate in GITEX Global 2021 in Dubai alongside our partners Nvidia, NetApp, Mellanox and Smartcow. We showcased a variety of solutions such as ONTAP AI, Nvidia A100 DGX station, Edge AI GPU camera,etc. It was a pleasure meeting a huge number of visitors and showcasing all our solutions. Thank you for a successful event.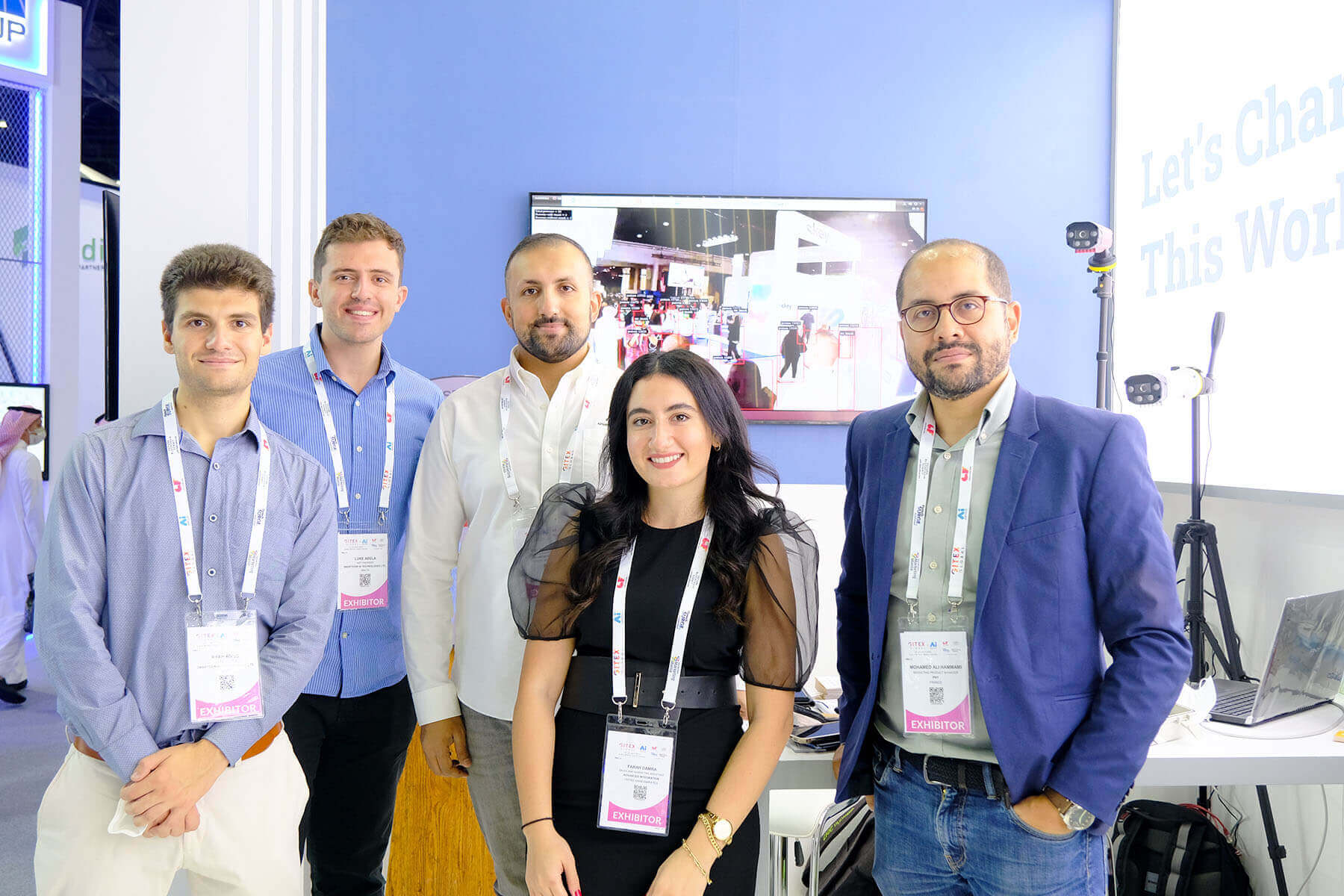 What we showcased in the booth:
NVIDIA DGX Station A100 provides a data center-class AI server in a workstation form factor, suitable for use in a standard office environment without specialized power and cooling.
NetApp ONTAP AI has proven itself as a valuable platform on which enterprises can scale AI. NVIDIA and NetApp are now making it easier for organizations to adopt this reference architecture that uses NVIDIA DGX A100 systems and NetApp All Flash storage.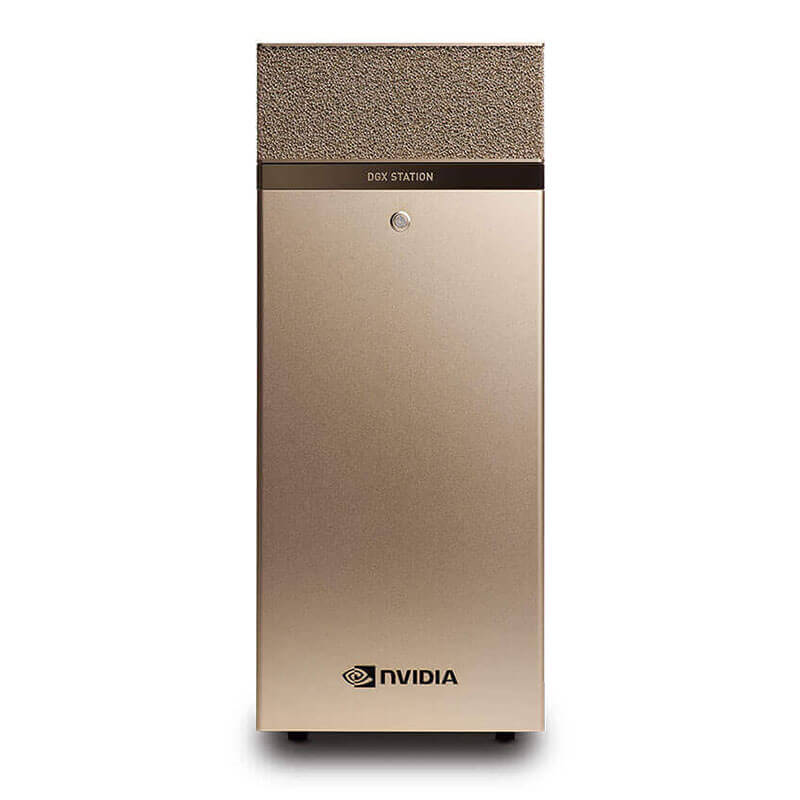 SmartCam Edge AI camera from SmartCow
A small but mighty AI camera with high-resolution sensors suitable for automated optical inspection, for application in smart factories and other AIoT embedded systems.